William Bao Bean, the general partner of SOSV and the managing director of Orbit Startups, gave the Techsauce audience some insights into what the Chinese economy and markets are doing post-Covid.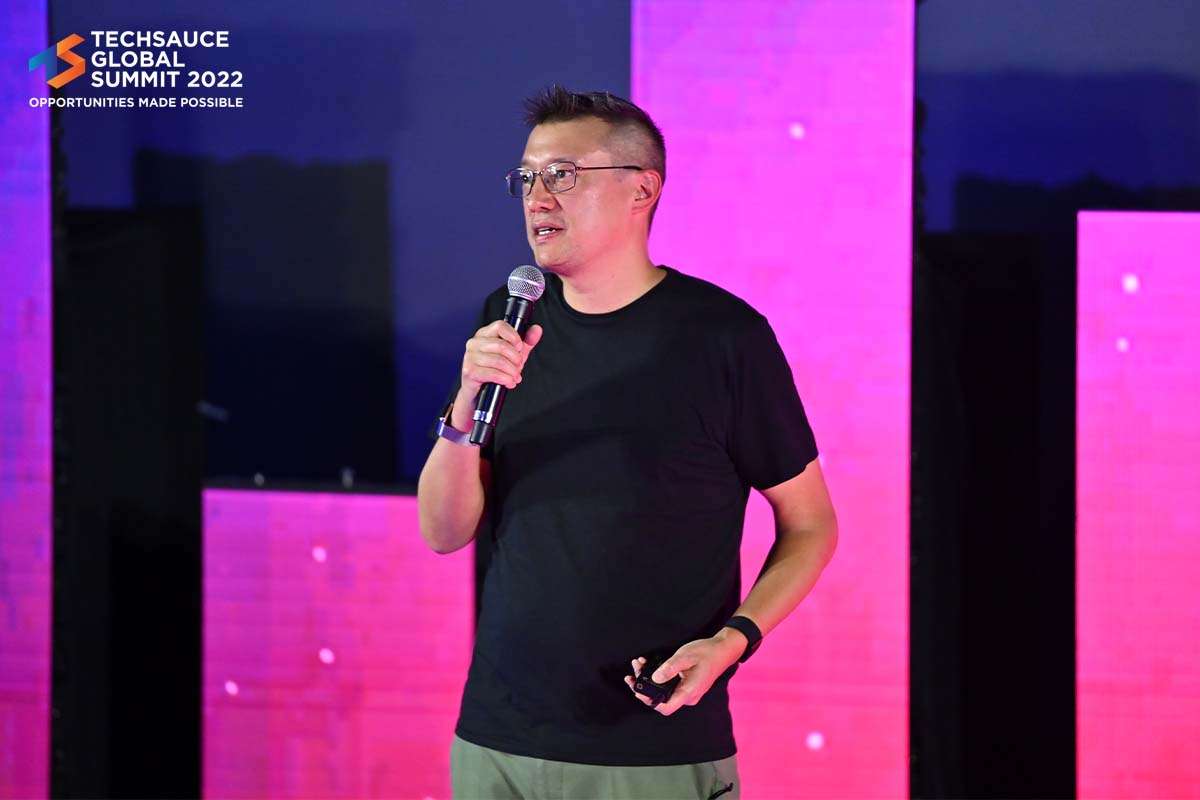 William is based in Shangai and has lived there for several years, giving him first-hand information on the elusive market and insights that few international business people have.
Orbit Startups is an investment corporation that is the most active VC in climate and health tech. They do not focus solely on China or Asia but have global interests.
China is currently the second biggest economy in the world and fast becoming the biggest. For years, even pre-Covid, companies, startups, and enterprises wanted a piece of the booming Chinese middle class and growing economy. Also, businesses know that opportunities in China are abound, but the question now is, "What opportunities are still available post-Covid?"
Regulation and government interventions
Some of China's most heavily regulated industries are consumer-related platforms, media, health, and education. The Chinese government began clamping down on China's media behemoths, such as Ten Cent and Alibaba - going so far as to force some companies to sell international shares in media companies. Some decried this moved as anti-startup, but in truth, it was more a move towards anti-monopoly.
Some of the biggest online tutoring companies, such as VIPKid, had to shut down some of their services. TAL Education Group, well known for its maths tutoring and education services, had to pivot and move towards offering more creative classes like art and graphic design.
Financial services have long been regulated in China since PTP loans, after some investigation, turned out to be a pyramid scheme.
Industries that offer a chance
There seem to be ongoing moves by the Chinese government to restrict the more prominent companies like Ten Cent from creating monopolies in specific industries. Ten Cent has long dominated China's electronic games sector, but recently the government has restricted production by issuing licenses. Recently, licenses have been given to smaller game production companies.
During the 2020/21 lockdown, e-commerce companies saw a massive increase in demand. International brands and luxury items usually not found in China experience a drastic increase in demand. Companies that offer these luxury items through existing online channels will be able to break into the Chinese market.
However, enterprise services and platforms offer companies the most significant opportunity to enter the Chinese market—companies providing data analysis, marketing, and HR services.
William also mentioned that the Metaverse and its content creation possibilities offer startups market entry opportunities. The Metaverse has captured the attention of the Chinese market the same way the virtual reality has.
William offered incredible insight into the possible industries that are not heavily regulated but warned that simply because an industry is not controlled now does not mean regulation will not happen. In China, regulation can happen for any reason and swiftly, and any company wanting to make a mark in the Chinese market should be prepared for that inevitability.