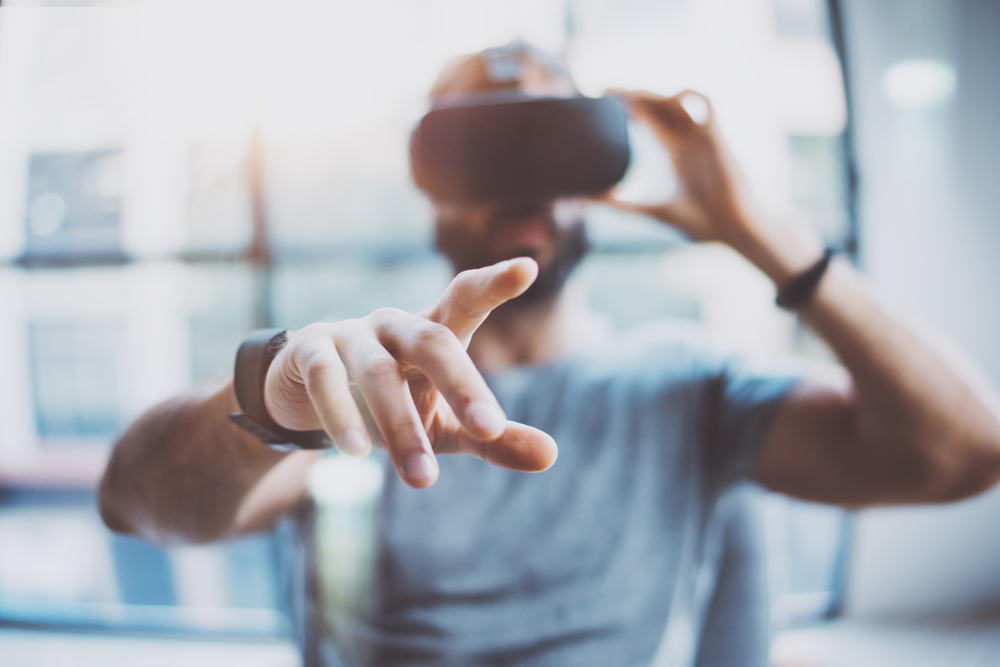 While TechSauce was recently in Singapore, Loh Mun Yew, one of the committee members of AR/VR Singapore and of The Singapore Computer Society, gave us a real insight into the debate of Augmented Reality Vs Virtual Reality.
Singapore is the main target market at the moment for The Singaporean Computer Society with the outlook to expand to other markets in the future.
Loh Mun Yew stated that Virtual Reality is more suitable in this particular industry than augmented reality. Virtual reality is extremely helpful for workers who use operations and procedures. Virtual Reality is used by introducing safety hazard simulations into the working environment through simulation, like pilots who use simulators to learn and fly planes.
How do you see the VR & AR technology landscape here in Singapore?
In Singapore, the government have identified VR as a very important immersive media with cybersecurity together with AR, more and more governments are introducing this into government and corporate training.
It can be implemented into any industry and people can learn on the job with different skills via the virtual reality. A lot of governments now are supporting hospitals and other places to train people. Schools are quite advanced in terms of using VR to teach the students and also getting the students to learn about VR as well.
Using the 360 cameras, allows you to experience exotic places and travel via the virtual reality, encouraging tourism.
We promote and work with companies such as video production and support them. There are quite a number of developers doing that.
'I've heard that in Bangkok, there are advanced Virtual Reality and can be seen in tourism with the Virtual reality Tuk Tuk experience. Singapore airlines also rides on the wave by organizing an app innovation challenge as they want to improve their systems for their passengers.
What do you think is the future of VR & AR?
It will help things to become cheaper and will become more incorporated into corporate life.
VR will bring the costs down and will improve the whole ecosystem. It will happen quite fast with Microsoft who will announce their mixed reality event soon.
Between AR & VR which one will go further?
AR is not really advanced yet and may take a few years to be developed but VR is much quicker in terms of adaption. Apple announced that their next weapon will be using AR, while Samsung will use VR. But currently VR is the biggest market.
Where do you see VR or AR in the next 5 years?
Virtual Reality is already here in the process, however, Augmented Reality will take a long time to develop.
Its clear that both Augmented Reality and Virtual Reality are key components and tools for the future of each industry within the technological age we are venturing into. Which one will dominate? only time will tell. Watch this space.
Mobile strategist and market development professional with over ten years experience working with multinational and local based companies. Ability in mobile product development and building win-win relationships with various mobile ecosystem stakeholders.