HUBBA restructures: CEO moves to Executive Chairman of the Board whilst COO assumes the new role as CEO HUBBA Executive Board announced today to its shareholders that effective July 2nd 2019 that Amarit Charoenphan, the current CEO of HUBBA, will be moving into a new role as Executive Chairman of the Board. Charle Charoenphan, current COO, will assume the CEO position.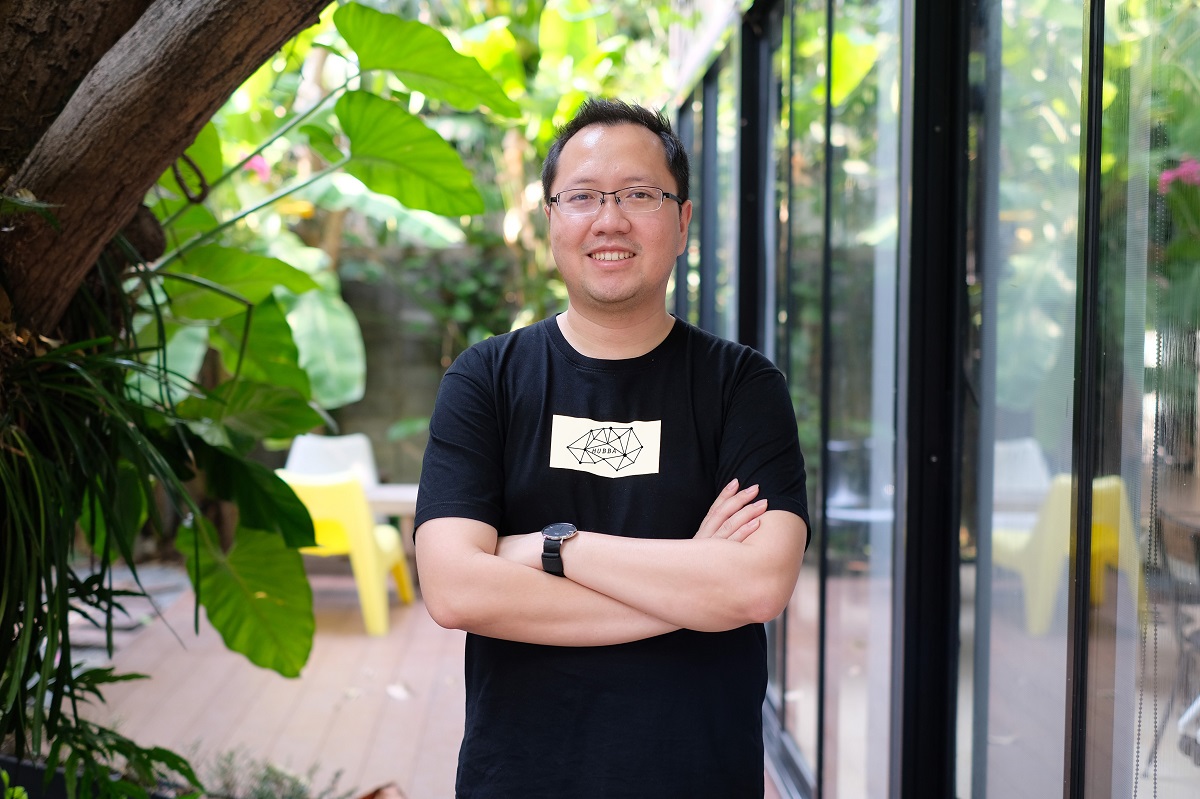 The move comes amidst HUBBA's 2020 Growth Strategy to solidify market leadership in Thailand and restructuring its foundation to support the future international expansion ambition. Under Charle's leadership and the new structure in place, "We will focus on expanding our support for entrepreneurs in Thailand, optimizing our business via technology and delivering a more sustainable outcome for our corporate customers. 
Over the years, we have a lot of success in Thailand and while we are focusing on our Thai business, we will also start exploring opportunity abroad" – Charle Chareonphan, CEO, HUBBA. 
In this new role as Executive Chairman, Amarit will continue to provide strategic leadership and support to HUBBA executive team and strengthen HUBBA's international partnership position to support the our 2020 Growth Strategy. 
"I would like to congratulate Charle for his promotion and I wish him and the executive team much success. It has been my privilege to serve as HUBBA CEO for the last 7 years. I am confident and excited about the future of the company and more importantly the future of Thai startup and innovation ecosystem. I will continue to champion HUBBA's mission and expand our ambition to reach the new height" – Amarit Charoenphan, Executive Chairman of HUBBA.