The Monetary Authority of Singapore (MAS) in partnership with The Association of Banks in Singapore (ABS) and in collaboration with SingEx will organize Singapore Fintech Festival from the 13th-17th of November 2017 after the week-long festival successfully drew more than 13,000 participants from 60 countries last year. 
MAS recently announced the finalists for the 2017 Global FinTech Hackcelerator and FinTech Awards which are among the highlights of this year's Singapore FinTech Festival.
Sopnendu Mohanty, Chief FinTech Officer, MAS, said: "When we first conceived of the Global FinTech Hackcelerator and the FinTech Awards in 2016, our goal was to encourage innovation in Singapore. One year on, we are pleased to see an improvement in the quality and variety of submissions for both the Global FinTech Hackcelerator and the FinTech Awards. The sustained interest in these initiatives reflects the growth and evolution of the Singapore FinTech ecosystem."
Global FinTech Hackcelerator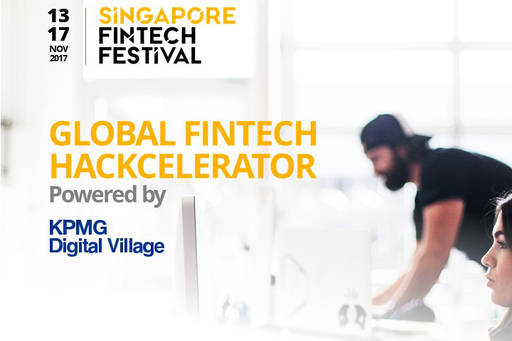 MAS published a catalogue of 100 problem statements gathered from the financial industry and invited the global FinTech community to develop new and innovative solutions to any of the problems for the Global FinTech Hackcelerator. The problem statements fall under 4 categories: Customer-Facing, Financial Inclusion, RegTech, and General.
The Global FinTech Hackcelerator provides a platform for the finalists to work with corporate champions and industry mentors to convert their proposals into market-ready solutions by the time of the FinTech Festival.
List of Global FinTech Hackcelerator Finalists
Customer-Facing
ERNIT (Denmark)
Moxtra (India)
PayKey (Israel)
Smartfolios (Singapore)
SnapCheck, Inc. (USA)
Financial Inclusion
AID:Tech (UK)
Alternative Circle (Kenya)
ConfirmU (Israel)
ftcash (India)
MyCash Online (Malaysia)
RegTech
Apiax (Switzerland)
Dathena Science (Singapore)
Solus Connect (Malaysia)
Trunomi (USA)
VoxSmart (UK)
General
Kyckr (Ireland)
Lingua Custodia (France)
Privé Services (Hong Kong)
Roameeo (Australia)
SQREEM (Singapore)
The teams will undergo a 12-week programme, led by KPMG Digital Village, during which they will work and meet with corporates, investors, partners and regulators. They will present a working prototype of their solutions at Demo Day, which will be held on 16 November 2017 (Day 4 of the FinTech Festival).
FinTech Awards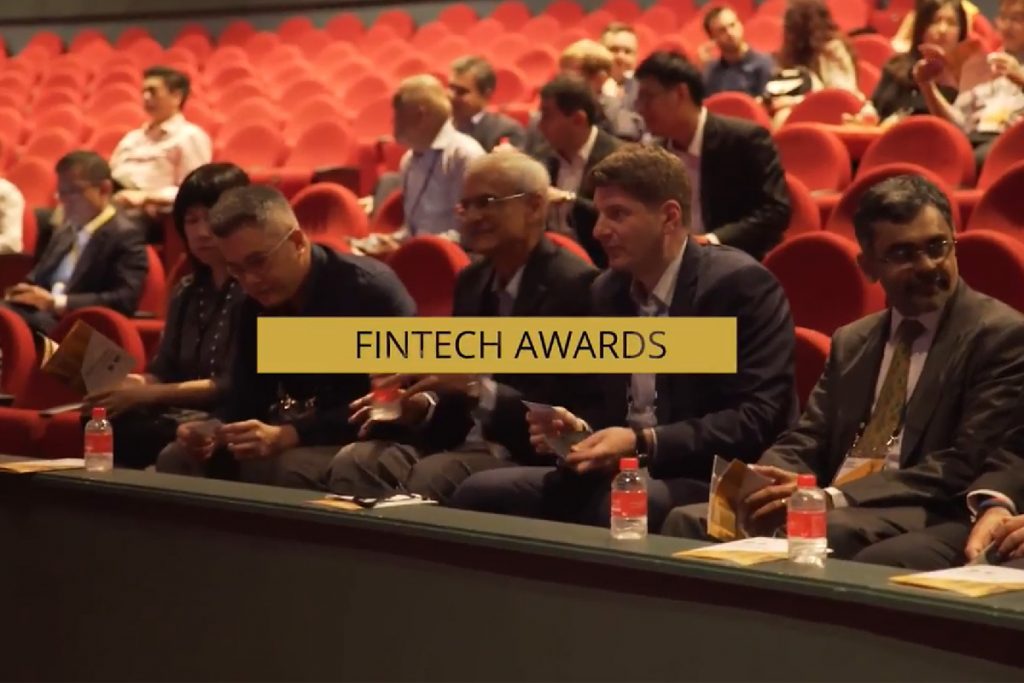 The FinTech Awards, comprising the MAS FinTech Awards and ABS Global FinTech Award, recognises innovative FinTech solutions that have been implemented by FinTech start-ups, financial institutions, and technology companies.
Lists of Fintech Awards finalists
The winners of the Global FinTech Hackcelerator and FinTech Awards will be announced at the FinTech Awards Night.
For more information, please visit SG Fintech Festival