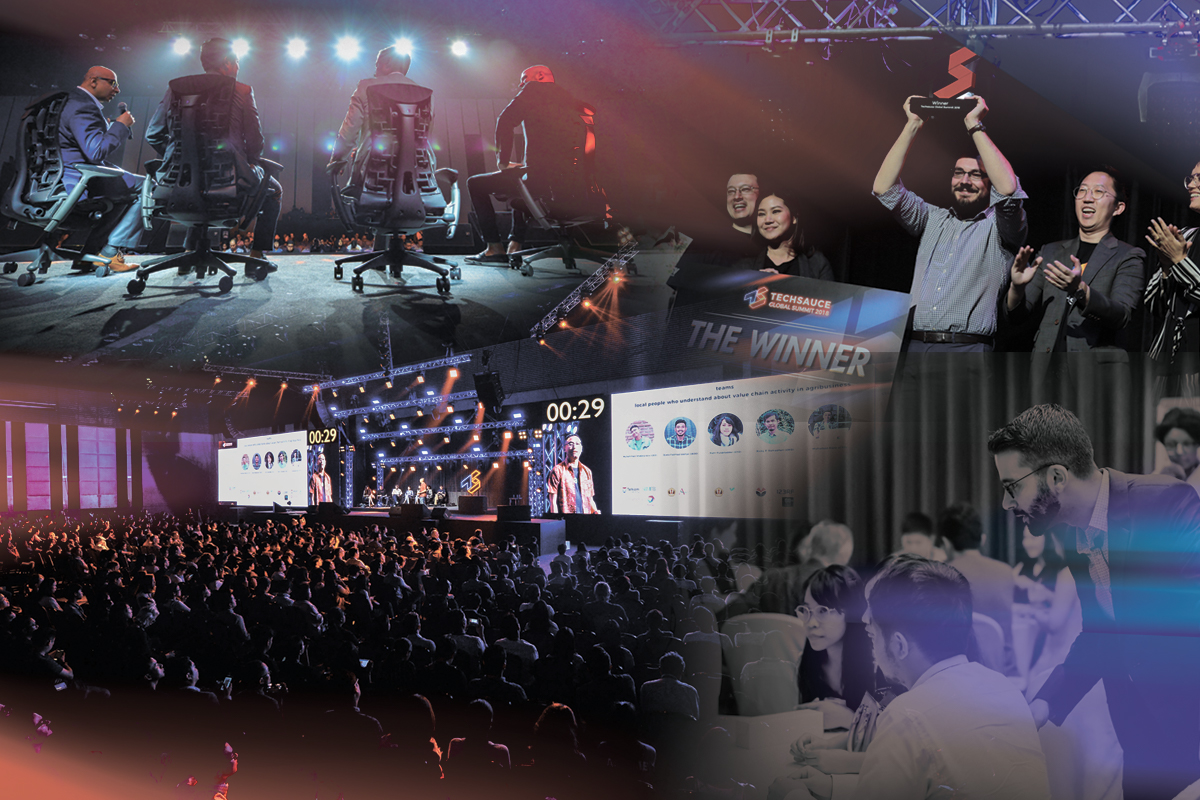 Techsauce Global Summit 2019 is just around the corner. Asia's biggest and best tech summit will return on June 19-20 with lots of highlights to look forward to.
Apart from business opportunities, the reason that makes Techsauce Global Summit become Asia's leading tech conference and a must-go destination for tech savvy around the world is "contents". For 2019, the conference will still be packed with "in-depth" contents from world-class sources, so that participants will be able to keep up with the fast-changing trendsand deeply understand how to benefit from the trend through action. Surely you cannot afford to miss the following highlights to be showcased during the upcoming Techsauce Global Summit 2019
More details for Startup click here
More details for Corporate click here
1. Google for Startups in Asia
For the first time in Thailand, Google for Startups has cooperated with Techsauce, Asia's leading ecosystem builder for tech startups, to exclusively share experiences from Google teams and community startups only for the event.
2. "E-Sport" is Coming
To keep up with the trending E-Sports, all related contents will be featured to fulfill the e-sport ecosystem. In cooperation with Infofed, special exhibition and session featuring insiders from the E-Sport industry and entertainment stage will also be joining the program.
3. Social Impact Session by UNDP
The impact of technology and innovation are expanding beyond the business sector. Hence, Social Impact is also included as one of the key themes during Techsauce Global Summit 2019. The United Nations Development Programme (UNDP) will co-host the special session featuring several topics such as Citizen 4.0 and innovative yet earth-friendly technology initiated by youth groups
4. Techsauce Global Summit Pitch Championship 2019
Calling all startup enthusiasts, get excited with "Techsauce Global Summit Pitch Championship 2019" as the 10 startup finalists selected from up to 30 applicants will be pitching live on stage to compete for the one and only winner to win up to 1 million baht in cash!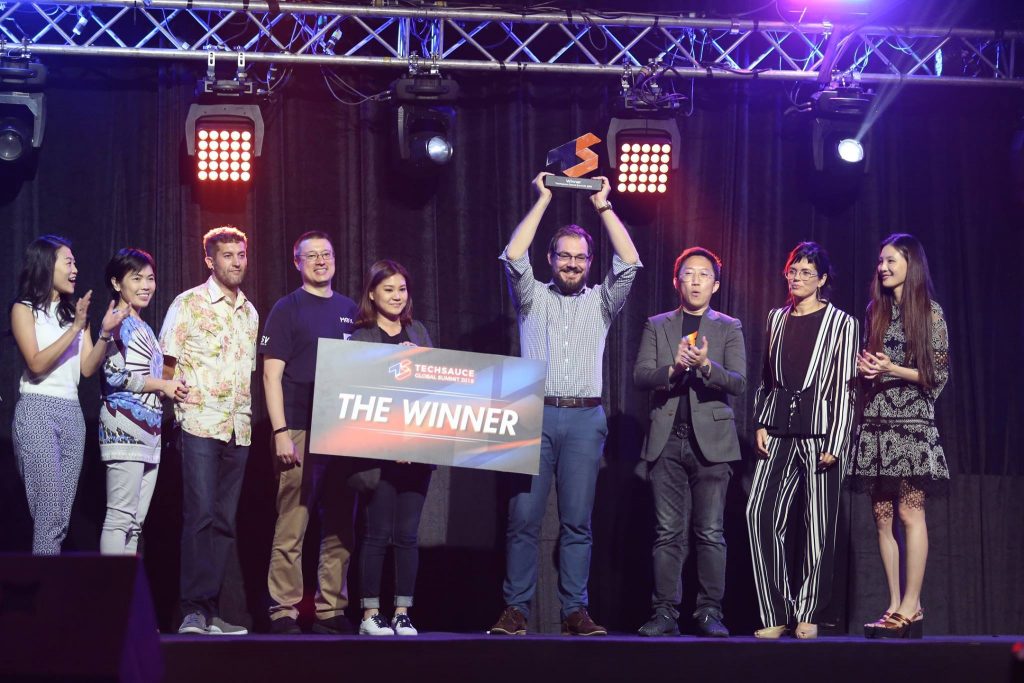 5. 12 Tech and Biz Stages
The two-day tech summit will be packed with tech and biz contents both in the main stage and the vertical stages including the newly-introduced DeepTech, AI/Data, Blockchain, Fintech, HealthTech, VC  Stage, Startup Stage and, EnergyTech/CleanTech, FABTech (Food, Agri,Bio), Smart City and Entertainment. All are dedicated for in-depth information on tech and biz.
6. Launching Stage
Widening your business opportunities with the Launching Stage, where startups can showcase their new products to over 10,000 partcipants. More updates will be posted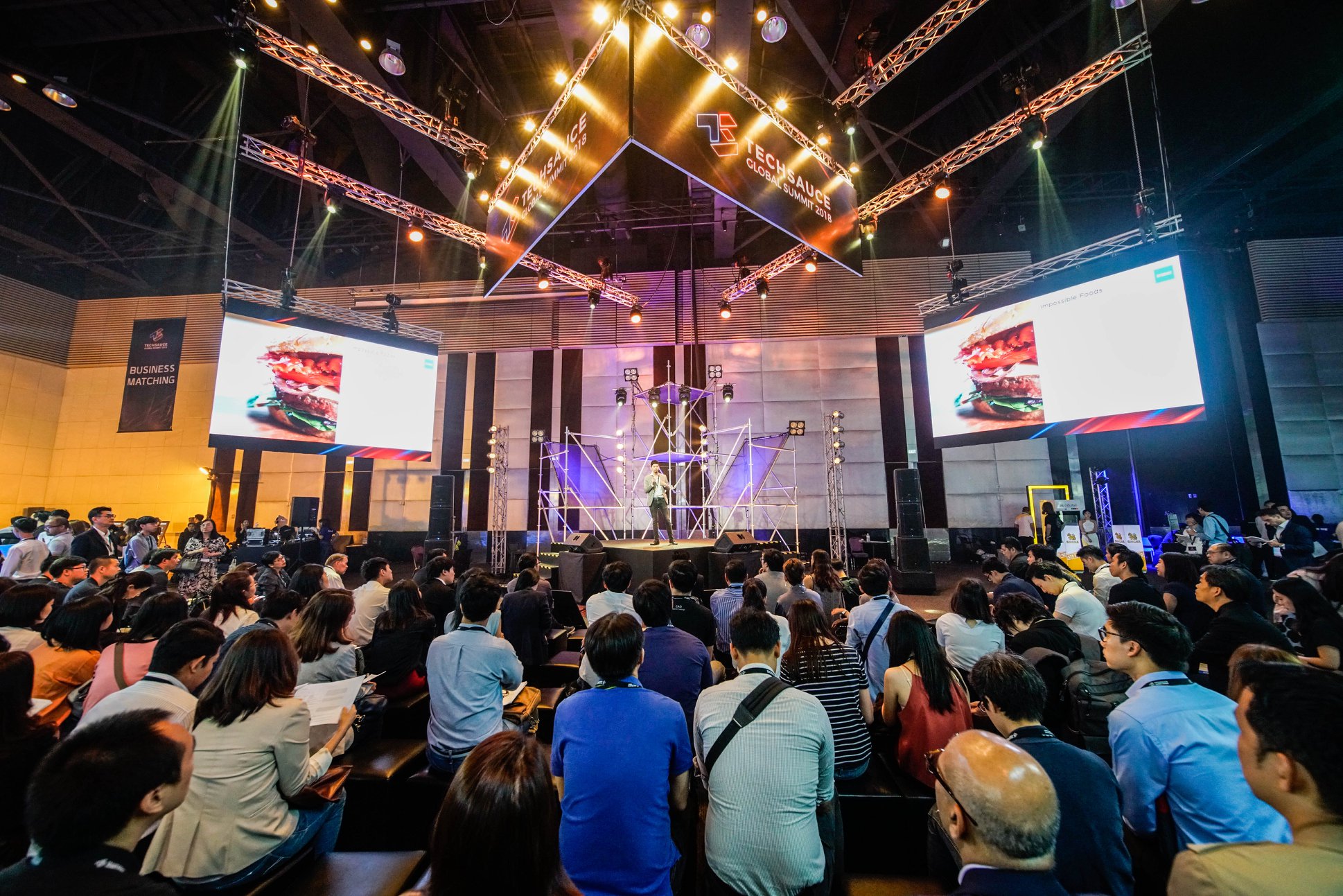 7. Workshop by World-Class Expert
Only listening is not enough. Action is all that matters. Join our workshop session as renowned speakers and instructors such as Dr. Jacob Greenshpan or Inbound Marketing by Hubspot will share knowledge and experience on contents such as UX Design through real practice.
8. Exhibition Zone and Country Pavilion
Techsauce Global Summit 2019 will provide a platform for startups and representatives from leading corporates in Thailand and worldwide to meet. A special pavilion zone for startup communities from Australia, Japan, Taiwan, India and India that are ready to connect the new tech and biz opportunities
9. The Gathering of World Class Speakers!
All contents will not be happening without world-class speakers. Here are some of the speakers joining Techsauce Global Summit 2019
- Representatives from the Estonian and the Taiwanese authorities presenting on the topic E-Residency.
-  Martin Ford, author of the New York Times Best Seller and award-winning book "Rise of the Robots". The book is also awarded Top Business Book by Forbes, Business Book of the Year by Financial Times and McKinsey Business.
- Key Person of Unicorn Startups will share their experiences and business tips from product development to culture.
- Neal Cross, DBS Bank executive-cum-fintech entrepreneur who can crowdsource up to US$100 million after establishing his own startup for only six months.
- Ryan Lee, CFO & Co-Founder fromSmartStudy and a key EdTech person behind the success of Baby Shark
- Dr. Linda Liukas, Author of Hello Ruby, a picture book about code learning in Finland, regarded as the best educational system in the world.
10. NewTSGS After Party!!!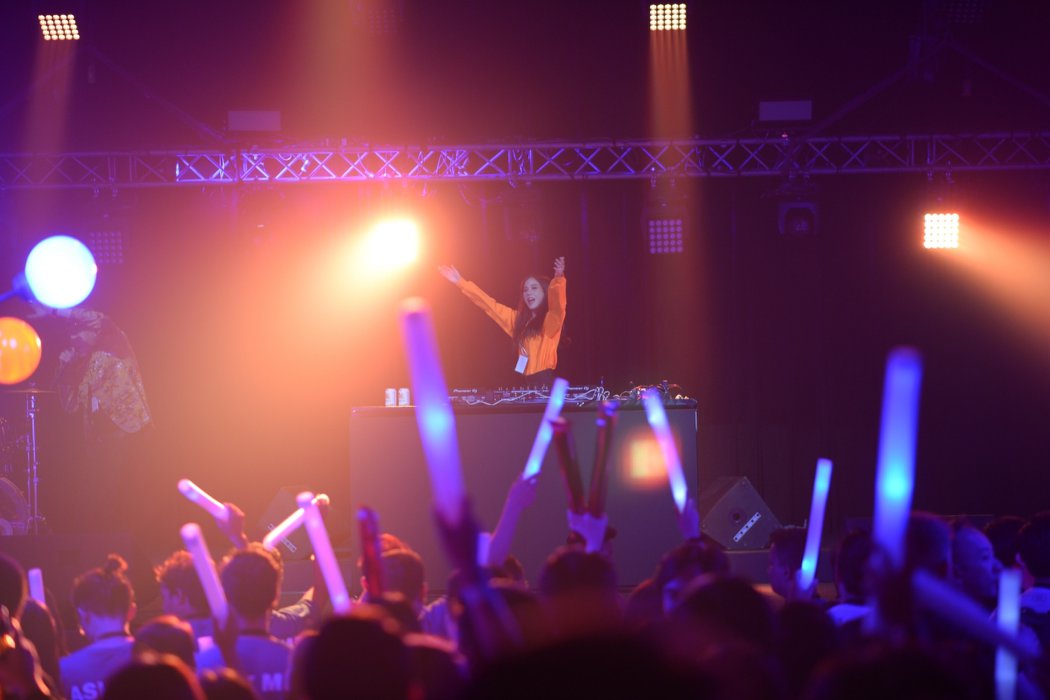 Our After Party always draws the crowd. We are coming back with a new format. Stay tuned for details.
Don't miss at Techsauce Global Summit 2019. Tickets are available now at  summit.techsauce.co