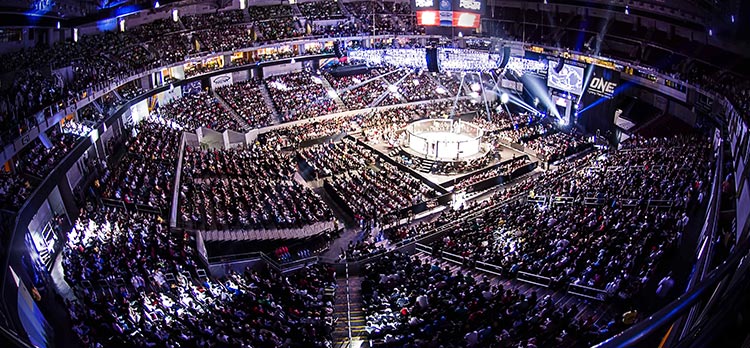 Why focusing on developing an outstanding product will help you win over the entire market
Like many marvelous creations in history, it all started with an idea. ONE Championship, Asia's largest global sports media property in history, is also the largest martial arts organization in the world, encompassing numerous mixed martial art disciplines such as Muay Thai, Kickboxing, Karate, Kung Fu, Silat, Sanda, Lethwei, Mixed Martial Arts, Tae Kwon Do, Submission Grappling, and more.
Since its inceptions in 2011, the organization has undergone a myriad of modifications. With the guidance of Founder, Chairman and CEO of ONE Championship, Mr Chatri Sityotong, the organization has transformed from a promising young start-up to an international martial arts empire in a matter of a few years.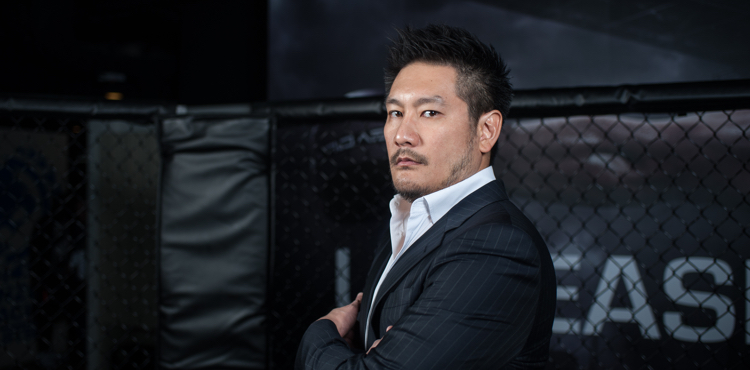 Mr Chatri Sityodtong is indeed a force to be reckon with. A self-made multimillionaire and a lifelong martial artist based in Thailand, his rags-to-riches life story has been featured on BBC News, CNN, Bloomberg TV High Flyers and Channel NewsAsia. The former fighter turned Harvard graduate, has also inspired the next generation of youths through his passion for martial arts. Above all, Mr Chatri Sityodtong will be one of the key guest speakers at Techsauce Global Summit 2018, the largest and most innovative Tech & Business conference in South East Asia. With his exuberant presence and wisdom, Techsauce Global Summit 2018 is bound to be the hottest event of 2018.
How did a niche organization like ONE Championship explode into a cultural phenomenon? It focused on creating a brilliant product. According to Sityodtong, martial arts is Asia's greatest cultural treasure. Every country in Asia has their own unique form of martial art. There is Muay Thai in Thailand, Silat in Indonesia, Arnis in the Philippines, and Lethwei in Myanmar, among others.
By bringing all the disciplines together under a single global sports media organization, 4 billion people will unite in the name of martial arts to celebrate our rich and diverse heritage.
1. Building Native Sports Stars
Sports idols carry with them massive influence over their communities. They provide hope, inspiring fans to reach their fullest potential through hard work and dedication. Much like the effect Michael Jordan had in basketball, or Tom Brady in football, martial arts also has its own All-Star players.
ONE Championship focuses particularly on building domestic martial arts idols -- individuals who came from difficult backgrounds, who have experienced the same hardships and tribulations of everyday life. These fighters are the very people that fans can resonate with, positioning ONE Championship events as a must-go destination for people of all socio-economic status.
ONE Championship is also strategic when it comes to selecting its sports stars. Most of the greatest and most popular fighters are the ones who came from the harshest upbringings. One example is Eduard Folayang from the Philippines, who grew up in extreme poverty where his family lacked access to basic healthcare and nutrition. Another highly inspirational athletic is Aung La N Sang, Myanmar sports icon and reigning ONE Middleweight and Light Heavyweight World Champion, escaped the political turmoil of his country only to return with the goal of inspiring and uniting his people.
2. A Digitally-inclined Master Plan
As sports media transits from main-stream television to online streaming services, ONE Championship has adopted a digitally-inclined master plan to stay relevant.
Consumers continue to gravitate towards online media for entertainment, and ONE Championship is hopping on the bandwagon, exploring a multitude of digital channels on which it can display its content.
On Twitter, one example of ONE Championship embracing new forms of technology is broadcasting the preliminary rounds of its events for free on Twitter. Fans from all around the globe can catch all the action for free by tuning in to the matches on Twitter's video streaming service Periscope.
After the preliminary bouts, the content switches to online pay-per-view model where users can catch the main action for a minor fee.
Through social media integration, ONE Championship has been able to engage its worldwide audience, contributing to the rapid growth of the organization.
3. The Arena that encompasses all fighting styles
While other organizations choose to focus primarily on a single form of martial art, Sityodtong has guided ONE Championship to encompass all forms of martial arts.
With its recent announcement of ONE Super Series, a competition that only allows striking bouts, ONE Championship will feature a plethora of different martial arts to its fans, including arts such as Muay Thai, Kickboxing, Karate, Kung Fu, Silat, Sanda, Lethwei, Mixed Martial Arts, Tae Kwon Do, Submission Grappling, and more.
According to Sityodtong, ONE Championship will be ramping up its production immensely in the years to come with its ultimate goal to make martial arts a daily fabric of society. ONE Championship will schedule 24 events in 2018, but that number potentially doubling in 2019. Sityodtong would like the end goal for ONE Championship to be; organizing a live event every week in a different city in Asia.
Source: Inc.Southeast Asia
Meet Sityodtong at Techsauce Global Summit 2018!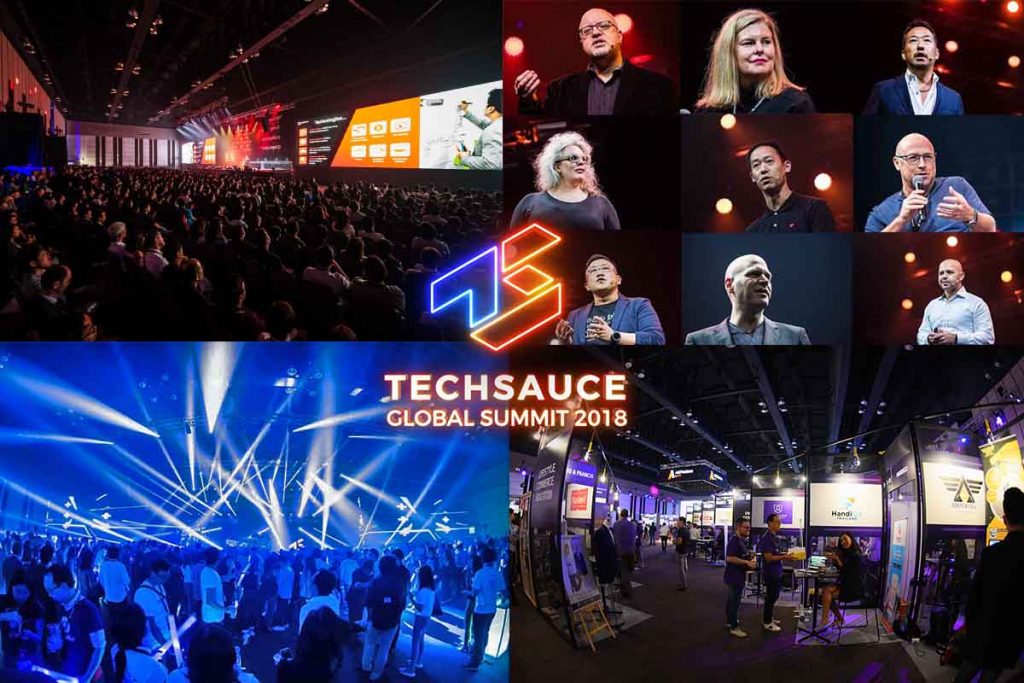 This year's Techsauce Global Summit 2018 is going to be bigger than ever with global speakers giving insightful talks on the latest issues in technology innovation and startups.
Whether you are a beginner or a mature startup, Techsauce Global Summit 2018 has it all for you, from basic workshops to connecting you to VCs, corporations, and other startups.
For more information go to: https://summit.techsauce.co/