"Unlimited fitness membership" I heard about the concept from the outside for a year. As a person who loves exercise, I was very excited and wished to try if it existed in Bangkok. I had no idea until December 2015, when I realized that GuavaPass, the startup company in Singapore, had come to Bangkok.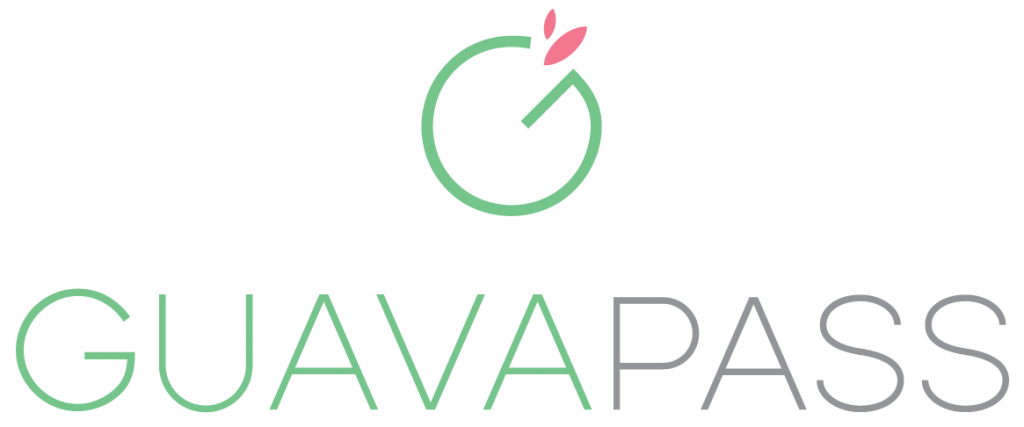 Now it's been half a year already since I have been using the service. This article is not going to review my own experience as a customer but I rather prefer to put it into startup perspective. As we can say that they are the first B2C fitness startup coming to Thailand.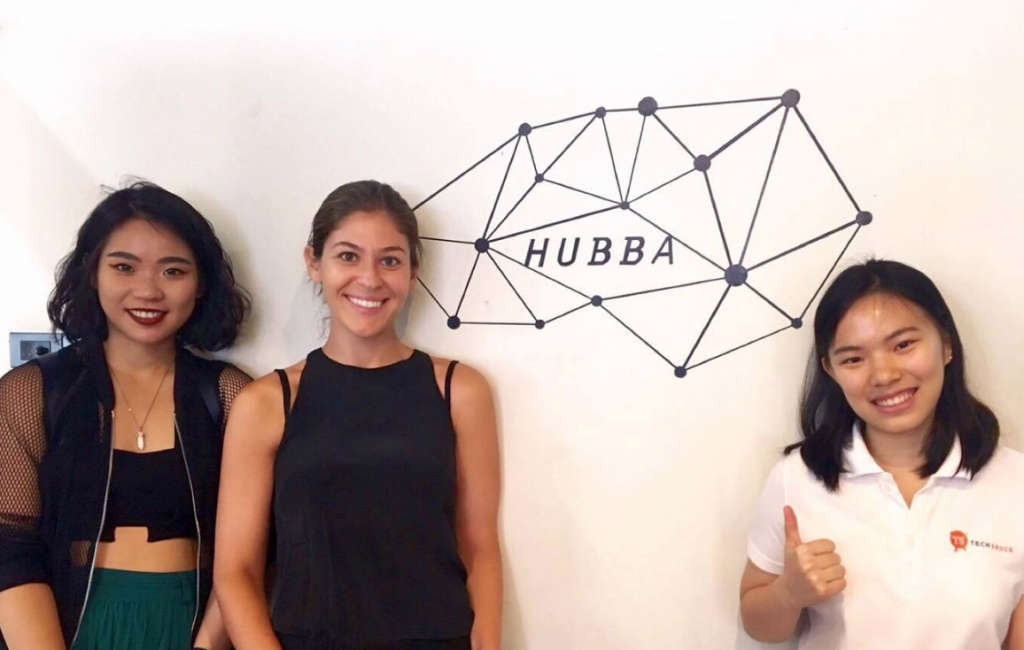 I got an opportunity to meet Emma Harris (center), general manager of Bangkok and VP of global brand strategy, and Pei Dhanaporn Choong ( left) the first Thai hire and account manager of GuavaPass. Here we're going to learn about the business and their experience.
1. GuavaPass makes it no boundary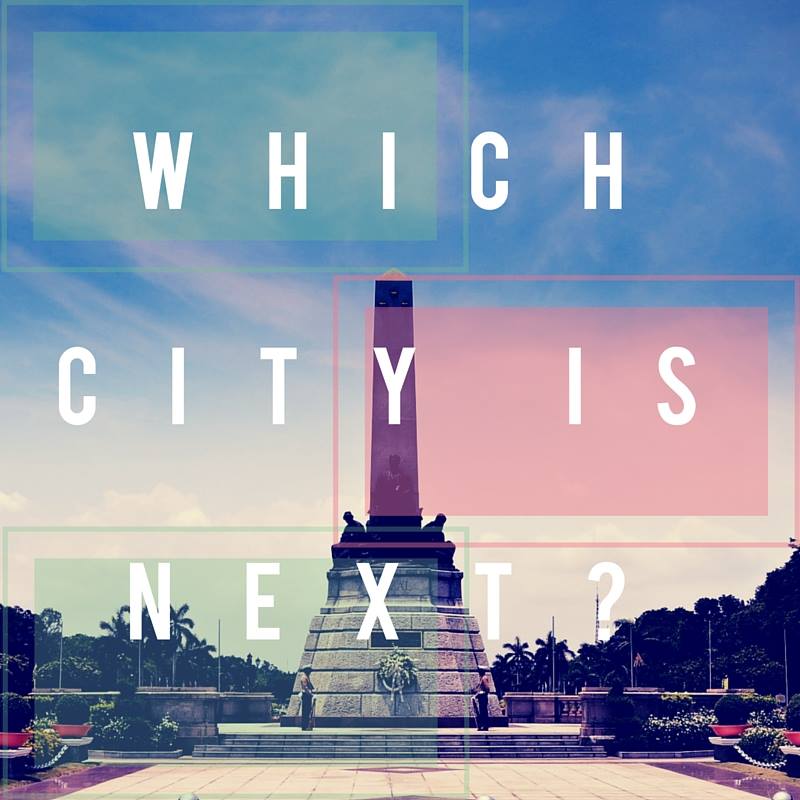 Emma: GuavaPass is an unlimited membership. It gives you access to take as many classes as you want in all the cities that we are live in for no additional charge. It's a monthly membership and automatically renews every month. We have just one price in each different market. So depending on the local currency and what the rates for actual classes in the city are, our prices vary. In Bangkok, the price for membership is 2,999 baht a month. It's just one price model right now. It's completely unlimited.
In Thailand, we are live in Bangkok and Phuket. We have 75 studio partners in Bangkok and 5 studio partners in Phuket now. Even though we don't see that there are enough people living in Phuket that are going to be full-time GuavaPass members mostly, I think it will be really for people from Bangkok and from all of the other cities who travel on holiday to Phuket. Or if you live in Bangkok and you go to Phuket for a weekend but you still want to maintain that healthy lifestyle that you're used to here, you can still go to classes there. It's exciting and we'll see how it goes. If it's successful in Phuket then maybe we'll look into some studios in places like Chiang Mai, Hua Hin or Pattaya.
Pei: These are very popular tourist destinations and not just for Thai people. For example, Singaporeans love going to Phuket. It could be fun. It's like a value add.
We also have partnered with a lot of travel-related companies like HotelQuickly and Uber. I think it does fit with the brand image. "On the go" doesn't just mean on the go in Bangkok. It could be on the go like you're a jetsetter and you travel a lot for business for your startup or for whatever reason. If you travel often this might be the product that works for you.
2. GuavaPass is not only about fitness classes. It's a membership to a healthy community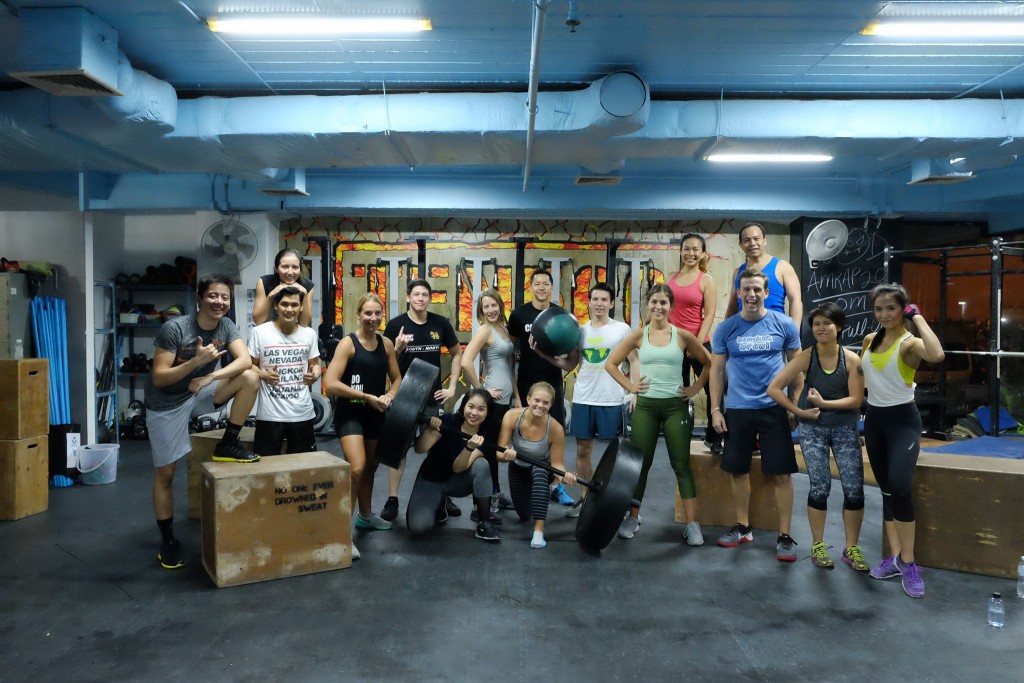 Emma: Every month we do a "community night" and it features one of our studio partners. We invite  our GuavaPass members to come and it's free. It's just a fun way to have a GuavaPass-only class so that we encourage the GuavaPass members to meet each other and hopefully they'll end up going to classes together.
Pei: It's not like an upscale party or anything. Everyone is tired and sweaty.
Emma: A healthy party. No alcohol but fresh green juices. We'll have juices or coconut water or healthy snacks for after class.
Pei: It's nice because sometimes after it's time to leave, people leave with their new friends, or they are talking about, "Oh, your favorite gym is the same as mine. Let's go next Thursday." We've even started a private Facebook group that is different than just the GuavaPass Bangkok page. It's our community page. It's for members only and you can go in and talk to other members. We're really trying to build more of a community here because I think part of the education aspect is that people are starting to understand what GuavaPass is.
So we want to take it a step forward. We are not just a portal where you can book classes. We're a community and we try to push that as much as possible because I think it's easy to overlook. There is a social aspect to it and we're trying to make that more apparent, whether it's integrating social functions into the app or just spreading the word and saying, "You can make friends at these classes." You don't have to just go with your friends who already your friends. You can make friends. You can share interests. You can meet new people.
3. And also healthy living deals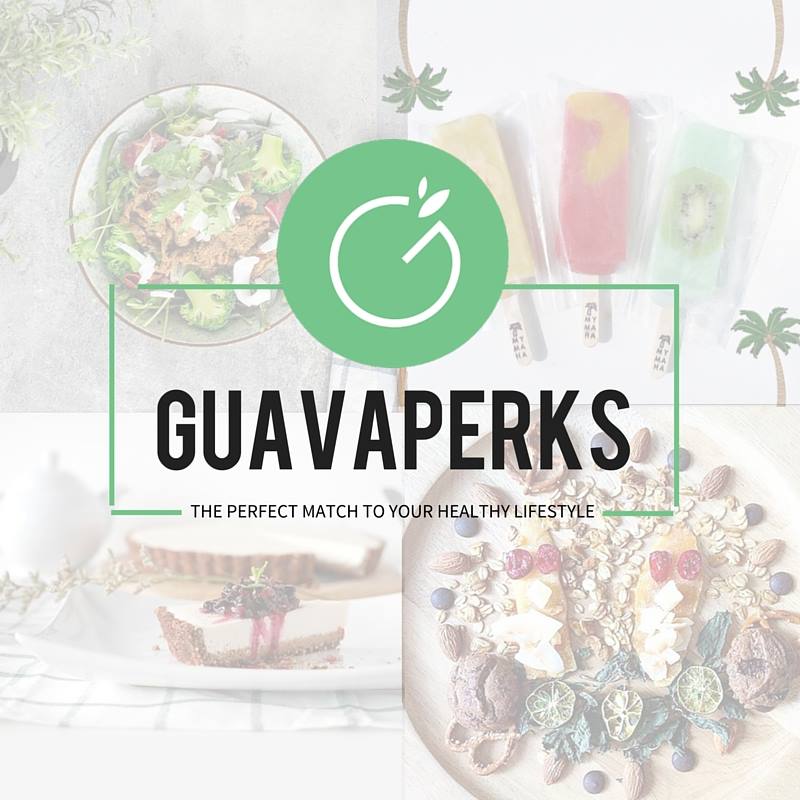 Emma: An added benefit of having the GuavaPass membership is having access to our GuavaPerks program, which is basically extra deals for healthy living providers, local businesses that we've teamed up with like a healthy juice delivery program. It's just giving extra benefit to our members, something to really keep them in the community and make them feel like it's more than just exercise that they are having the holistic, healthy lifestyle.
Pei: You can learn about the other healthy products in the community like maybe there's another business that is doing something similar but you never heard about them before. GuavaPass is bringing them together.
4. Premium studios selection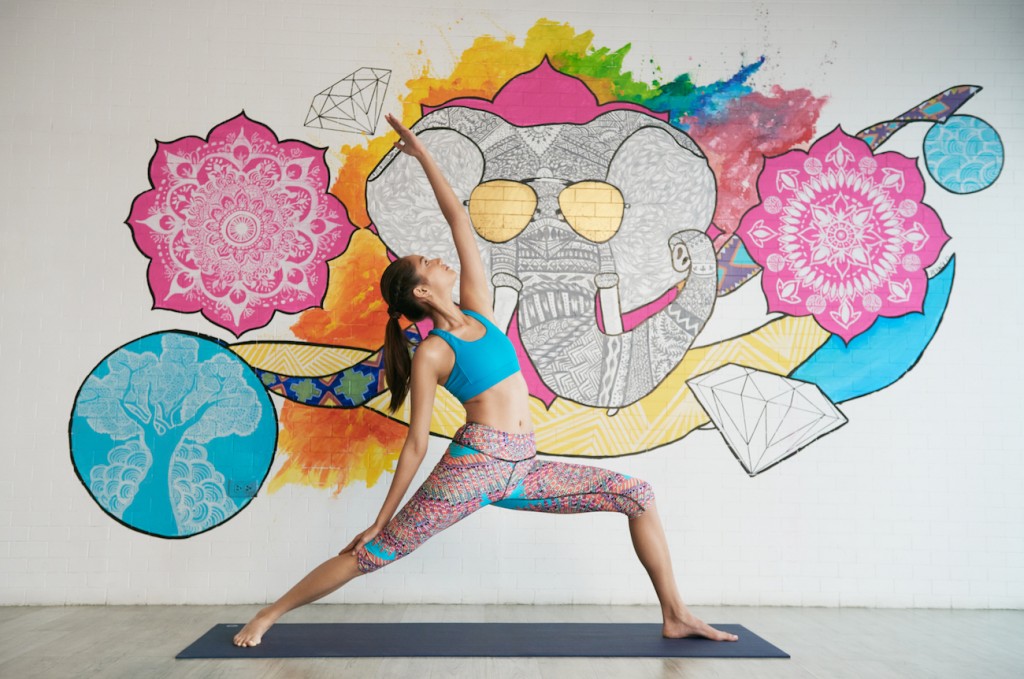 Emma: We definitely have a set of standards that we need to uphold, because of our brand image and the type of clients that we attract. We need to make sure that we are only partnered with high quality, reputable gyms. So when we first speak to a gym, we go in, we take a class and we check out the facilities. We would not just partner with a studio without actually seeing it and making sure that the classes are up to the GuavaPass standards. We are just making sure that we can partner with people who we really feel have the same sort of brand identity as us and are always safe with the types of exercises that they do as well as have clean facilities.
Now Absolute Yoga is partnering with GuavaPass. Now all the Absolute studios are available on GuavaPass, all nine studios. So it's a very big partnership. We've actually been talking with them for one whole year now. It's been very long and we're both really excited to now announce the partnership!
5. This lifestyle startup can fit with wide range of partnership
Emma: Earlier, we did the big UberFit campaign with Uber. There was one Saturday in January where if you opened the Uber app on your phone it would say UberFIT and you could click on that and you would have a chance to be selected as a winner. Then an UberFIT car would come pick you up and take you to a GuavaPass class at one of our exclusive partners with a celebrity. And you would have a private training class as well as get Uber and GuavaPass swag. That was one of the really cool campaigns that we did with them here.
So we actually do a lot of big partnerships in Bangkok and in all the cities that we're in. We work with a lot of the telcos, the banks, the enterprises on different rewards programs. Examples of them are DTAC, AIS, Muang Thai Life Assurance and Kasikorn Bank. We also partner with a lot of the local startups because we're part of the startup community. You know about our partnership with Uber. We have a great partnership with them. We've done different partnerships here with Luxola, HotelQuickly, Lazada and all different types of startups here. We're really always looking to meet other people who are in the tech space or who we can potentially do a big beneficial partnership with!
6. Bangkok is an active market with high potential
Emma: In some of our really big cities like Singapore and Hong Kong, we have over 100 studio partners and that's just because there is more inventory of gyms in those cities. There are definitely less gyms in Bangkok than in some of our bigger cities, but in terms of customers and active subscribers, we actually have more subscribers in Bangkok than we have in those big cities, which is interesting. So it's kind of this supply and demand game and it changes in each of our markets. And here the demand is quite high but the supply rides somewhere around average. But I do think that – especially from the last year of working with all the gyms and understanding the fitness industry here – new boutique fitness studios are only going to continue opening and opening every year more in Thailand. There are actually three new, very fancy boutique fitness studios in Thong Lor that are going to be opening in the next few months alone. So I think all the time we are going to be seeing a rise in terms of that inventory for us to have the opportunity to partner with and then offer that to all the past members. It's very exciting.
---
During the interview with Emma and Pei, I got several surprising updates along the way. It's always nice to see how a startup company has grown. Lifestyle industry and fitness industry both are what startups in Thailand may want to take a look at. And if you're interested in learning more about what startup scene in Thailand is, we're having an international tech conference that brings all you need to know and all key people in one conference. Please stay tuned with our insights update.
Photo credit: Guavapass Bangkok Facebook Page