Chinaccelerator, the first startup accelerator to launch in China, is a mentorship-driven program helping internet startups from around the world cross borders.
Techsauce takes a closer look at this investment platform that really propels startups in both a financial and mentoring manner.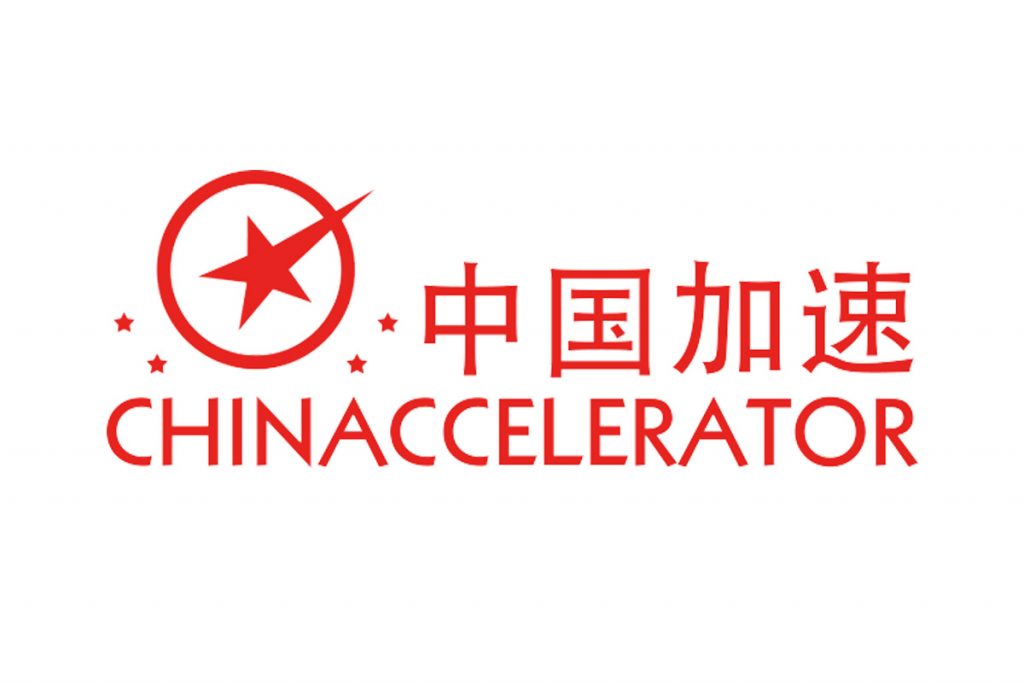 China accelerator's particular program has recently grown and developed with China's ever-changing landscape as startups and the tech industry, in particular, are developing globally at such a fast pace. This innovative accelerator program seeks out startups globally that are in need of expanding into other markets, not just in China specifically. It is backed financially by a US-based venture, SOSV, with a $300 million fund to invest into worthwhile startups. This fund invests in over 170 startups a year and is growing all the time.
With a distinctive mentorship-driven program, this sets Chinaaccelorator apart from others in the world. They are similar to TechStars and 500 startups, however, they aim to help companies cross borders. Chinaaccelorator has a strong and effective team that has an international mindset, encouraging Chinese investors with an international and local founder, purely local teams and some teams that are just made up of international founders.
All of the companies that Chinaaccelorator invest in are primarily early/ seed stage. The majority of startups that they look for already have revenue as its more about working with the community and support rather than the initial financial stability. This innovative accelerator looks to strengthen ecosystems by offering support and enable companies to scale extremely quickly.
This company has the potential to open up Thai startups into the Chinese and global markets, which has increased financial potential. The size of the market is appealing for startups as the consumers there are always open to new technology, ideas, and concepts. It's a highly competitive market but one that can pay off in notoriety and financial stability.
For more information on this substantial Accelerator program follow the link below: