The personal luxury market is estimated to be US$300 billion in 2019 and is expected to grow to US$500 billion by 2020.
Southeast Asia is the next biggest market for luxury goods after China
More than 100 million consumers are expected to shop using augmented reality online and in-store by 2020
Global online clothing rental market is expected to reach US$1,856 million by 2023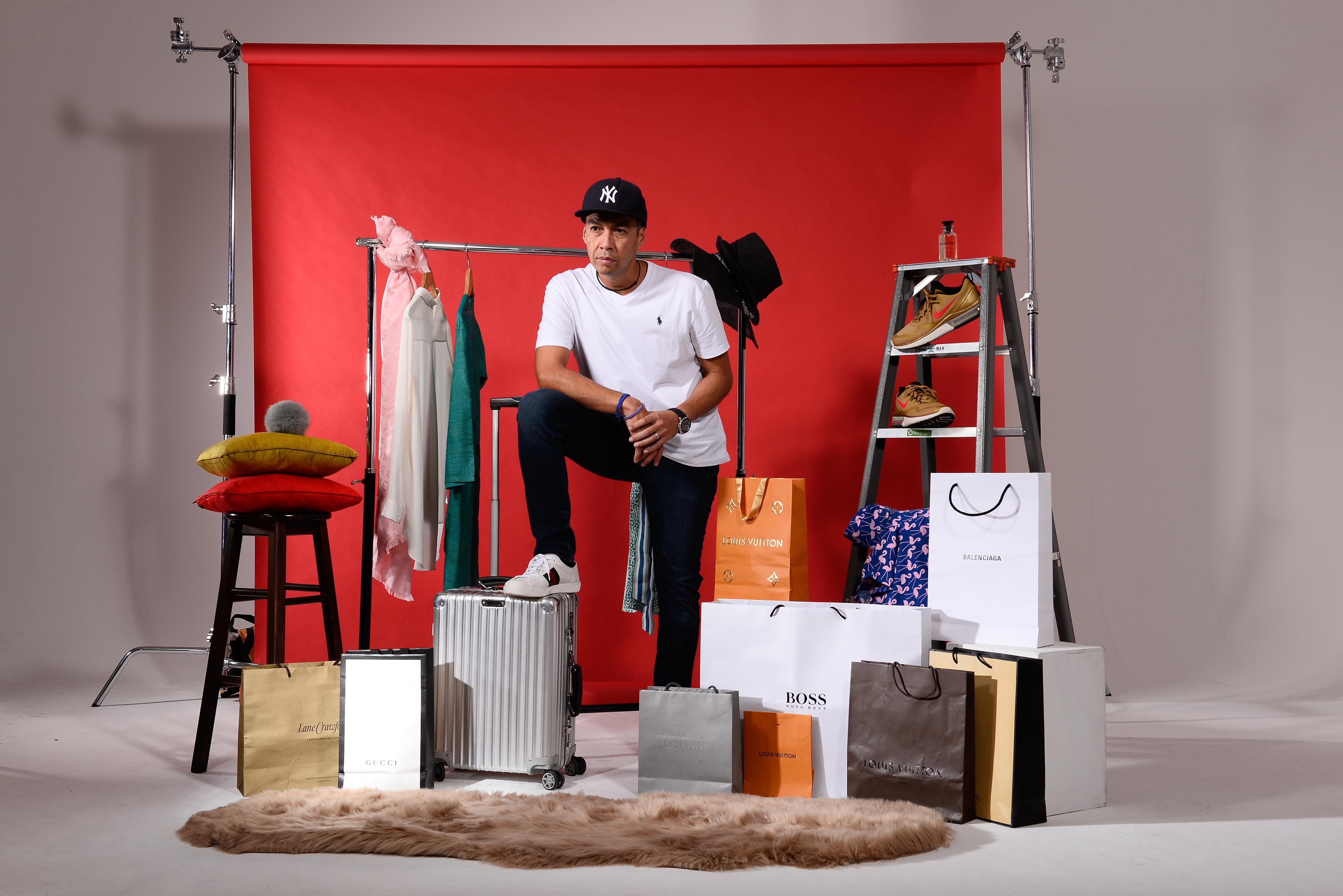 Back when the internet boom had just started, no one would have imagined one could try on fashion items digitally without having to go to the shop. With the progressive advancement in technology, the impact of augmented reality (AR) and virtual reality (VR) in retail can be transformative. Brands can now use AR to enhance customer experience and cut unnecessary costs. With the "try before you pay" concept, AR can bring tremendous value to both customers and fashion brands.
With AR technology, users can see what they look like dressed up in certain clothing and find the size that fits them best. How it works is very simple: the user takes a picture, the AR augments every bit of apparel or outfits to the user, and the user sees themselves in those outfits. Given the exceptional quality of smartphone cameras we have nowadays, this method couldn't get any easier. In addition to that, Apple and various Android brands are also releasing new AR-friendly smartphones by the end of this year.
On the business point of view, return rate of fashion items has been very high, with 60% on average and 75% at peak. The scenario is prevalent during special flash sales and festivals like Songkran, Chinese New Year and Single's day. This becomes a big problem for retailers and logistic players as it incurs a significant amount of costs. When you buy stuff online, you don't necessarily know if the item really fits your body or your liking. AR can be used to enhance the understanding of those information through advanced visualization and simulation technology.
Although market like China remains one of the biggest players in luxury shopping, Southeast Asia is catching up due to the increasing purchasing power of the booming economy, which is why fashion brands from Europe have been gradually shifting their sales to Asia in the past years to drive revenue. With AR technology, we can close the gap in fashion sales between Asia and Europe to counter the fear of high return rate.
In the West, fashion rental marketplace like Rent the Runway and thredUP have been quite trendy among fashion shoppers, however, rentals haven't been as popular in Asia and this is deemed to change. "On top of AR technology, using data analytics and taking the full fashion cycle from buying outright, rentals, flash sales or item exchange into account, retailers can gain insights on customer behavior and shopping preference", said Bob Chua, a serial entrepreneur and the Founder of a fashion tech company BlinQ. Items of certain basic colors have a higher tendency to be bought outright, while the colorful ones tend to be rented more.
On the gender demographic, the rise of technology which enables convenience to lifestyle has caused a behavioral transformation to consumer behavior. With nearly 90% of customers on fashion e-commerce being female, men tend to find fashion uninteresting and unnecessarily costly, but the coin might turn completely upside down. The evolving dynamic of fashion technology coupled with fashion marketplace can potentially attract more male players into the fashion space.
The 'superapp' for luxury e-commerce BlinQ
BlinQ technology allows users to virtually try on and purchase designer apparel and accessories from online luxury and contemporary fashion retailers globally. Through AR and algorithmic patterns, the platform provides users with the latest trends and personalized fittings from their digital devices. Users also have the option to rent out designer apparel and accessories with the rental subscription model. The back-end automated warehousing operation enables brands to fulfil their products throughout the Asia-Pacific region. As part of its seed round, BlinQ recently raised US$2M from private investors to its launch in the Southeast Asian market. To learn more, check out their demo.
Apple's AR development platform ARKit
Most well-known for its augmented reality functions for iPhones among game developers, ARKit can augment many other visuals other than just gaming. Two years ago, ARKit partnered with the fashion brand Burberry to allow customers to combine their pictures with interactive Burberry features and frames onto social media postings. Today, high-end fashion brands like the LMVH brands are also adopting this technology as they want their customers to experience their brands in a different way through blurring the line between the digital and physical world.
L'Oréal's Makeup Genius app
ModiFace was an augmented reality application acquired by L'Oréal that allowed users to simulate their faces and hair with different makeup, beauty products, and hair color. The app works like filters, but are more visually realistic than generic social media filters.