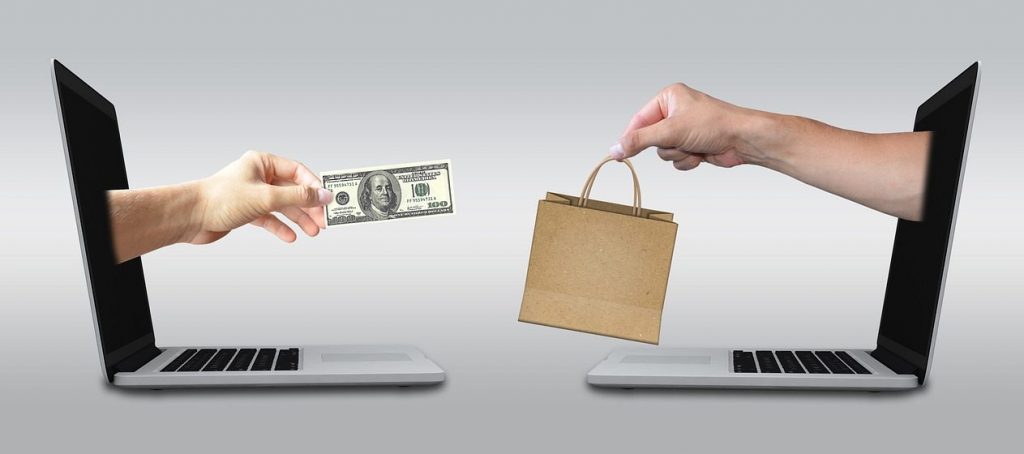 With the recent expansion of Alibaba into South East Asia, collaborating and investing in Lazada has certainly set the stage which is proof for entrepreneurs and investors that expanding into these emerging markets is a successful gamble, one in which will only prosper as the year rolls on.
"We're just at the beginning, [the Alibaba-Lazada deal] will kickstart the whole cycle. It will attract more global investments into the region, and attract more entrepreneurs who now see this region as a great place to start a business." — Stefan Jung, founding partner at Indonesia-based Venturra Capital 
listed below are the movements of some of ASEAN's top e-commerce sites looking to make their mark on the industry.
1. Alibaba, the Chinese e-commerce investor is making its mark.
within the industry, Alibaba by increasing shares and investing in Lazada's biggest competitors 'Tokopedia' which is situated in Indonesia. This is securing its place as the front-runner.
2. Global investors have taken note. 
They see the potential in this e-commerce emerging market and have rushed to sign investment deals in China's 'arms dealer' aCommerce.
3. Chinese investor 'Tencent' is a leading provider of Internet value-added services.
Tencent has invested in a wide range of South-East Asian companies such as Sea, Go-Jek, Traveloka, Pomelo Fashion and Tiki.vn.
4. 2018 will see e-commerce sites having to take a stronghold in a niche area.
Diversifying into areas such as fashion or home will secure their place in the market. 
5. Raising money through ICOs.
This is another way that e-commerce sites in emerging markets can survive and get ahead.
6. Mobile payments will rise
In the Southeast Asian market with Tencent taking the market share thus far.
7. Go-Pay, Indonesia's top payment gateway will venture into other markets
It will go through sites like Traveloka and Sea to become the WeChat Pay of Southeast Asia.
8. Amazon is seeing slow organic growth.
Within its market, Amazon will team up with an ASEAN company to expand its e-commerce site in this emerging region.
9. E-commerce sites will launch offline physical stores.
This will help to attend to their rising online customer acquisition costs and increase their market share.  
10. Mobile eCommerce will take over desktop checkouts and transactions.
Mobile checkout will become a convenience that no consumer will want to do without and that no merchant can afford to ignore.