According to E-commerce's boom in Southeast Asia (SEA) in recent years, Let's see the valuable data to unlock the huge digital opportunity in SEA. Here is the research by Google and investment firm Temasek, developed using various independent data sources. The research scopes in first-hand E-commerce, travel, and media, focusing on 6 major SEA countries including Singapore, Thailand, Indonesia, Vietnam, Philippines, and Malaysia, divided into 4 interesting agendas below.
Overview of SEA Internet economy:
See the growth of internet market in SEA and which country in SEA has the fastest growing in the world.
The SEA internet oppotunity:
It's time to be prepared for the e-conomy because the internet economy is SEA is expected to reach about $200 billion by 2025, especially in eCommerce and Travel which will make up to 90% total online retail spend in 2025.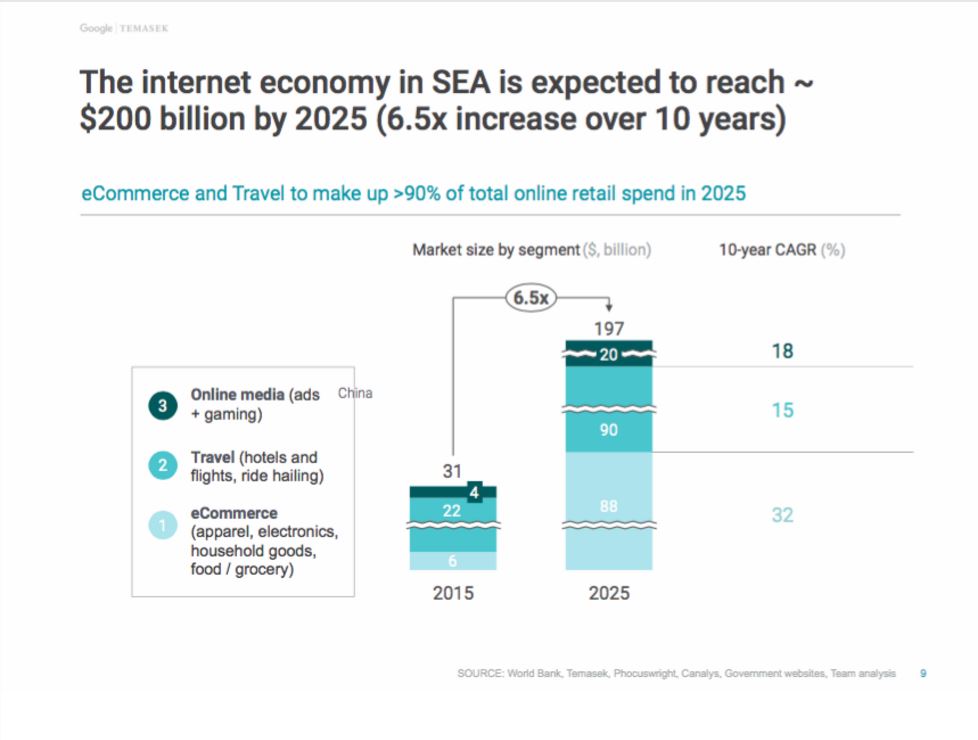 Southeast Asia's VCs and Startup landscape:
Find the summary of the landscape of startup and the potential to drive significant value creation with appropriate investments of each countries.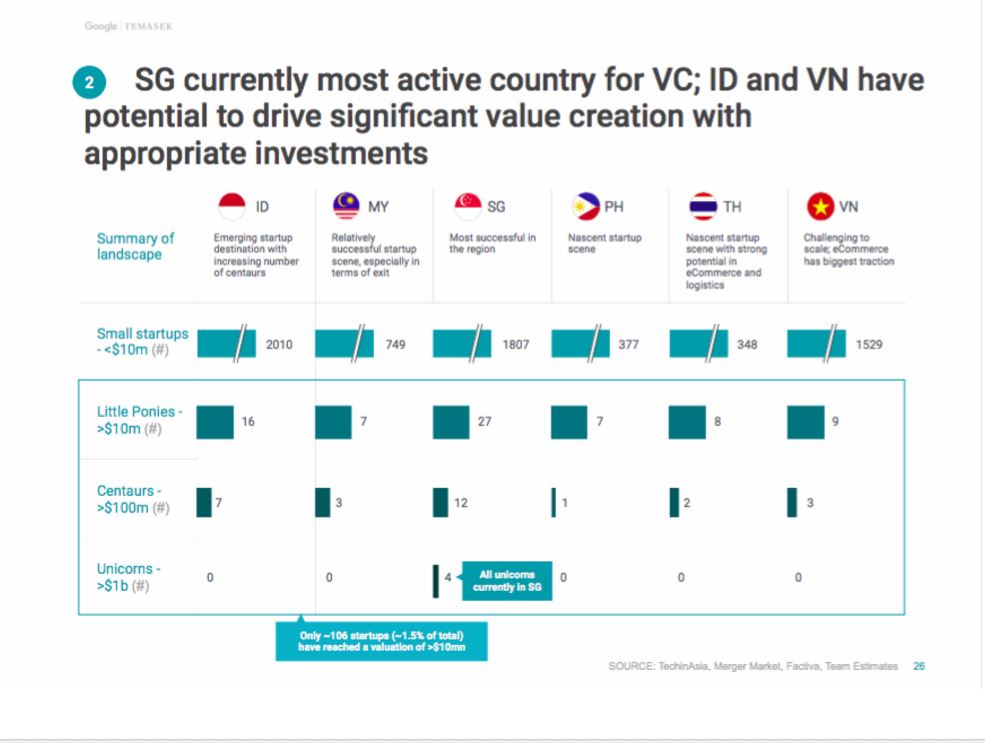 Challenges to overcome:
How to prepare and which challenges must be overcome to make high values of internet market.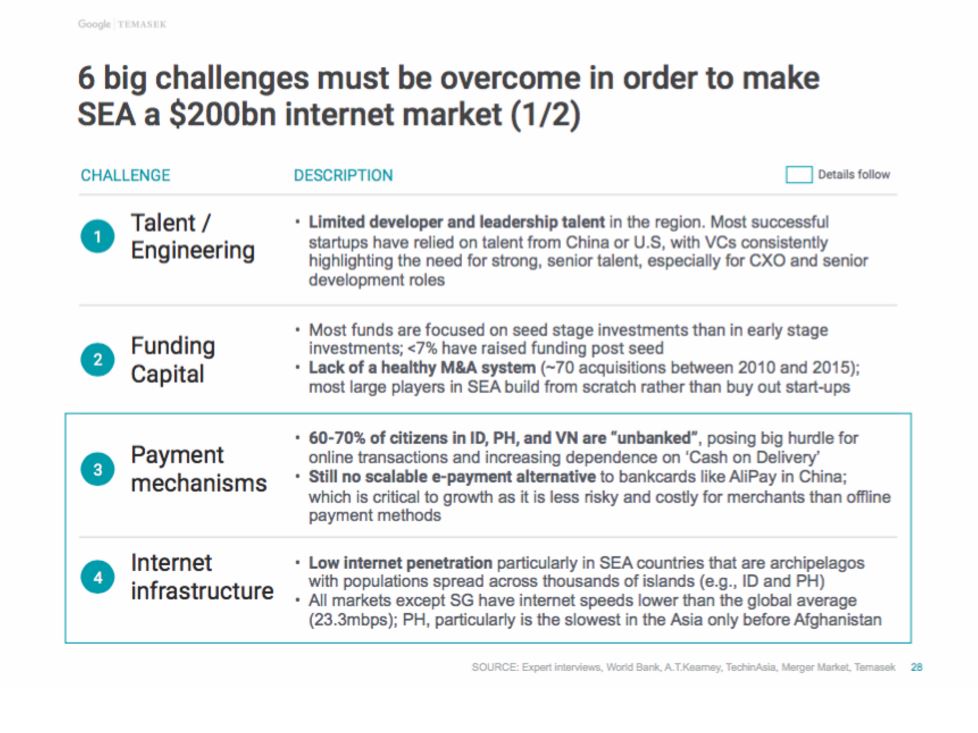 There are also many useful data and graphs related to SEA internet market, E-commerce market and infrastructures. You can read the entire research here.