Kei Shimada is the Global Director of Innovation and Business Development for Dentsu where he focuses on both initiating and leading group-wide innovation. Kei also works to create new solutions around wearables, neural technology, locational big data and crisis management infrastructures, going beyond the traditional advertising business to cultivate new business opportunities.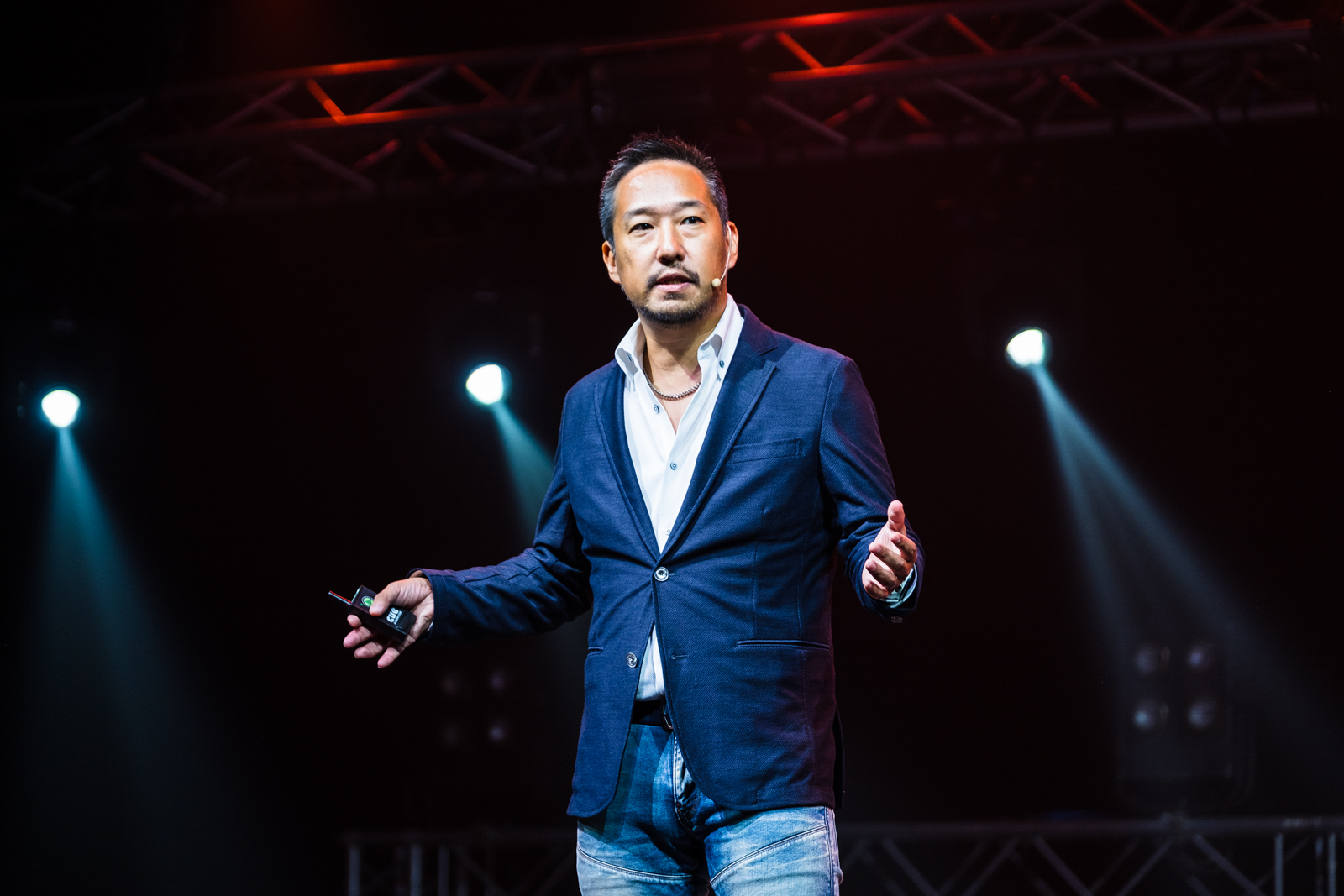 At Techsauce Global Summit 2017, Mr. Shimada discussed how innovation and tech could give companies better insight into consumer behaviors and thinking patterns.
Companies don't understand their typical customers until they truly communicate with them. However, with standard feedback mechanism consumers do not fully share their real experience of your product, platform or service. Ultimately, if you don't understand consumer thinking, you will fail as a brand. Or if companies do not get the correct message across or the proper user feedback, it will result in loss of revenue and clients.
Dentsu is exploring the new frontier of combining tech and neuroscience to allow businesses a better understanding of their consumers. One example of the technology that Dentsu has rolled out is Mico, a headset that reads users' brainwaves to select music from the Mico library according to the user's mood.
If a company does not uncover problems or issues with their software or platforms they will find themselves in trouble as it will eventually result in lost revenue. Users' and consumers' small problems can ultimately lead to significant revenue loss for the company. Neuroscience will help you get a much deeper insight into your consumers.
Another example is that of Uniqlo using brainwave technology to help customers choose a t-shirt that fits their mood. The store has over 600 t-shirts to choose from. To help customers with the decision-making process, they placed an in-store device to help people decide what t-shirt to buy that fits their mood.
Other than consumer insights, this brainwave technology can help humanity in a broader sense. Dentsu worked alongside an elderly care facility to help caregivers better understand patients.  This technology will be able to tell caregivers what the patients are feeling.
dx Lab wants to work with startups because they have the technology, where dx Labs has the connection to clients. Collaboration will result in startups being able to scale, and dx Labs will have access to innovative technologies.