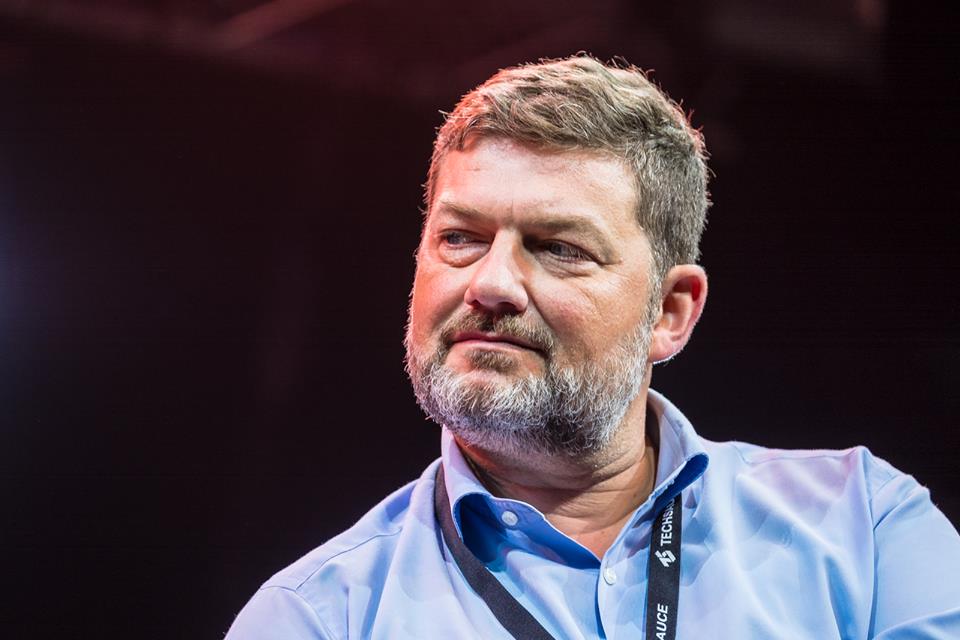 Asia Pacific has become world's largest market for technology related to tourism, and this is especially important for countries like Thailand where tourism comprises an estimated 17% of the GDP. Travel startups in the region usually fall into one of four major categories: metasearch, ground transportation, private accommodation, or emergent sectors such as tours and activities. While the increased share of funding for the travel segment is largely in China and India, some of it finds its way into Southeast Asia. In the metasearch category, booking sites that "seal the deal" and make the sale have surfaced – Expedia recently invested $350 million in Traveloka, an online Indonesian travel agency, and regional ride-hailing platform Grab just raised $2.5 billion in its latest fund-raising round.
At the recent Techsauce Global Summit 2017 conference in Bangkok, several panelists from various segments of travel and tourism spoke about how technology impacts their business and the emerging trends they are seeing. The session was moderated by Siew Hoon Yeoh, founder of Web in Travel, an Asia-based news platform and events community about online travel.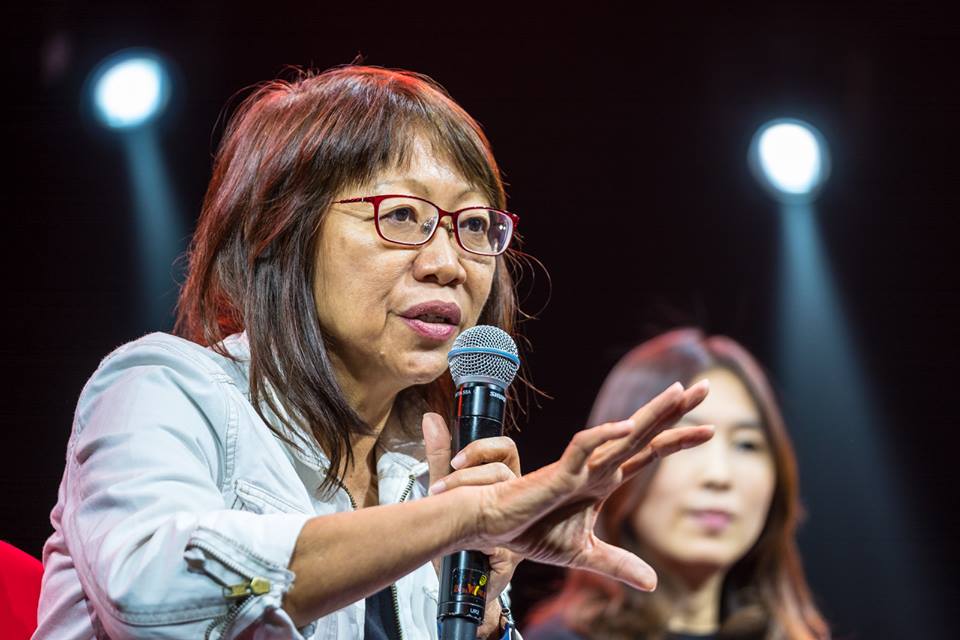 She posed her first question to Amadeus Ventures' Bart Bellers, a new venture builder in travel tech in ASEAN with 15 years' experience in the travel tech leader space: "You were Amadeus Next before, and so you've been working travel trends and startups. Tell us what are some of the trends are that you're seeing."
Mr. Bellers quipped, "One thing about trends – by the time that you have a trend, there's a new trend coming." He then added that we should be looking at the overlying technology available, citing several: artificial intelligence (AI), blockchain, and augmented reality (AR). Of AR in particular, he said it has been around for a long time, but with the release of iOS 11 there's a new base platform in the hands of many users now and could be a gamechanger. Ms. Yeoh asked if he thought AR was hotter than virtual reality (VR), with the availability of affordable consumer VR headsets. Bellers responded, "AR is the experience when they are there, in the location itself. VR, most of the time, is still in the 'inspiration' phase."
Question: "Thailand is the top inbound destination in Asia – how do you think Thailand can augment the arrival experience? Because in the airport it takes two hours just to get through immigration now. That is the first impression people have. What do you think can be done?"
Suchada Taechotirote, CEO of vacation home booking site Favstay, remarked that there is registration and passport scanning technology that could be implemented to reduce waiting times. (Currently, both airports have automated gates to scan passports and verification via fingerprint, but at the moment they are reserved for Thai nationals.)  
Eu Jin Song, CEO of premium "mystery" hotel booking service Staydilly, added that the Kuala Lumpur airport currently has a border tech system called BorderPass, which is an opt-in process for ASEAN nationals. It has already implemented a pre-registration check, with the immigration process done upfront, and then utilizes iris scans or fingerprint scans to verify at the gate.

Question: "Technology has made travel more complicated. Travelers search an estimated 38 websites before they actually book, so there's a lot of consumer anxiety. How are you using technology in your business to make it better and augment the travel experience?"
Ms. Taechotirote began by explaining that Favstay focuses on simplifying the search process – such as price, features, or amenities – and makes recommendations for one of their curated properties.
Staydilly also does a first-level filtering, focusing only on 3 to 5-star properties, but the name of the property remains a mystery until the booking is paid. Mr. Song also remarked that their model works almost too well for some clients – after booking a hotel and then checking the price on another site, a customer discovered that he was getting a 70% discount and called the company to ask what was wrong with the room, thinking it might be a basement or some other terrible location. Much to the relief of the customer, it was the same kind of room, just at a lower rate. Song also mentioned that Staydilly will be incorporating a bespoke element to their listings in the future.
Local Alike, a community based tourism outfit, began six years ago, before social enterprise became a travel buzzword. Today, the global trend of community-based tourism has been embraced by the Tourism Authority of Thailand (TAT). Somsak Bookam, the founder and CEO, doesn't consider Local Alike a tech company per se, but a social enterprise using technology as a tool to generate demand for responsible tourism that benefits the community as a whole. The startup recently received a 300,000EUR grant through Booking.com's Booster Programme.
The moderator then turned to Mr. Bellers and asked what's driving corporations to fund social enterprises. He stated that Amadeus is focused on startups in travel, but like many other corporates, feel social enterprise is connected to CSR. So, they likely are motivated by a mix of CSR and growing new businesses. Ms. Yeoh also cited the regional example of the AirAsia Foundation, which has funded 14 social enterprises in seven countries so far.
Question: Why did you create your startup? Room-o-rama, a Singapore-based startup that was to be the Airbnb of Asia, has already shut down. In light of the challenges and competition, why did you forge ahead?
Favstay's Ms. Taechotirote stated that no one platform can serve the needs of all travelers. She said that they were not only doing only B2C, but also B2B by offering a solution for property managers and addressing cultural considerations between property owners and travelers.
As far as the founder of Staydilly was concerned, he saw an opportunity with how hotels priced their rooms, seeing a need for change based on his industry knowledge. They are also working on B2B to build their customer base for the future.
For Mr. Boonkam, he had personal motivations for starting Local Alike at a time that community-based tourism was a concept that nobody really knew about. He grew up in a small, poor village and wanted to create opportunities for those who need it.
Ms. Yeoh then turned to Mr. Bellers, asking, "Those in attendance who are interested in doing a travel startup—should they?" He emphatically said yes, but that it can be very complex and travel startups will need the help of the expertise of the incumbents who run airlines, hotels, etc. to succeed in the long run.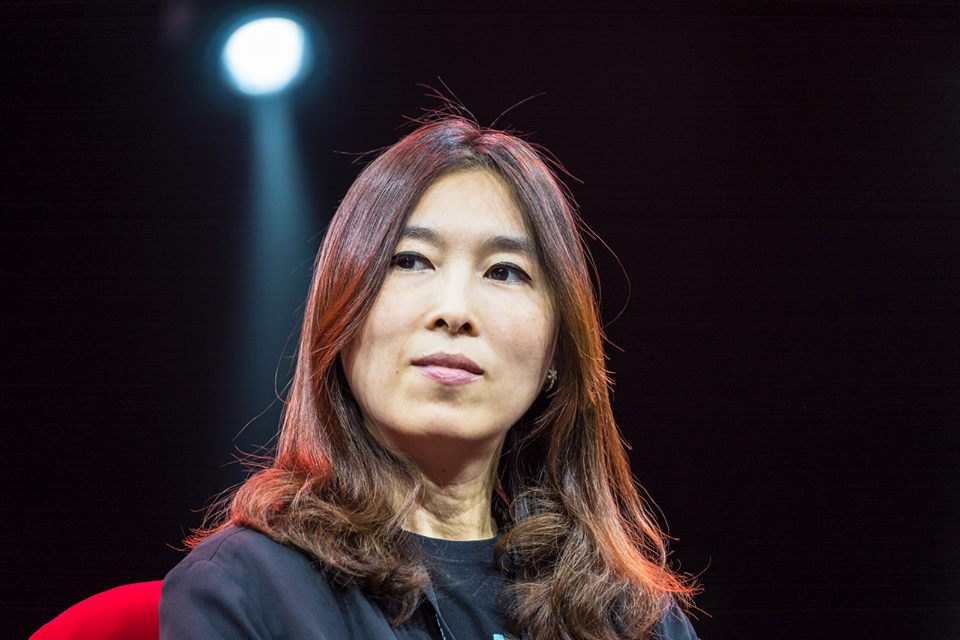 Question: "What are some lessons you've learned since you started your travel business?"
Mr. Boonkam of Local Alike: It's labor intensive and time consuming—there's a lot to learn. Sustainable development isn't easy and our mistakes were not failures but opportunities to learn what worked and what didn't.
Mr. Song of Staydilly: It is about addressing a real need, carving out a niche and differentiating yourself. It is also resource-intensive, hence the need to find a way to stand out from the rest.
Ms. Taechotirote of Favstay: In order to scale up quickly, you need to have a good foundation. Focus on what you're good at, so you're the best. Test strategies and pivot if they don't work.
Mr. Bellers added, "One of the main reasons startups die is because there is no market. The travel market overall is huge, but the market you are working in may not be large enough. Also, don't just focus on B2C; there are opportunities in B2B among the larger businesses."
Question: "What's your favorite travel app?"
Mr. Bellers says, "I don't have one, and that's a problem! There's no one app that I really can use and that helps me through traveling. There are different types of travel apps with different functions, and every country has its own. Is there a super app out there that gives you what you need depending on where you are? Augmenting the local inbound destination is where the real opportunity is. Outbound is solved. Fix the inbound!"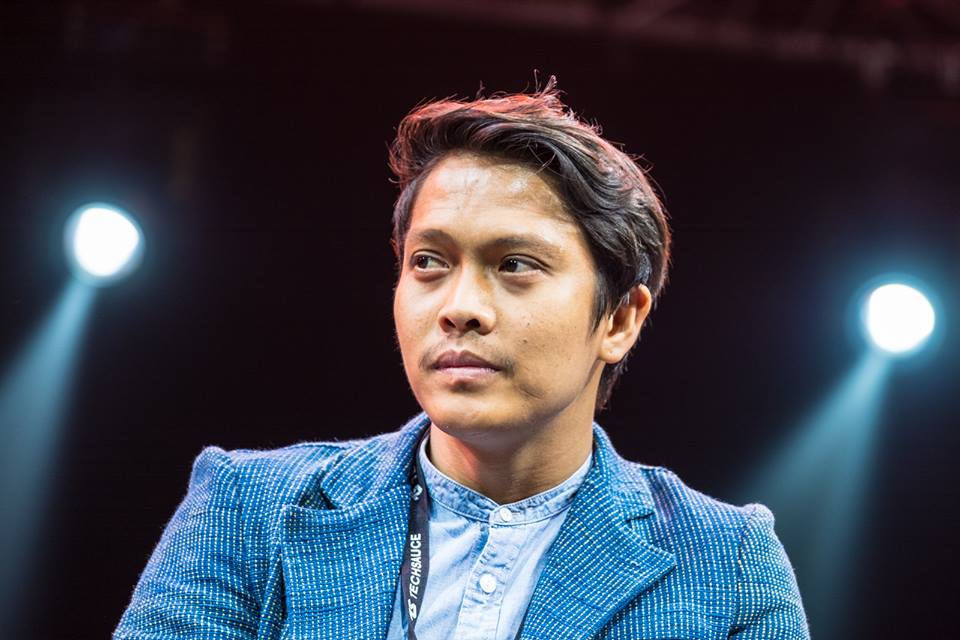 Question: "Plans to scale up?"
Favstay: Currently we cover all the major destinations in Thailand, as well as a few properties in Laos, but are planning to expand to Vietnam soon.
Staydilly: We're currently in all countries in Southeast Asia, but will be expanding to all of Asia within the next year.
Final question: "Any advice?" 
Amadeus: "Think different and just do it."
Local Alike:  If you cannot play among the big players, then be unique and boutique.
Staydilly: Differentiate and serve a real need. And find the money.
FavStay: Differentiate the focus and draw the base on the niche market. Focus on what you're good at.