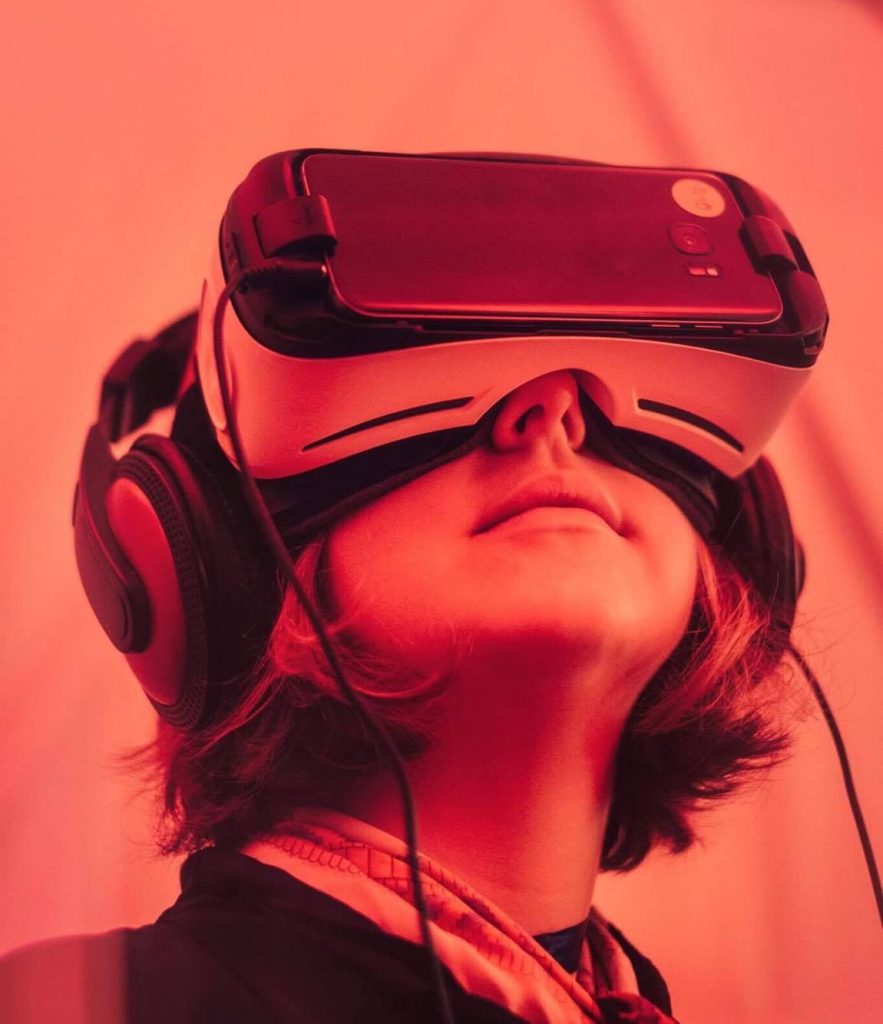 As Thai tech startups looking to make their mark on the industry, and the global platform, can be daunting to pitch your idea to a panel of potential Investors that could turn your startup into the real deal. A Silicon Valley expert gives insight into what a successful pitch should entail and how to turn your idea into a lucrative investment worth pursuing.
Below are key indicators that contribute to an unforgettable pitch.
1.Keep it below 10 minutes
A unique tech concept should be able to be conducted, explained and delivered in a short period of time. The more concise you can be the more effective your pitch will be and will keep the investors interested.
2.Turn your pitch into a story
 Storytelling is the best way to keep investors interested. Tell the backstory.
How did you come up with the concept?
How was the team formed? Adding a personal and human touch instead of graphs and spreadsheets will have investors encapsulated.
So, tell your story and tell it right. You're bound to gain attention, and the funding will follow.
3. Who is your target audience? Define it.
Use demographic and psychographic features to pinpoint your customers. Use visual aids to explain your target audience. Along with relevant data points. Why are they the target audience in reference to your business/product? Will it change as you expand or release/create new products?
4. Explain exactly how you intend to acquire these customers.
How are you going to market at this demographic?
What techniques and processes will you use to sell your product/idea?
Having a strategy in place will benefit investors to trust in your selling efforts. You need to have a tactical online marketing strategy to back up your plan for effective sales.
5. Explain your revenue model.
Which type of revenue model are you embracing? Investors want to see how they will profit from your tech business. Be specific and have a drawn out example of how it will happen. Having several revenue avenues will also keep investors interested as there are not just one singular means of obtaining revenue.
6. Be wildly enthusiastic and practice your pitch.
You need to show investors and the wider public that you believe in your product. You have to show enthusiasm with a strong foundation as the panel will test the entrepreneur in you. Do you have the passion for the tech industry and the product that you develop? Show them how much you understand your product and the benefit/impact it will have on the wider community.
7. Anticipate questions, and answer them ahead of time.
Investors will ask questions and probe into areas of your business that you might not think of. Preparing with strong, persuasive and thorough answers to the questions will demonstrate your abilities and traits as an entrepreneur that investors will love and want to get on board with.
8. Show them the exit
Providing an exit strategy to investors will set you apart from other startups. Some startups don't want to suggest that there will be an exit, however, it is smart to outline this strategy. Investors want to make a lot of money in a short period of time. Your pitch needs to outline how you will make them money and in what time frame. Outlining an exit strategy shows that you have thought about the length of time it will take to make a profit for the business and investors.
9. Tech Awareness
Some investors may not be tech savvy and understand your product/industry as a whole. Try and simplify while engaging the investors in the tech world.
How will this beat competitors?
What value will it add to the tech world/industry?
Giving insight in a simplistic manner will help investors to understand the tech industry and get a real sense of what your product can do in the marketplace.
10. Creativity
Add creativity to your presentation by making it truly unique to your product and industry. This is the most effective way to make your business model stand out. Ensuring that your business vision is portrayed rightly is fundamental to get investors excited. Add music, images, and your own personal style to keep them interested, invested and fully understood the nature of your business.
Why not bring your startup to next year's Techsauce Global Event, you could be pitching to real investors, networking with industry experts, potential clients while mingling with key industry experts.
Check out the TechSauce Global website for all the details.
https://summit.techsauce.co/