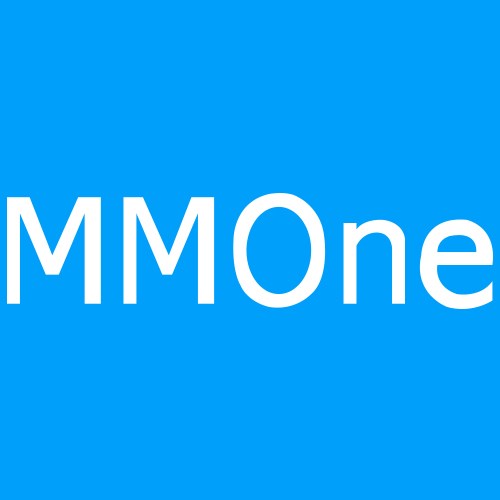 With a focus on frontier markets, in particular, Myanmar, it's intriguing to see how startups are developing and thriving in markets that are just opening up to the world. A look at how one company, in particular, MMone, A real estate and online data marketplace for Cars, Autos, Motors, Property, Real Estate, Job and Career opportunities, including the latest prices and salary levels is thriving in this new and exciting market.
Techsauce looks at the rapid rise and success of ShweProperty.com (a secondary company in the Mmone family)  and how they are implementing a Property Portal 3.0 business model, that involves completing the entire sales and marketing cycle, from lead to transaction.
This informative look at how this startup raised the Real Estate market of Myanmar can be used as a guide for other foreign business and investors who are looking to tackle frontier markets.
While being closed for 50 years for political reasons, with 52 million people inhabiting this country, makes Myanmar a lucrative and thriving frontier market which is still being exposed to the rest of the world. In one year, 2015 to be exact, the internet went from being only accessible to 2% of the nation to 92% basically overnight. This revolutionized the country and helped to strengthen the ecosystem with considerable foreign interest.
Looking into the Real estate market, in particular, there is a considerable, competitive market, Mmone looked to disrupt and lead the market. This is quite difficult in developed markets, however, in countries such as Myanmar, the market is still defining itself and has plenty of room for international influence.
Coming with business and technology skills seeking a large amount of Data increased the chances of making a stamp in the market.We disrupted the whole model of local investors and existing, successful businesses by hiring two managing directors that took their business models, restructured it and improved it.(Justin Sway, CEO Of MMone)
This became known as property model 3.0, embracing and strengthening the Ecosystem. Taking the traditional online model, providing marketing, creating professional sales techniques with the main aim of creating data. Finding data from our analytics and marketing and using our sales force to collect data too. This was the key to setting us apart in the market, as its still such an undiscovered market and country in terms of deep, analytical data.
Hiring experts and natives to the country/ area increased the success of our business, becoming media focused was another key to capitalizing the market.
We worked with a whole range of estate agents and industry influencers which grew our media based company and enabled us to deliver the right products and services.
With frontier markets, in particular, there is a lot of corruption, so it's crucial to properly research the market and industry as a whole. Hiring an extensive team of locals and expats all with unique knowledge increased our power and increased the fast developing rate of the business.
Their marketing ads were very superior to the rest of the market. The advantage of a frontier market is that there is a real shortage of people supplying a good service.
We took over hotels and started to roll out events regularly which were hugely successful. This increased our net sales and business success. Securing a lot of clients through the events was our biggest achievement.
After successfully infiltrating the market, The founders' tech background became the next focus as Data is the crucial factor. We got huge amounts of leads by building our own CRM. This enabled us to move fast and quick with full control. We offered solutions to the market and with only around 3 competitors, mainly native, we managed to nail the competition with our overseas and lengthy years of experience.
Main data analytics, showed that we got over 100,000 leads from our marketing posts. Tracking our data in a frontier market is crucial to our development and success. As we collect massive amounts of data from these emerging markets, makes Mmone very sought after and lucrative from outside international investors.
For more information on this successful frontier market and successful startup follow the link to their website.  http://mmone.com.mm/en.