Unicorns might be mythical and only exist in fairytales, but they do exist in the startup scene too and they are rising in numbers. With the most recent tech unicorn Sea (formerly known as Garena) going IPO in October 2017, South East Asia now has more unicorn startups than ever, with the majority of them based in ASEAN's biggest and most attractive market, Indonesia.
With ecommerce and fintech industries dominating the unicorn startups market share globally, China now has over 60 unicorn startups. South East Asia on the other hand, currently being one of the most eyed destination for investors, now has 10 unicorn startups. Four hail from the fourth most populous nation, Indonesia, one from Malaysia, one from the Philippines, three from Singapore, and the first one ever from Vietnam. Let's see which industries these unicorns are tackling.
Indonesia
1. GoJek
One of the most talked-about startups in South East Asia which secured a US$1.5 billion series E funding led by Tencent is GoJek. It started out as a motorcycle ride-hailing mobile app before expanding to a full on-demand service platform which includes logistics, ticket booking, cleaning service, and digital payments. In 2018, GoJek is already operating across fifty cities in Indonesia while also on the process of expanding to other nations in South East Asia.
Having adept experience working for a prestigious consulting firm like McKinsey and a giant e-commerce startup like Zalora, Nadiem Makarim, the founder and CEO of GoJek, was frustrated with the inefficiencies and unreliability of the motorcycle "ojek" service in Jakarta. Having first-hand experience in using the service on a daily basis he told CNBC Asia, "I think a lot of people did not believe back then that ojeks could be professional and could be trusted." Seeing this problem as an opportunity led Makarim into launching the most valued startup in this archipelago.
2. Tokopedia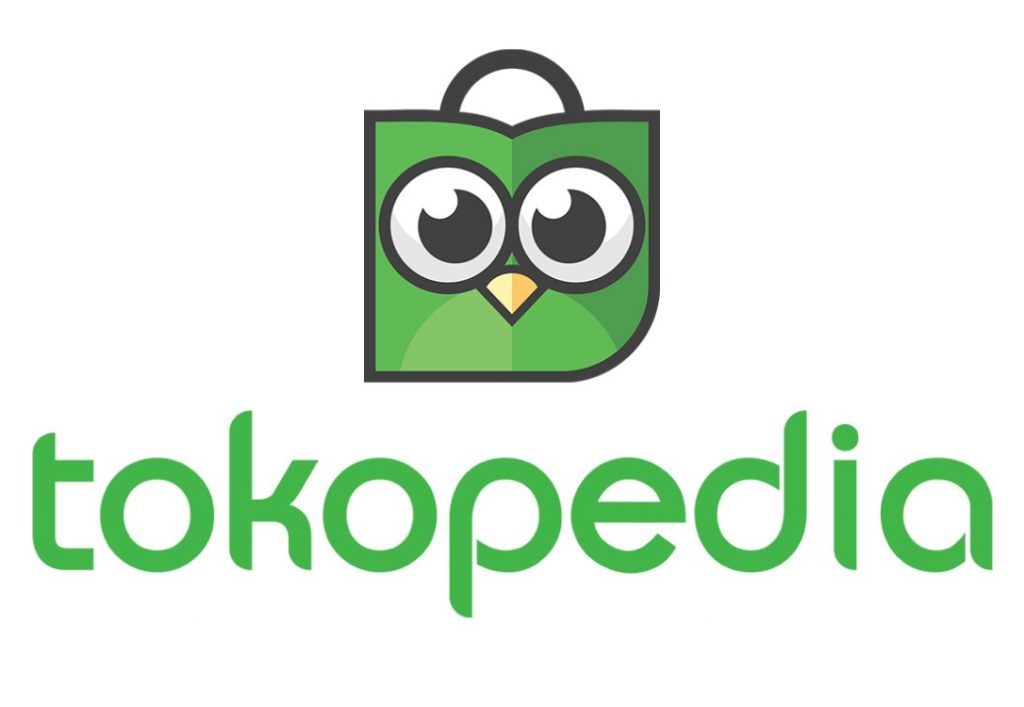 Founded in 2009 by William Tanuwijaya who comes with an IT and software development background, Tokopedia is the largest marketplace platform in Indonesia, which now has over millions of merchants and consumers. The name itself is self-explanatory for the locals with "toko" which means "store" in Indonesian, and "pedia", a suffix that means encyclopedia.
With its vision to build an ecosystem where anyone, from individuals, small businesses to large brands alike, can start their own online shop and services, this leading e-commerce platform in Indonesia is looking to have a similar model as Alibaba. This is likely after it secured a massive funding of US$1.1 billion from Alibaba itself in 2017, making it a unicorn company.
3. Traveloka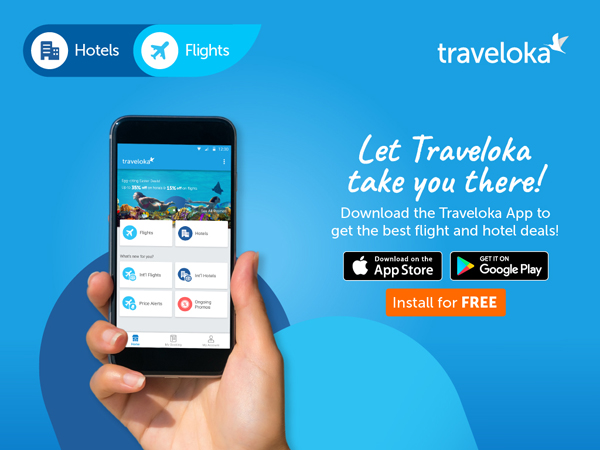 A go-to platform for flight booking and hotel reservation across ASEAN, Traveloka is an online platform both for mobile and web services which currently has established partnerships with 100 domestic and international airlines, covering over 200,000 routes globally. Not just another typical online travel agency, this traveling tech unicorn of Indonesia is also offering services such as train booking, trip booking and domestic airport transportation.
Founded by Ferry Unardi in 2012, an MBA dropout from Harvard Business School who has long been passionate in engineering and tech, Traveloka strives to be the platform that people want to use. "If you build a good service, the people will come", said Unardi. With its heavy marketing and promotional offers throughout the past few years, this travel giant has grasped the attention of my users from nearly every country in South East Asia.
4. Bukalapak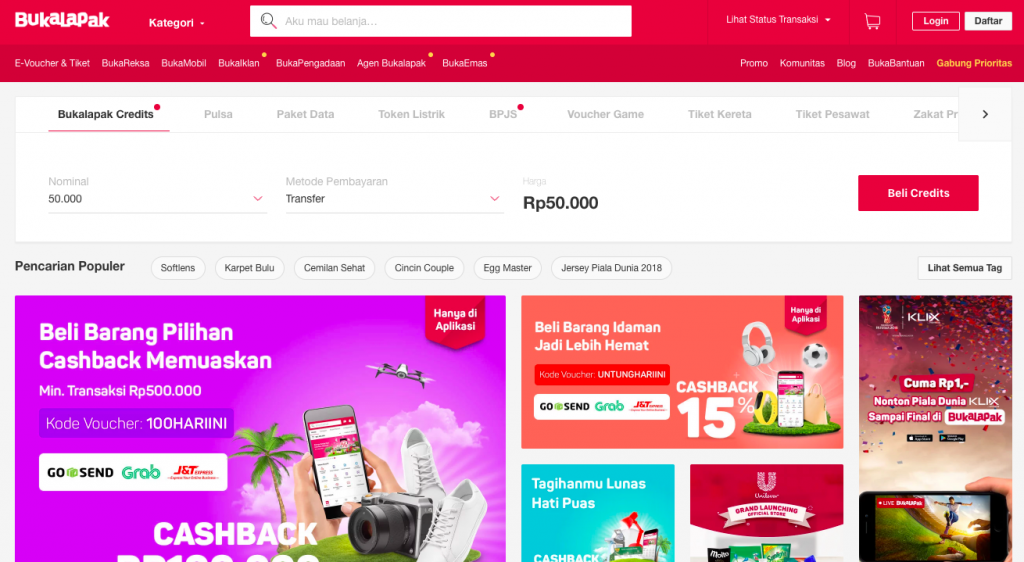 One might wonder what an odd name this company has, so here's the hint: "buka" means open, "lapak" means a stall, so combining the two words would output "opening a stall". Deriving from the name itself, Bukalapak is one of the leading online marketplace in Indonesia that provides buying and selling platform from consumers to consumers (C2C). Anyone can open an online store on Bukalapak and can buy from any buyer from all over Indonesia. It has an easy and reliable online trading slogan because Bukalapak provides a 100% money back guarantee to the buyer if the goods are not delivered by promised.
This biggest Indonesian C2C marketplace was founded by Ackmad Zaky, an entrepreneur with a computer science background.
Malaysia
1. Lazada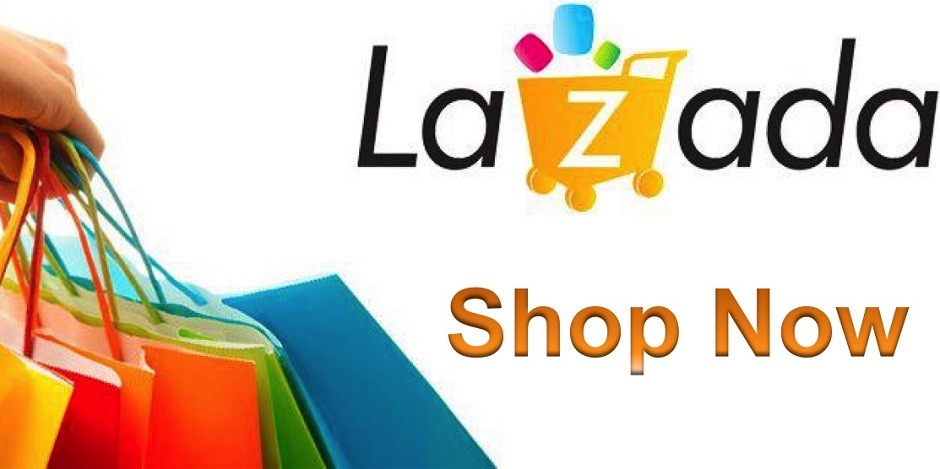 Bought and owned by Alibaba, Lazada is the most well-known e-commerce platform across the region, with millions of users from Indonesia, Malaysia, Thailand, Philippines, Singapore and Vietnam. It was first founded by Rocket Internet in 2011.
Philippines
1. Revolution Precrafted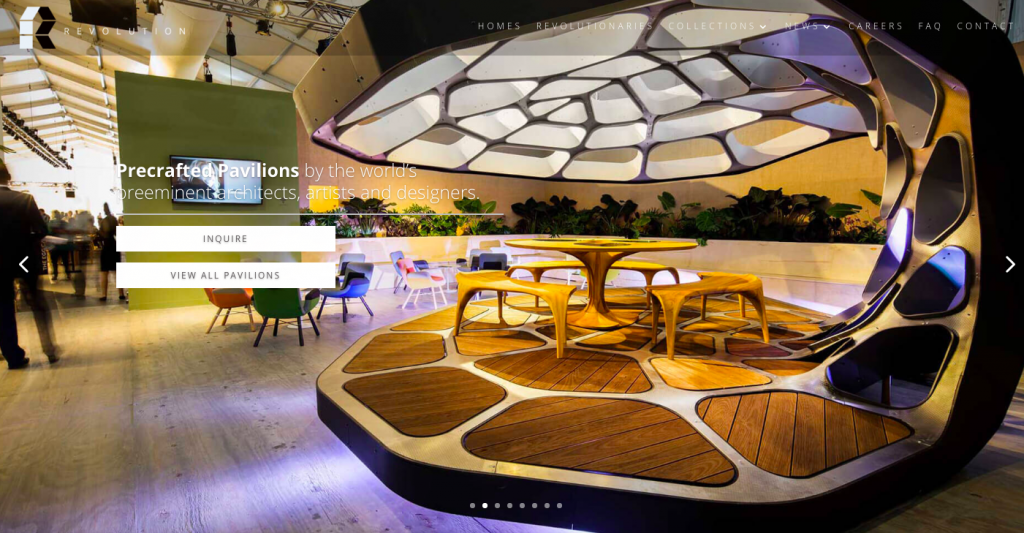 The first ever unicorn startup in the Philippines, Revolution recently secured a US$3.2 billion landmark deal to build luxury resorts and apartments on The World Islands of Dubai. Robbie Antonio, a young Filipino millionaire who has been passionate about architecture since at a young age, founded the startup in late 2015. As CEO he plays a big role in designing and developing his real estate projects, taking only 2 years to make his startup a unicorn.
"Our short-term goal is to have at least 4-5 offices within ASEAN this year, and our long-term goal is to be the largest designer home supplier in the world, to be the IKEA of homebuilding", said Antonio.
Singapore
1. Grab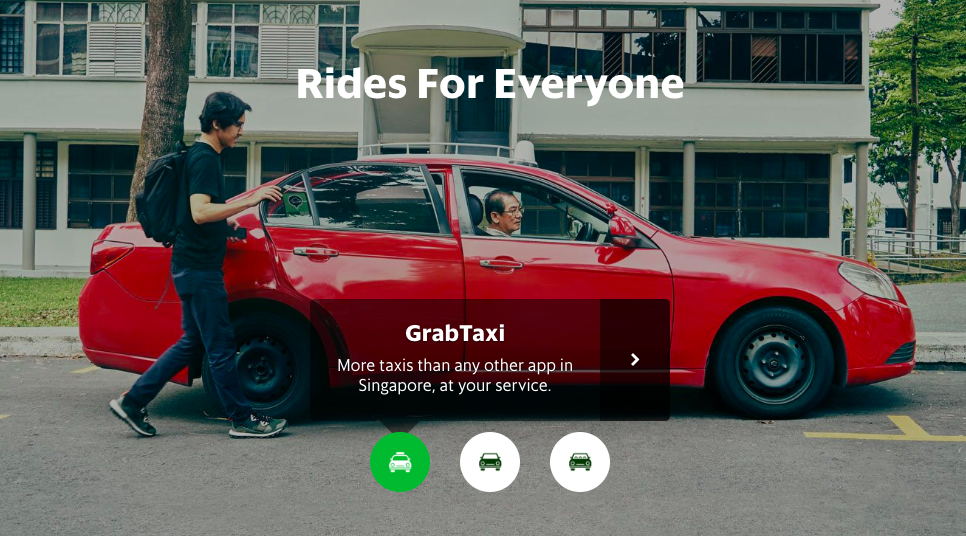 Founded in 2012, Grab is an all-in-one transportation service providing platform that has presence in nearly every ASEAN country, covering over 168 cities across 8 countries. Having hit US$6 billion in valuation earlier this year with US$1 billion series H funding led by Toyota, Grab has become more aggressive than ever, and has recently launched GrabAssistant, a personal assistance service, in Philippines.
This startup's founder, Malaysian-Chinese Anthony Tan, who is also GoJek's founder Harvard MBA classmate, vows to go head to head with Go-Jek by spending US$700 million to expand its market share in Indonesia by 2020.
2. Sea (formerly known as Garena)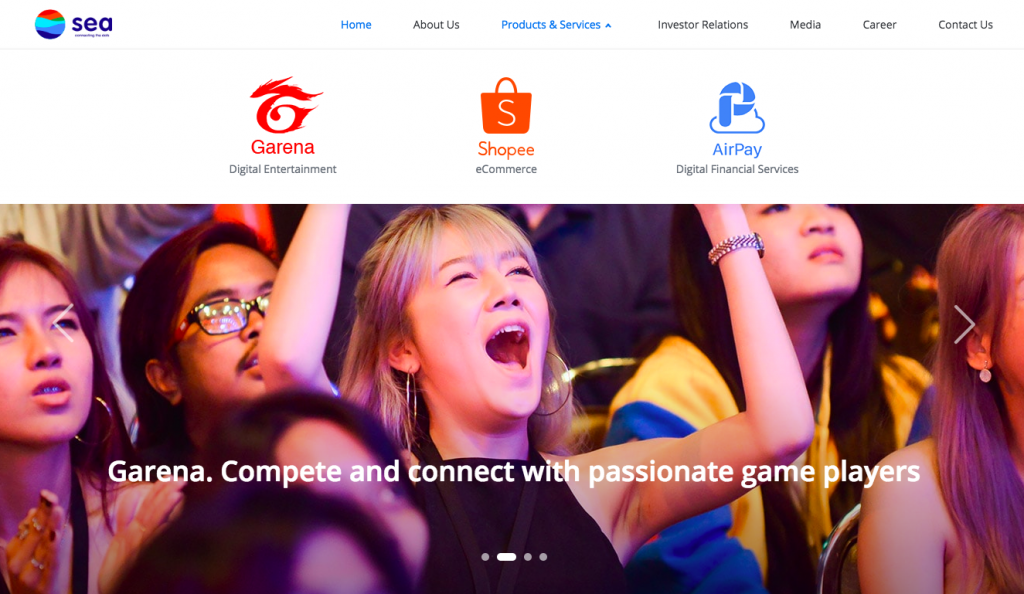 Backed by a Chinese tech giant Tencent, Singaporean game startup Sea, raised US$884 million in New York IPO last year , making it the first ever ASEAN startup to go US IPO. Having become a unicorn since 2016 with valuation of US$3.75 billion, Sea was valued at US$4.9 billion at its IPO. It is now expanding its services from Garena to Shopee and AirPay.
3. Razer
Despite not being a popular name among non-gamers in South East Asia, Razer has conquered 30% of the video game mouse and keyboard business on a global scale since 2015 according to Ed Zhao, a video game analyst at Eedar. Founded in Singapore and relocated to San Francisco, this giant gaming hardware maker went IPO in Hong Kong in 2017 with valuation of US$ 4.4 billion. The CEO and co-founder of Razer, Min-Liang Tan's net worth also soared up to US$1.6 billion overnight after the IPO. In addition to that, having already invested US$20 million for 34.9% shares in a Malaysia-based virtual credits platform MOL Global in 2017, Razer just acquired the remaining 65.1% of MOL Global for US$61 million in May 2018.
Vietnam
1. VNG Corporation
Founded in 2004, VNG is Vietnam's first ever unicorn startup which specializes in online gaming and e-commerce for the local market. With US$1 billion valuation in 2016 and undisclosed funding led by CyberAgent Ventures and IDG Ventures, VNG proves to be a huge success in Vietnam and currently employs over 2,000 employees.
Which of those unicorn startups will be the next to go IPO? Feel free to share your thoughts!