Animal healthcare tech startup ANIWEAR gains massive clients and connects with Thai and global partners at Techsauce Global Summit 2018!
Veterinarians at Techsauce Global Summit 2018?  You must be kidding right?  Well anything is possible at this annual event where thousands of people in the startup world gather to connect.  This year ANIWEAR, a startup that provides advanced animal health data analytics service was shocked that they actually met up with people in the pet industry at the event on June 22-23, 2018.
Saving time and lives
ANIWEAR CEO and founder Joe Mak says he is set to improve health checkups for animals dramatically.  His first product is CardioBird, the world's first AIoT platform for veterinary cardiology.  Basically it simplifies the complicated veterinary ECG test into an easy and rapid procedure that takes only 30 seconds.  This is expected to disrupt the way animals receive care by empowering general practice veterinary doctors so that they can provide better cardiac care to their patients, save time and lives.  This is also expected to narrow the gap between primary care and specialists, which are very limited, at least in Asia.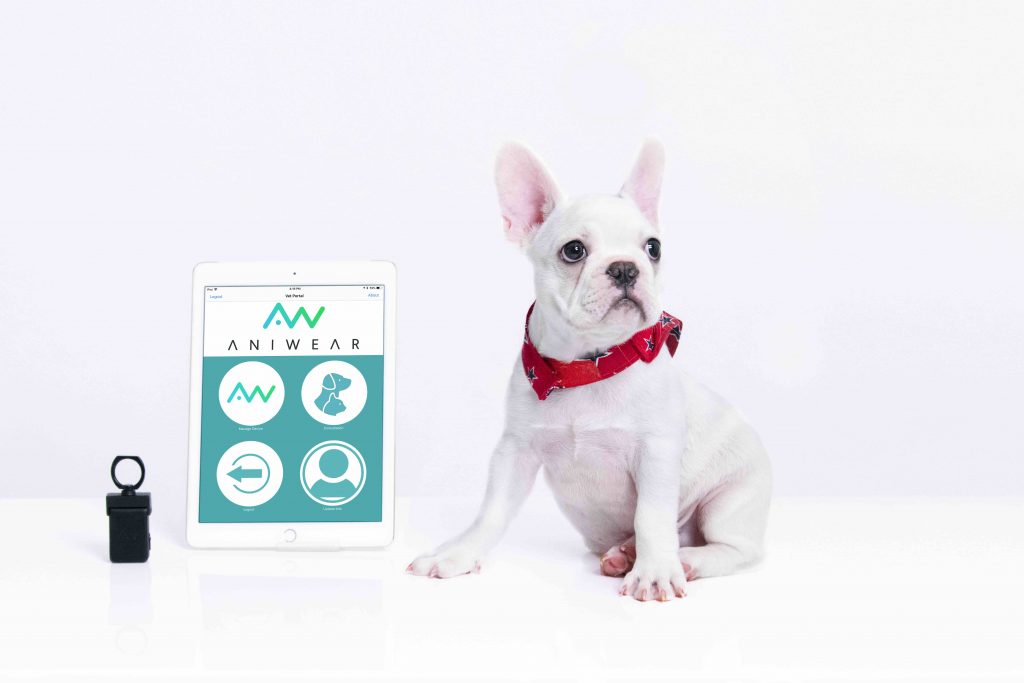 A pleasant surprise at Techsauce Global Summit 2018
After meeting with Techsauce co-founder Aim (Amarit Charoenphan) at an event in Taiwan Mak found out about the exciting startup scene in Thailand fueled by the Techsauce Global Summit.  Immediately he decided to join.  At first he did not expect much from his first time at the summit. 
Basically, I expected it to be like other Tech conference - main attendees would be startups and tech companies. To be honest, I didn't expect I could get direct connections to the animal / vet space through a Tech conference.
Boy was he in for a surprise!  Right from the first day, ANIWEAR was causing a buzz and immediately got their first customer sign-up from the first meeting they had.  Man was amazed. 
Crazy, right? My biggest complaint during the summit was, there were so many people stopping by my booth that I did not even have the time to go for lunch.
Next time eat lunch at the booth Mak. Hahaha. Mak is grateful though.  He says participants at Techsauce Global Summit is truly diverse and he got connected to people from various fields which are taking ANIWEAR to the next level. 
In addition to getting a significant amount of customer signups, he also connected with a government agency and corporates interested in integrating his technology with theirs. 
One month after the summit, ANIWEAR has had over 60 client signups, connected with a Thailand channel partner, and is now exploring a strategic partnership with a global leader in the pet space.  The Thai Government is also interested in using the novel application of CardioBird in a different vertical with a Thai government agency.  This all came from just two days at Techsauce Global Summit.  
Looking forward to Techsauce Global Summit 2019
Mak is definitely looking forward to Techsauce Global Summit 2019.  For him it was not only an event that took his startup to the next stage, but it also connected him to many more friends. 
There are many tech conferences globally, but if you are looking for a place where you will see startups, corporates, government agencies, basically everybody, exchanging ideas equally.