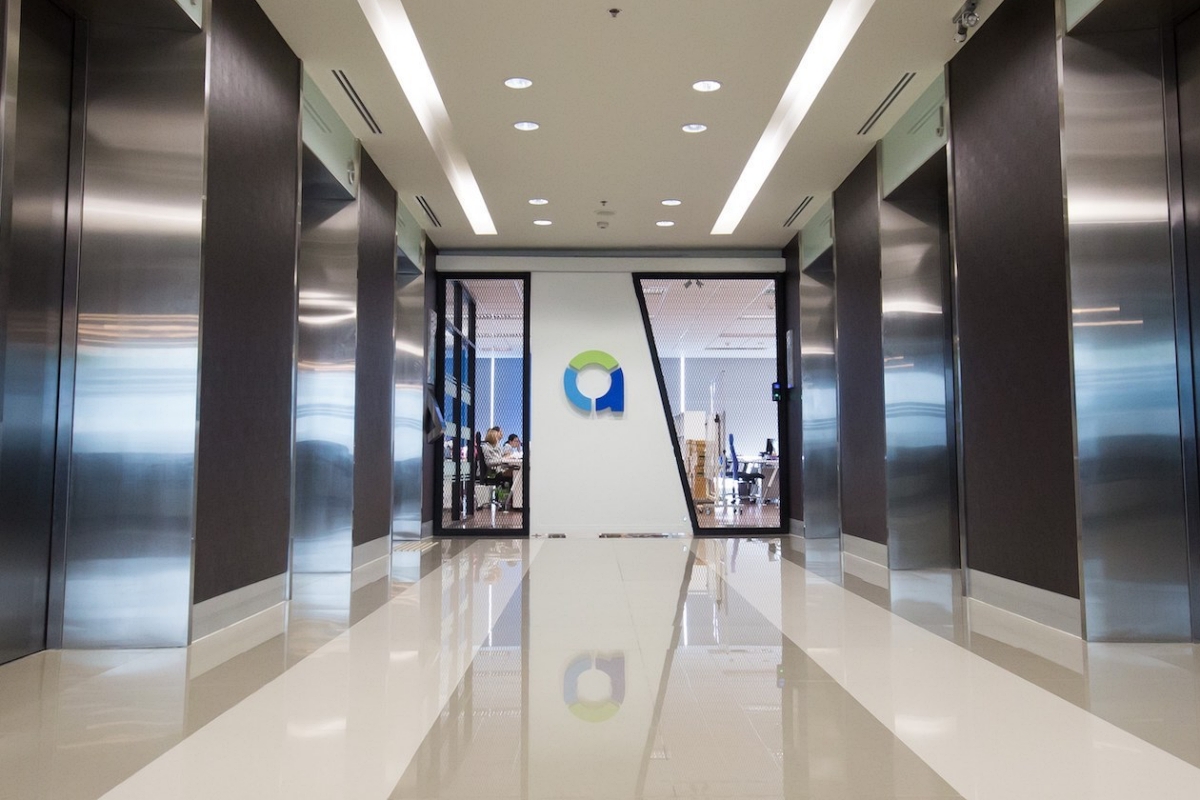 Leading E-Commerce brand enabler aCommerce today announced the closing of a US$15 million funding round from Indies Capital Partners.
The US$15 million funding from Indies Capital Partners follows a US$10 million funding round from existing shareholders in July 2019. That round was subsequently upsized, signaling investors' continued confidence and support in the Company's strategy and vision.
This latest funding round also builds on aCommerce's momentum following its announced "aCommerce 2.0" initiative to deliver greater value to enterprise brand clients.
"Today's announcement is another terrific example of a high-caliber, institutional-grade investor throwing their support behind aCommerce and our mission to become Southeast Asia's leading ecommerce enabler company. This is truly a milestone for aCommerce, and we look forward to working with the Indies team and benefiting from their value-add and expertise, especially in markets like Indonesia," said Paul Srivorakul, aCommerce Co-Founder and Group CEO.
"We appreciate that aCommerce is putting itself ahead of the curve in terms of driving its business to cash flow generation, and only pursuing economically sustainable growth. It is a rare combination of a technology company of scale in Southeast Asia on the path to profitability, whilst still exhibiting strong growth prospects," said Harold Ong, Managing Director of Indies Capital Partners.
The funding round follows the Company's announced "aCommerce 2.0" strategic plan in July 2019 to (i) better support global enterprise brands; (ii) recruit, develop and retain key talent; (iii) focus on core markets; and (iv) achieve group profitability. The company is pleased to announce solid progress on each of these fronts.
"With the upsized July 2019 financing from existing shareholders, and this US$15 million funding from Indies Capital Partners, we are now fully-funded to continue executing on our '2.0 strategy' to reach group profitability and become cash-flow positive in 2020" added Paul Srivorakul.