Beacon Venture Capital (Beacon VC), the corporate venture capital arm of KASIKORNBANK PLC. (SET: KBANK), and Fuchsia Venture Capital (Fuchsia VC), the corporate venture capital arm of Muang Thai Group Holding, an affiliate of KASIKORNBANK PLC., invest in Pantera Capital's latest Blockchain Fund. The new Blockchain Fund is intended to cover the entire spectrum of blockchain assets and the fund will be exposed to digital asset and blockchain markets through the investment primarily in venture equity and early-stage.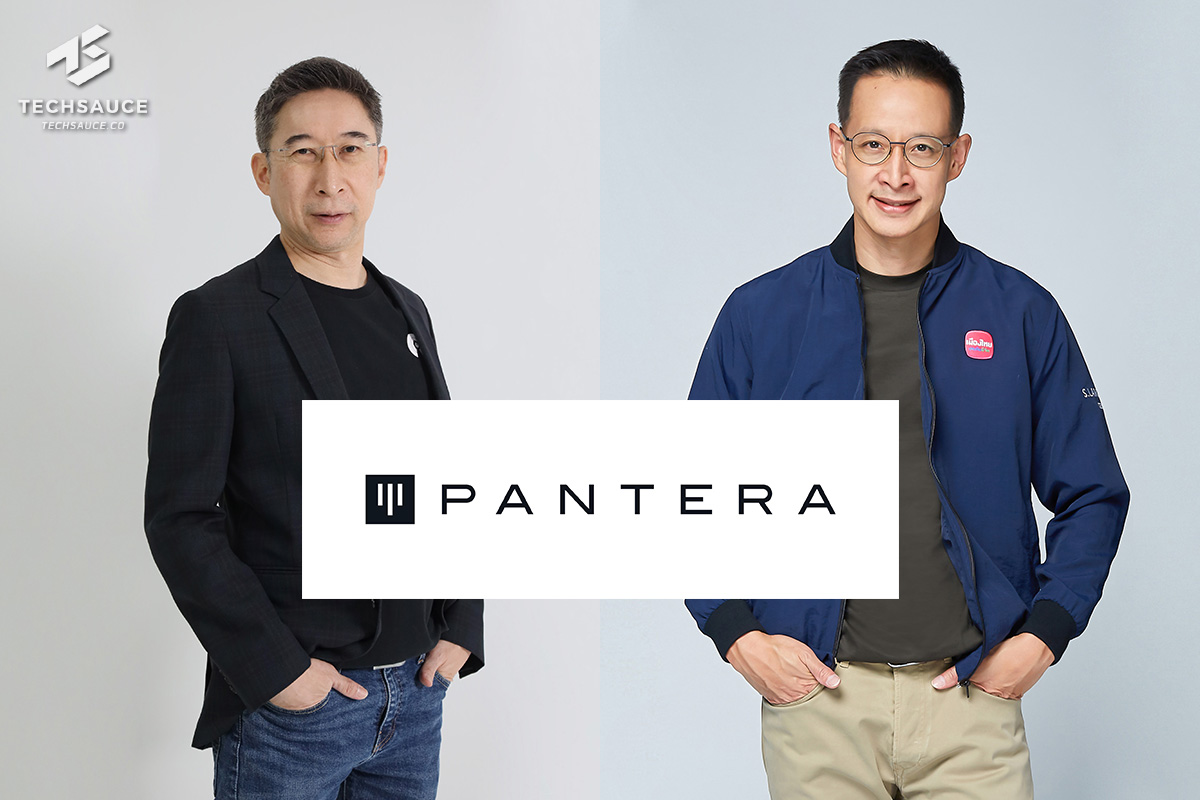 Mr. Thanapong Na Ranong, Managing Director of Beacon VC, said: "The investment would provide us more exposure in the blockchain space. Pantera Capital has a strong reputation and track record with a long standing experience in investing in blockchain companies and protocols. This is a great opportunity for us to access and create insights on blockchain innovation and trends in the ecosystem. Additionally, we are impressed by the Pantera Capital team who are thought leaders in the industry with both deep technical and market knowledge. Pantera Capital is ranked as the top 3 blockchain investors by CB Insights in terms of the number of unique deals closed since 2017. Pantera Blockchain Fund targets to raise $600 million".
Pantera Blockchain Fund is the fourth VC fund investment outside Thailand made by Beacon VC, following Southeast Asia-based fintech fund Integra Partners, Singapore-based growth-stage fund Vertex Ventures, and US-based financial technology fund NYCA Partners. Additionally, Beacon VC has actively made a total of 14 direct investments in startups across Southeast Asia to date, including Southeast Asia's fast-growing neobank application Aspire Financial Technologies, global cross-border payment company Nium, ride-hailing and financial services unicorn Grab and automotive marketplace unicorn Carro.
Mr. Sara Lamsam, CEO of Muang Thai Life Assurance PLC. and Board of Director of Fuchsia Venture Capital, said: "Blockchain has become a vital part in the global financial system for the past recent years, starting from exchange, payment, and lending, and we are starting to see use cases within the insurance industry. By investing in Pantera Capital, Fuchsia Venture Capital will gain access to the latest technologies and protocols in Blockchain, which we believe will accelerate our development and innovation in the insurance and healthcare area. Furthermore, the fund will help provide better knowledge and understanding in the full spectrum of Blockchain assets as Pantera Blockchain Fund not only invests in equity but also in the early stage tokens. Fuchsia Venture Capital is excited to be on board with Pantera Capital to see this exciting space unfold."