Freshket, a Bangkok, Thailand-based agriculture technology startup, has raised US$3 million in its Series A funding round led by Openspace Ventures. Also participating in the funding round are Thai private equity firm ECG-Research, Thai public-private joint venture Innospace, Pamitra Wineka and Ivan Sustiawan, co-founders of Tanihub, a leading agritech startup in Indonesia, and existing investors, French/Singaporean food conglomerate Denis Asia Pacific, and Thai family office Seedersclub.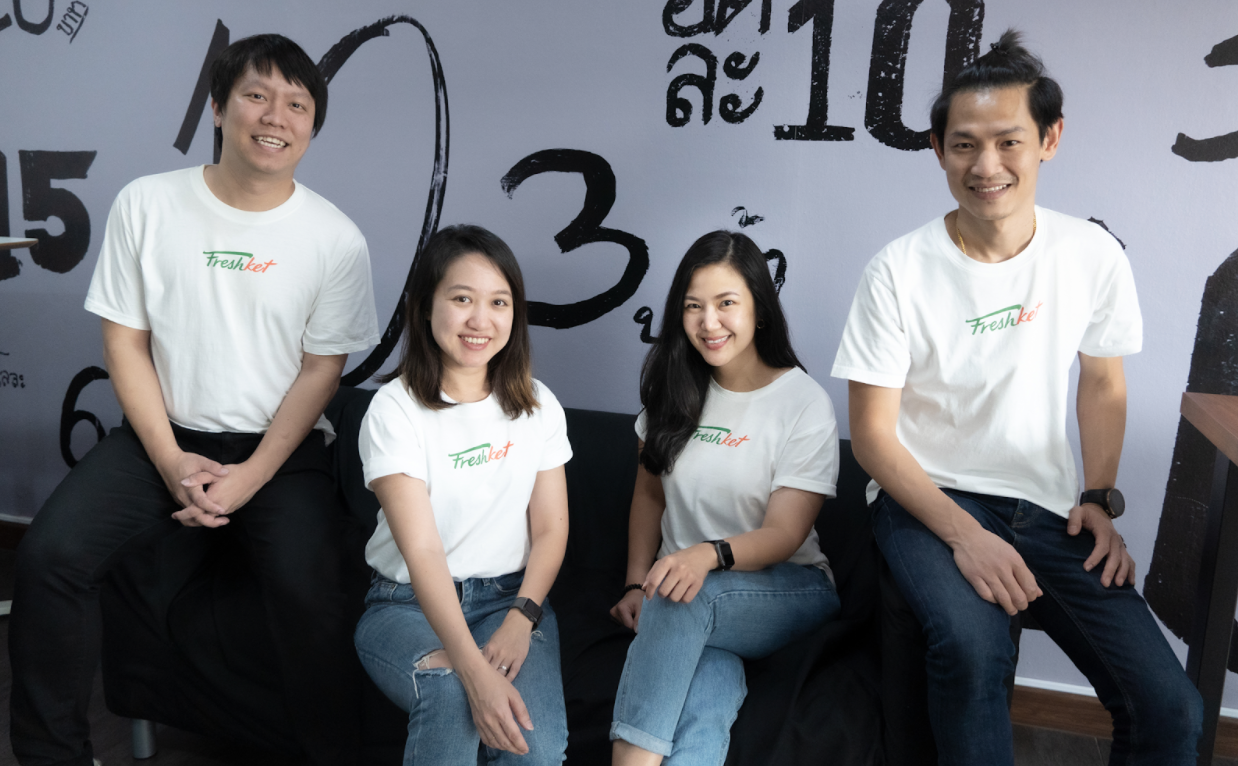 Founded in 2017 by Ponglada Paniangwet and Tuangploi Chiwalaksanangkoon, Freshket is a leading e-commerce marketplace bringing together farmers and food processors to supply fresh produce to B2B and B2C customers in Thailand. For the B2B segment, the food service market in Thailand alone is worth over $7.7b in annual purchases spread across more than 200,000 restaurants.
"This infusion of capital will allow Freshket to upgrade technologies, enhance efficiencies in our supply chain management and improve our customer service platform. Our planned technology investments will enable us to scale rapidly and move further upstream in the supply chain. As a result, we will be able to offer the best quality produce at the best prices to our customers" said CEO Paniangwet.
Regarding the Series-A round, Ponglada commented "We are excited to partner with the investors who will bring the deep operational and industry experience that will help us strengthen our market position at home and lay the groundwork for future regional expansion."
Hian Goh, Founding Partner of Openspace Ventures, said "Freshket is addressing a massive market opportunity and is positioned at the intersection of Thailand's agriculture and food & beverage sectors. We will help the company further develop digital technologies to facilitate growth for farmers, food companies, and restaurants alike. As Openspace Ventures' second investment in Thailand this year, Freshket reflects our growing conviction in the potential of the Thai market for high quality and innovative startups. With our investment in Indoensian Agri-tech firm, Tanihub and Singapore grocery platform, Redmart, Openspace has significant experience in the sector and is excited to take Freshket to their next stage of growth".