To further our "Moonshot Mission" of creating long-term value through investing globally in high potential tech startups, SCB 10X has invested in Asia's leading HR Technology platform, Darwinbox. With this investment, SCB 10X joins other marquee investors like Salesforce Ventures, Sequoia, and Lightspeed who have backed the company. Notably, Salesforce's investment in Darwinbox that got announced earlier this year, is the cloud major's first in the Asian region.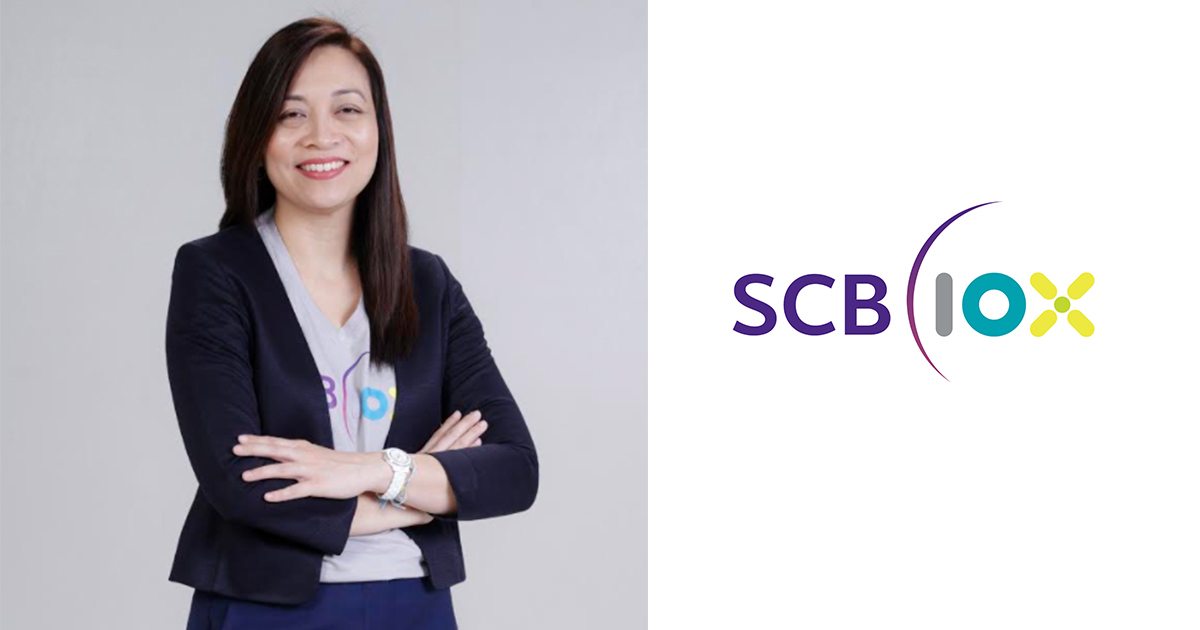 According to SCB 10X Chief Venture and Investment Officer, Mukaya (Tai) Panich, "SCB 10X is excited to announce our participation in the Series C fundraise of Darwinbox, led by Salesforce, with participation from Sequoia, Lightspeed and other existing investors. In the "new normal" and increasingly digital economy, HR SaaS companies stand to be major beneficiaries. As more of the workforce shifts to remote and flexible work hours, there is an increasing need for operational efficiency, transparency in HR processes, and data driven decision making, driving a surge in adoption for cloud and mobile HR applications. Darwinbox's platform is a perfect solution to address these rapidly evolving HR needs. SCB 10X looks forward to supporting Darwinbox in their expansion to Thailand and Southeast Asia."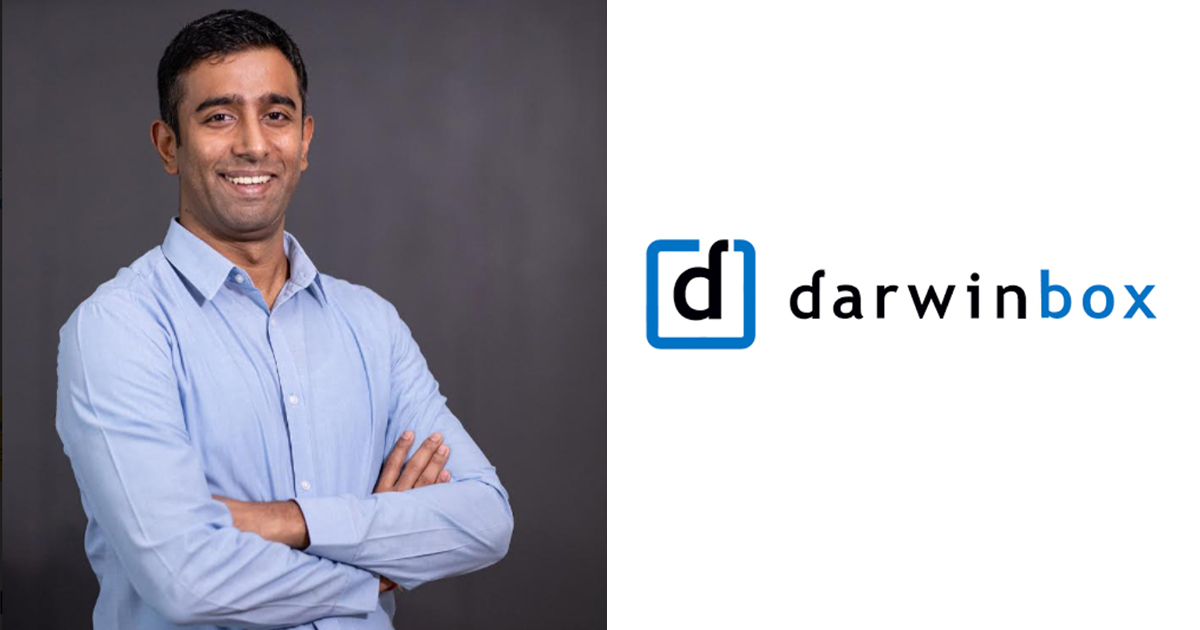 Darwinbox's HCM is trusted by 500+ global enterprises with 1 million+ employees spread across 60+ countries. Several leading companies like JG Summit Group, Indorama, Zalora, Tokopedia, TATA group, Fave and global brands like Nivea, AXA, BUPA, CIGNA, Tokio, Puma, Wework, Starbucks, Dominos, Adidas, Zara amongst several others in the region have digitized their HR with Darwinbox.
"We are thrilled to partner with SCB 10X, and believe this partnership will help us accelerate our mission to modernize enterprise HR technology in the region. More and more enterprises are abandoning legacy solutions in favor of our new-age and agile HCM platform that helps them stay ahead of change." said Jayant Paleti, Co-founder, Darwinbox. "As the world of work continues to get disrupted like never before, we will double down on our product innovations to support enterprises in adapting to the new normal. With this new partnership, we look forward to strengthening our expansion in southeast Asia, onboard new partners and significantly grow our team in Thailand." he added.
Darwinbox witnessed a massive surge in adoption during the pandemic. Their integrated product suite also came equipped with solutions that turned out to be critical for the new mode of work including features like touchless attendance, digital rewards, employee engagement, digital hiring and onboarding. With over 180+ implementations done remotely just during the lockdown, and a record high revenue growth, Darwinbox has cemented its place as one of the most preferred HR technology platforms in APAC.