Thai Union Group PCL has invested in BlueNalu Inc through its venture fund, joining other industry-leading strategic and financial partners in backing the start-up.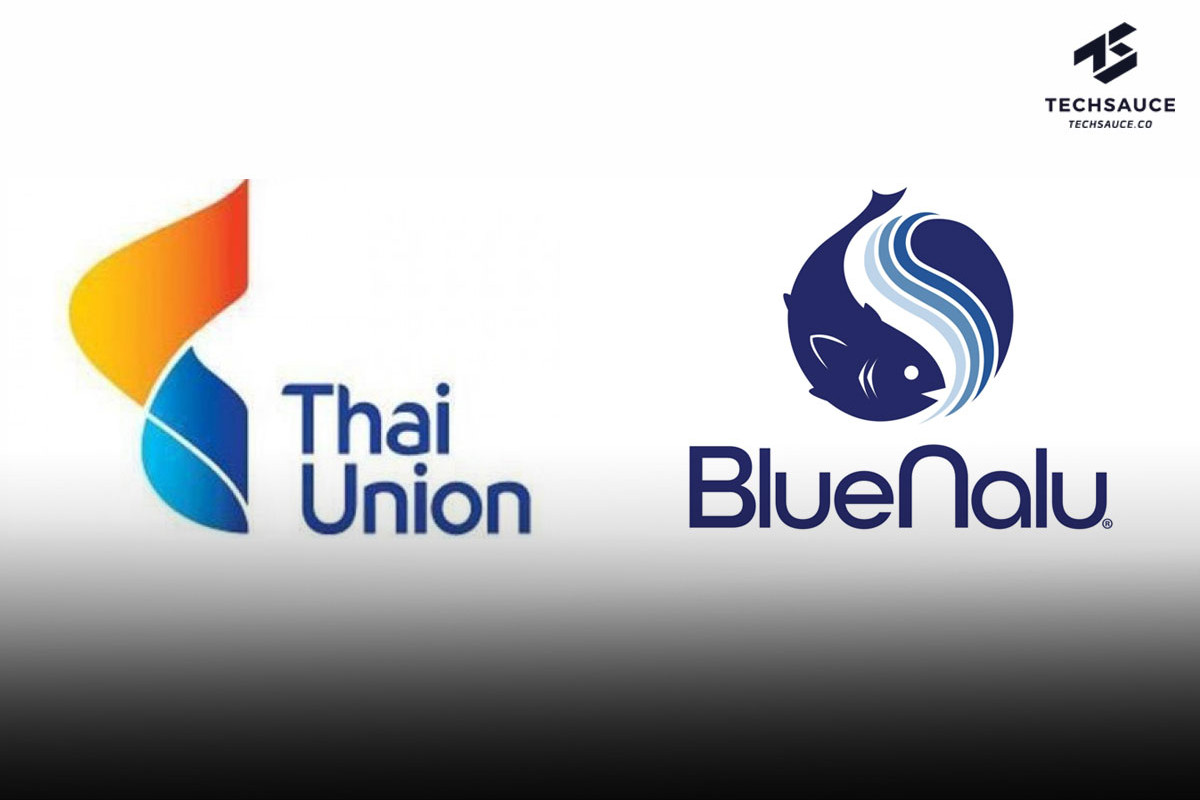 BlueNalu, based in California, is one of the world's leading cell-based seafood companies. Cell-based seafood is an innovative way to produce premium fish products directly from the cells of fish and is equivalent to conventional products in terms of its taste, texture, and nutritional profile. The company plans to introduce a wide variety of cell-based seafood products, including mahi mahi and bluefin tuna. BlueNalu will leverage this financing to complete the world's first commercial pilot facility for producing cell-based seafood, and for market launch plans in late 2021.
Thiraphong Chansiri, President and CEO of Thai Union said, "Thai Union is an industry leader in innovation and sustainability, and cell-based seafood perfectly aligns with both of these goals. BlueNalu and its experienced team is at the forefront of cell-based seafood technology, with strong process capabilities to scale-up seafood in a sustainable manner. We are excited to work with them and look forward to exploring collaboration opportunities."
Lou Cooperhouse, BlueNalu's co-founder, President and CEO commented: "We are thrilled that BlueNalu is the first investment that Thai Union has made in the cell-based foods sector. Thai Union's investment in BlueNalu represents an investment in the future of food and their commitment to innovation. We look forward to exploring various ways in which we will complement Thai Union's position as one of the largest seafood operators globally."
Thai Union's venture fund was launched in 2019 with an initial commitment of USD 30 million and focuses its investments on three strategic areas: alternative protein, functional nutrition and new technologies along the food value chain. Thai Union is investing in early-stage entrepreneurial companies that are active in these areas and will actively partner with these companies to support and accelerate their development.