AgTech startup Ricult raises US$1.85 million from Dtac, Chan Wanich Group, Wavemaker, and 500 Tuktuks.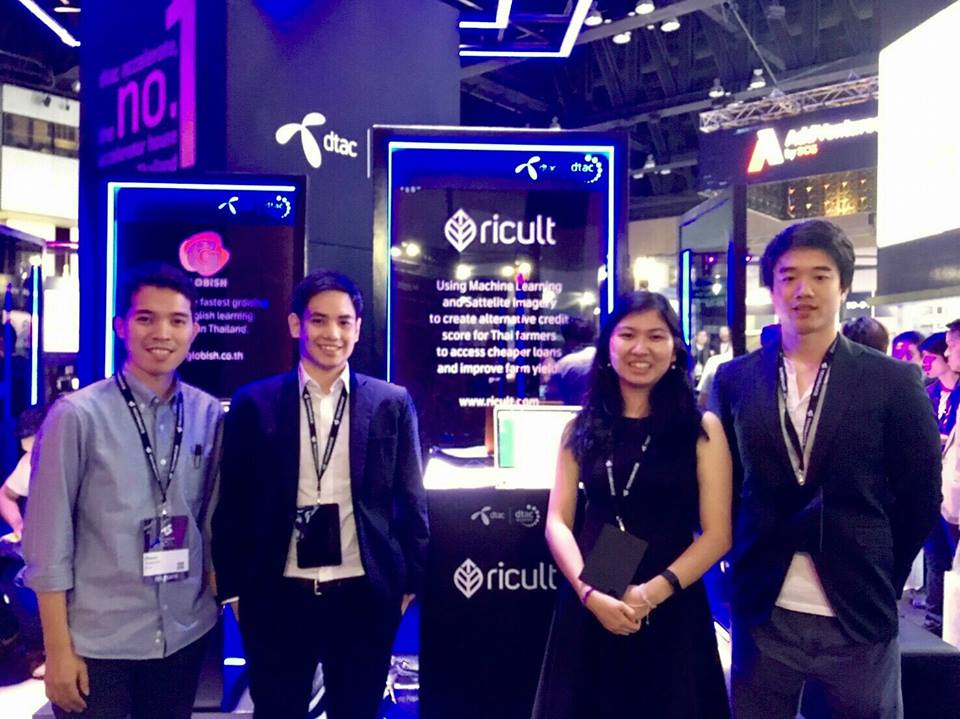 Agriculture startup (AgTech) Ricult has raised US$1.85 million from Dtac, Chan Wanich Group, Wavemaker, and 500 Tuktuks.  This funding has helped the startup get closer to its funding goal of US$2.5 million.
Prior to this Ricult was able to raise US$600,000 and another US$100,000 from the Bill & Melinda Gates foundation.   
Ricult was founded in 2016 by a group of former students of Massachusetts Institute of Technology or MIT in the United States (these founders also had experience working with big corporations such as Microsoft, Google, Accenture, and Telenor).  They were a part of incubators for startups such as the MIT Delta V Accelerator and later this past May 2017, Ricult was part of Dtac Accelerate's batch 5.    
Aukrit Unahalekhaka, the co-founder and CEO of Ricult Thailand says, "Ricult is a startup that does business for society (a double-bottom line startup).  We do not just prioritize profit-making of the company, but our company's social impact on small farmers and their communities too." 
We have to be sure that Ricult's technology can help the quality of life of farmers get better and help the agricultural value chain become more efficient.  We are open to meeting investors who share the same vision and values as ours.
Related story
รู้จักกับ "Ricult" Agriculture Tech ผู้ใช้ Machine Learning ช่วยเหลือเกษตรกรไทยเรื่องปัญหาสินเชื่อ (Thai article: "Ricult uses Agriculture Tech and Machine Learning to help Thai farmers deal with loan problems")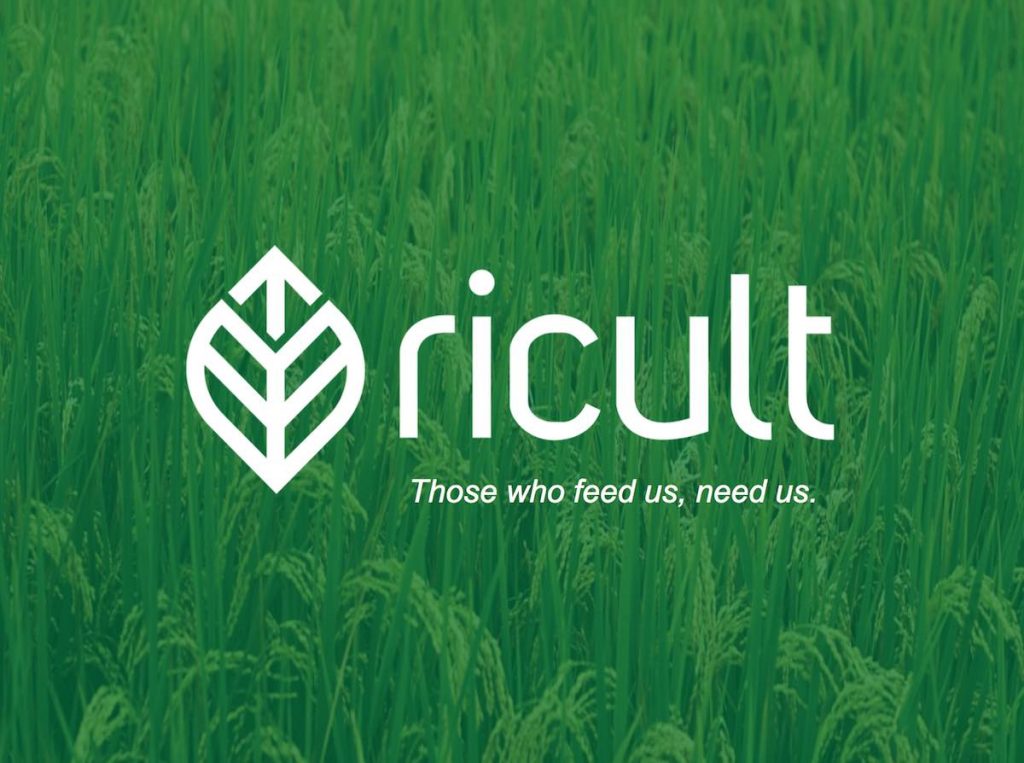 Ricult is a digital platform created to add value to the agricultural value chain of developing countries.  It works to pull small farmers out of poverty.  It is already working in Thailand and Pakistan.  It has found Machine Learning tools to analyze information from satellite and micro-climate images.  Such information allows farmers to predict yields, counter insects, use appropriate soil, know when is the best time to harvest, and how to best rotate crops. 
The startup also provides agricultural services such as supplying agricultural products and processing food.  The solutions that Ricult can provide is helping farmers set sales targets, finding the right places to distribute their produce, pointing out land that is best to farm on, and helping them be able to manage price and supply volatility.
In addition to this, there is also the credit scoring service, which provides accurate information to banks so that they can use a point system to base loans on.  This then lowers the risk of non-performing loans.  This also gives more financial freedom to farmers to grow their business.