Ant International, Grab, and StraitsX (part of Fazz) today announced a collaboration to look into the potential for Purpose Bound Money (PBM) to be applied to cross border payments. PBM is a protocol that specifies the conditions upon which an underlying digital currency can be used and first introduced by MAS as part of Project Orchid, which has the potential to lower the cost of payment processing, and the capability for money to be directed towards a specific purpose'. This collaboration aims to enable GrabPay merchants to easily integrate with Ant International's Alipay+ solutions, accepting payments from a large tourist base. If successful, this advancement in cross border payment capabilities will expand PBM use cases with the aim of launching in Singapore in 2024.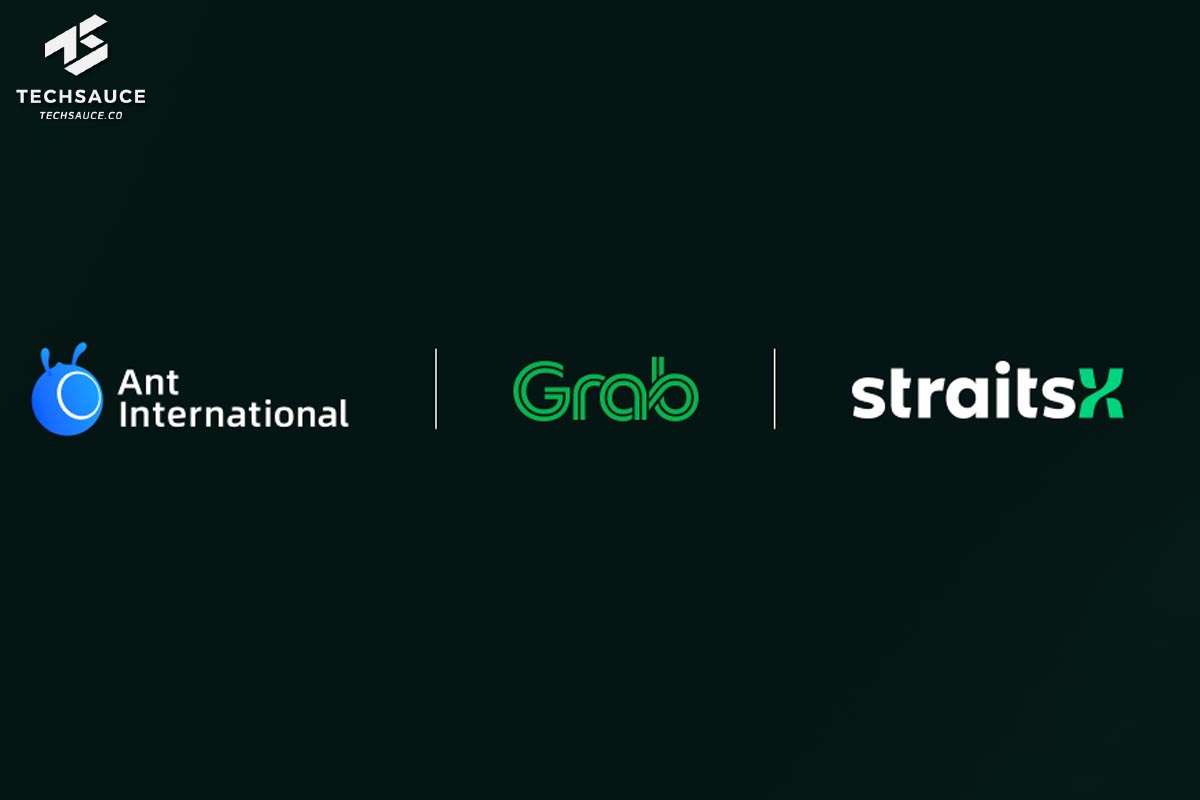 With Singapore attracting millions of international visitors yearly, this advancement in cross border payments is poised to open up a wider customer base for local merchants, benefitting small and micro merchants in particular. Generally, smaller merchants in Singapore have only been able to provide a more limited range of payment methods to international travellers. This constraint is often driven by both the lengthy process and the substantial cost involved in integrating new digital payment methods, which may extend over several months or even years. By leveraging PBM and a distributed ledger infrastructure, small to micro merchants can more easily serve overseas customers, without the need for new system upgrades nor manual end-of-day reconciliation between accounting systems, thus reducing the hassle of cross border payments integration.
For local and cross-border consumers, the functionalities and interactions of PBM with existing foreign and domestic payment infrastructures also mean that payment experiences remain largely familiar and seamless, without a need for new applications or consumer wallets to be downloaded when making payments.
About the collaboration
As part of the collaboration, GrabPay merchants will be able to accept payments made via the Alipay+ solution, which includes 1.5 billion consumer accounts. This is made possible through the use of blockchain technology to power back-end payment acceptance flows with PBM, backed by underlying store of value in the form of XSGD, a Singapore dollar-backed stablecoin issued by StraitsX. The use of PBM can also potentially lower payment processing costs for GrabPay and Alipay+ powered e-wallets.
The smart contract ability of PBM provides merchants and customers with an added layer of security as controls ensure that usage of the underlying XSGD is only restricted to payments for goods and services from only verified wallet users to whitelisted (GrabPay) merchants. Other conditions include transaction limits to deter fraudulent activities. This is enabled by the usage of XSGD which makes real-time settlement of foreign and domestic payments possible, allowing both parties to send and receive payments in their respective local currencies instantly.
The viability of Purpose Bound Money
To-date, several industry pilots have been launched as part of Monetary Authority of Singapore's (MAS) Project Orchid initiative to trial the viability of PBM for similar commercial purposes, such as learning accounts, programmable rewards, and eCommerce escrow arrangement. Industry participants for these pilots also include Grab and Fazz.
These industry pilots also follow the MAS' release of a whitepaper proposing a common protocol to specify conditions for the use of digital money on a distributed ledger. MAS had previously consulted with industry leaders on the development of the technical infrastructure standard and potential use cases for a programmable digital Singapore dollar.
Simplifying blockchain-enabled cross border payments
This latest pilot on PBM cross border payments delves into the notion of XSGD as a digital form of the Singapore dollar that can be programmaed with logic-based conditions, and interoperable to be utilised across a variety of e-wallets, payment systems and rails, both foreign and domestic, allowing consumers to efficiently purchase goods and services through their preferred platforms, while reducing the barrier of entry to blockchain-enabled payment solutions.
The results from this campaign will be used to further inform all industry participants on the design and selection of infrastructures for PBM, backed by stablecoins to become a widely accepted mode of payment both domestically and internationally.