This article is a guest post by Ariya Banomyong
Like all of us, working from home, not going anywhere, in this unusual situation, we all spend a lot of time (too much) on social networks. What triggered me to write this first article, were all the posts about covid-19, all the articles, all the consultants predicting the post-covid, etc… There is a lot of biased opinions, or opinions simply, as we all want to share how we feel, and have not much else to do, to be honest.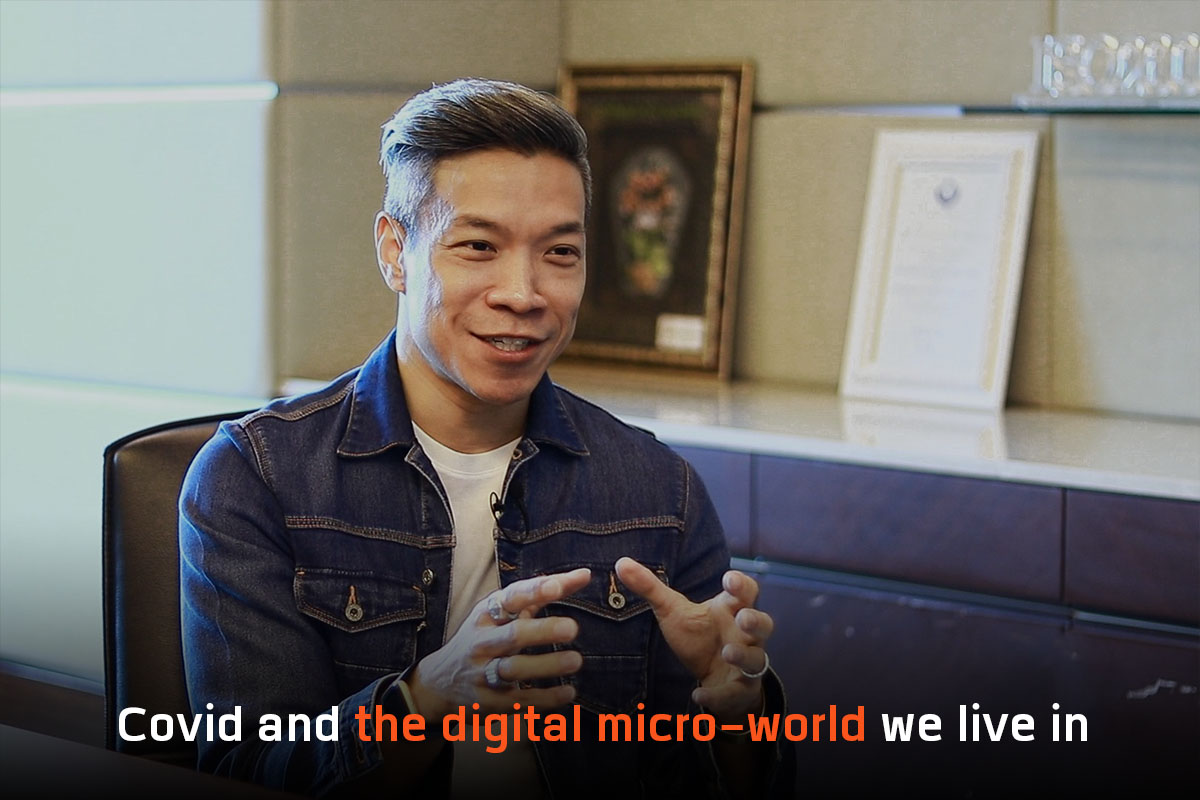 For the record, I come from the Tech and Digital world. What I want to share with you today, is the danger or hopefully only a caveat for our lives on social networks: life on social networks is NOT the real world, but a subset, it represents you and your friends on Facebook, it represents the world through the lens of your 500 Facebook friends.
What you see on your feeds day in day out, comes from these 500 friends, and whatever Facebook's algorithm shows you, based on your connections, profile, behavior, and preferences.
This "world" you see, is designed based on YOU, and does NOT represent the 68 million Thai people. How many of your FB friends are Thais who had to return upcountry when the government announced the soft lockdown, because they had no other choice? How many of your FB friends have access to the 5,000 baht aid from the government? How many of your FB friends have lost their job? You see my point.
Most of us, most of you, are amongst the fortunate ones, who will survive covid, financially speaking, who have a place nice enough to stay in lockdown mode, who have toys to kill time, who have nice meals at home with the family, etc…
Nothing wrong with that, nothing wrong with being online, as long as you keep in mind, that what you see, is not representative of the whole world; we are fed with posts, comments, articles, opinions, which are very often one-sided, because you, yourself, are one-sided. I am sure Netflix subscriptions are soaring… amongst us on this feed, but trust me, right now, not a lot of Thai people, actually tens of millions of Thai people cannot afford a Netflix subscription, and watch "Itaewon Class", or other Korean series.
Why am I writing this first article? Well, as much as I want covid-19 to be gone as rapidly as we all wish, as much as I love to see the positive thoughts; this will pass, we will get through this together, adaptability, the strong survives, digital adoption, the new normal, etc… Again, we are amongst the more fortunate ones. I believe the reality will be and is very different for most of us; many businesses will die, — restaurants, stores, small businesses, or even larger ones, will not survive more than two months — , more than 7 millions people are expected to be out of a job (18.5% of the workforce!). When covid ends, life will definitely not return to the same normal, or the new normal, like many call it, will not be one where we all work remotely, and everything is digitized; it will be a tough world, where people are going to make meets end, and tighten their belts. Thailand GDP is now forecasted at -6.7%. Let's see the reality for what it is, and prepare for it, otherwise, the landing is seriously going to hurt.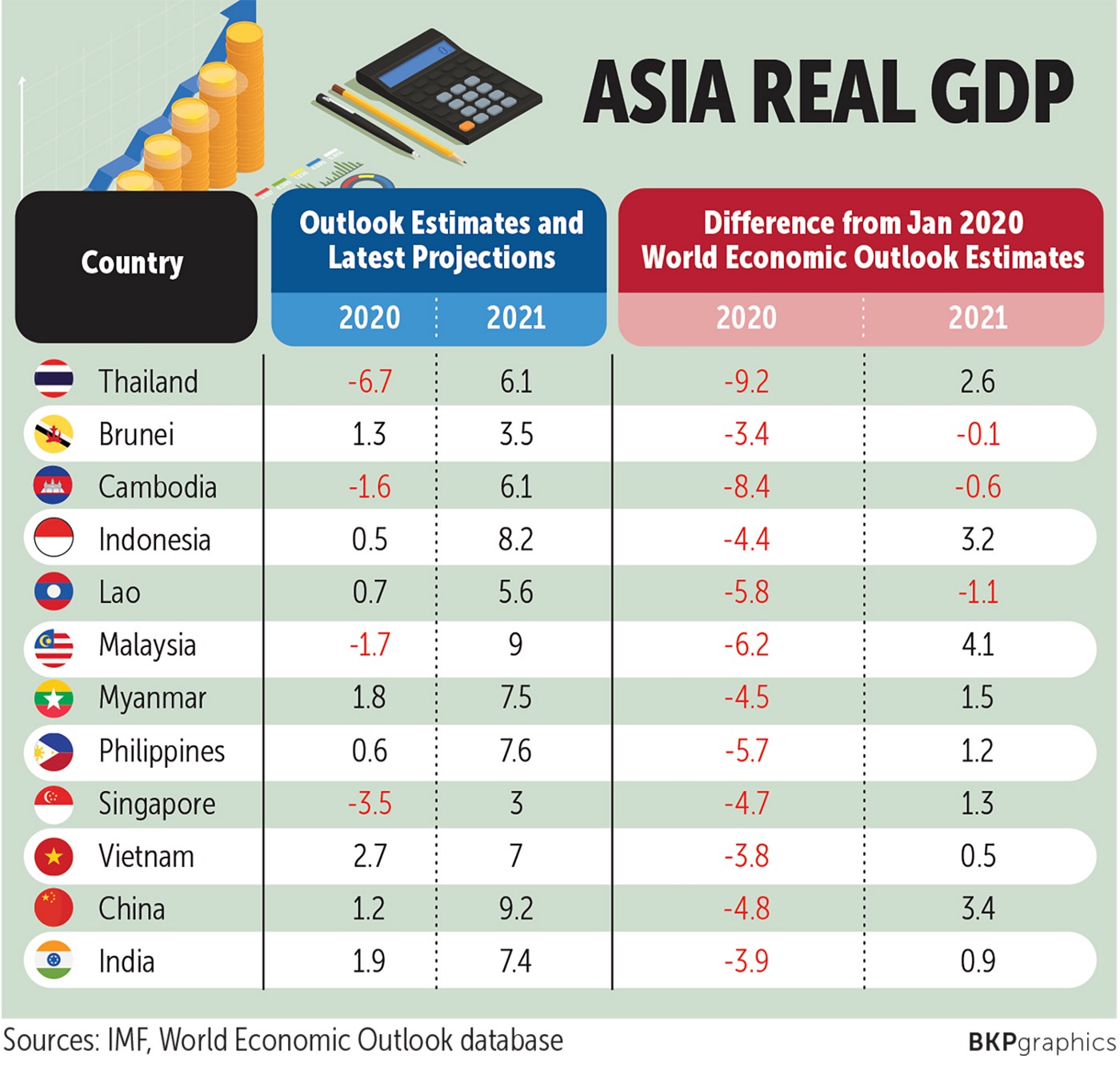 Hope for the best, prepare for the worst.
Covid-19 is terrible, but what comes after, will be 3,900 times worse; the covid affects 2 million people globally, as of the time of this article, but the economic crisis, the recession, will affect 7.8 billion people… So, yes, the world will definitely not be the same, but not in the way you may think.
Don't mistake the social world, for the world around you. Let's make sure we add some perspective to what we read on social networks.