In 2014, Bayer, a world-leading Life Science company, introduced the Grants4Apps  program -- a health tech innovation challenge -- for the first time in Berlin, Germany.  Since then, Grants4Apps has been expanded to Tokyo, Barcelona, Italy, Moscow, and most recently, Singapore. On 2 March 2017, Bayer Thai launched BAYER-NUS Grants4Apps Thailand in partnership with the National University of Singapore to support Thai contribution to health tech innovation by providing a chance for aspiring Thai innovators to compete on the regional stage within Asia Pacific.
As Riaz Buksh, General Manager for Pharmaceuticals Business, Bayer Thai Co., Ltd., stated, "Bayer Pharmaceuticals is committed to driving innovation for a better life. For many years, we have been seeking out and implementing new strategies and innovations alongside partners in all sectors to achieve sustainable development, especially within the pharmaceuticals and life science industries. Bayer believes that its business can play a role in addressing global challenges arising from 1. Longer life expectancy 2. Overpopulation and 3. Food insecurity by leveraging its core competencies. However, in the journey towards sustainable development, Bayer goes beyond innovation and business operations by looking for challenges and pursuing ways to help solve them. So, in its 55th year, Bayer Pharmaceuticals Thailand is launching BAYER-NUS Grants4Apps Thailand as one way to help address the healthcare needs of the elderly not only to extend life expectancy, but to support quality of life and happiness as well."
"Despite extensive innovations in medication and treatments for chronic diseases — whether hypertension, diabetes, eye-related diseases, cancer, clogged arteries, or other chronic diseases —which are commonly found among elderly patients, treatments cannot be fully effective without follow-up on the patient's symptoms and adherence to the treatment as prescribed by the doctor.  These issues impact the elderly, their families, and their caregivers, and can even lead to economic loss. Statistics show that up to 50% of patients do not adhere to long-term treatments consistently. As such, Bayer and its Pharmaceuticals Division are working to achieve more effective treatment, with a focus on medication adherence, in order to improve quality of life for elderly patients," Riaz added.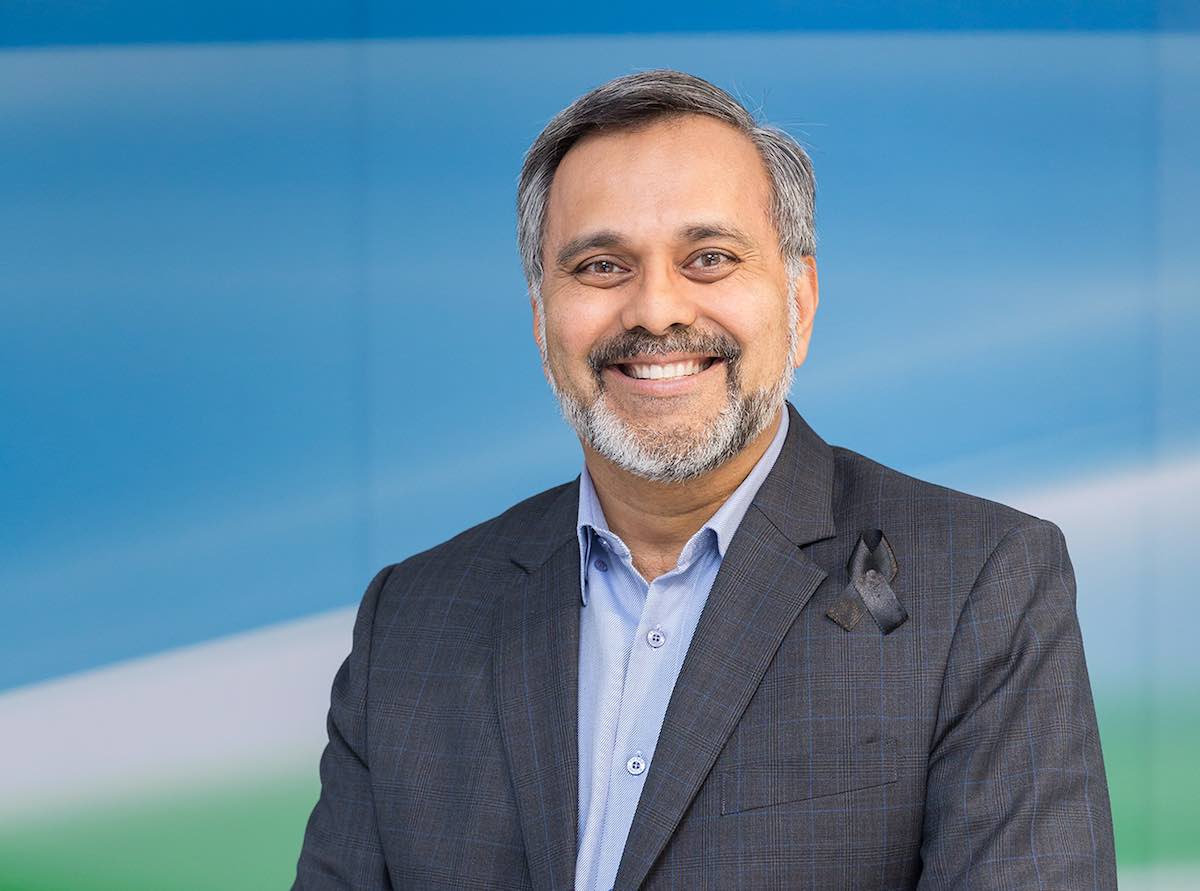 As populations throughout Asia Pacific age rapidly, the effectiveness of treatments for elderly patients with chronic diseases is becoming a major issue in Thailand as well as for other countries in the region.  Research has predicted that by 2050, 1 out of 4 people in the region will be aged over 60 years.  While the United Nations currently classifies Thailand as an aging society, it predicts that Thailand will be classified as an aged society by 2020. With this rapid rate of increase, the proportion of Thailand's population aged over 60 years is expected to increase from 16.4% at present to 37.1% in 2050.
BAYER-NUS Grant4Apps Thailand is part of the Grants4Apps Singapore program, a collaboration between Bayer and the National University of Singapore built on the concept of web-based crowdsourcing. The program engages participants by framing and clarifying problems and patient needs for participants, encouraging them to exchange ideas on health tech innovation, and enabling collaboration to develop software, hardware, technology, or processes that address the needs of elderly patients being treated for chronic diseases. The program targets startups interested in health tech innovation and who would benefit from mentoring, networking, and financial support as they work to turn their ideas into reality.
Those interested in joining the challenge can register at https://www.grants4apps.com/singapore/. The 5 teams selected to advance to the Asia Pacific finals will earn the chance to participate an innovation incubator program run by the National University of Singapore. The top 3 teams in Asia Pacific will each receive a grant of 10,000 Singapore Dollars and the opportunity to develop innovations in the global arena at Grants4Apps in Berlin, Germany. For more details, follow https://www.facebook.com/g4athailand/.