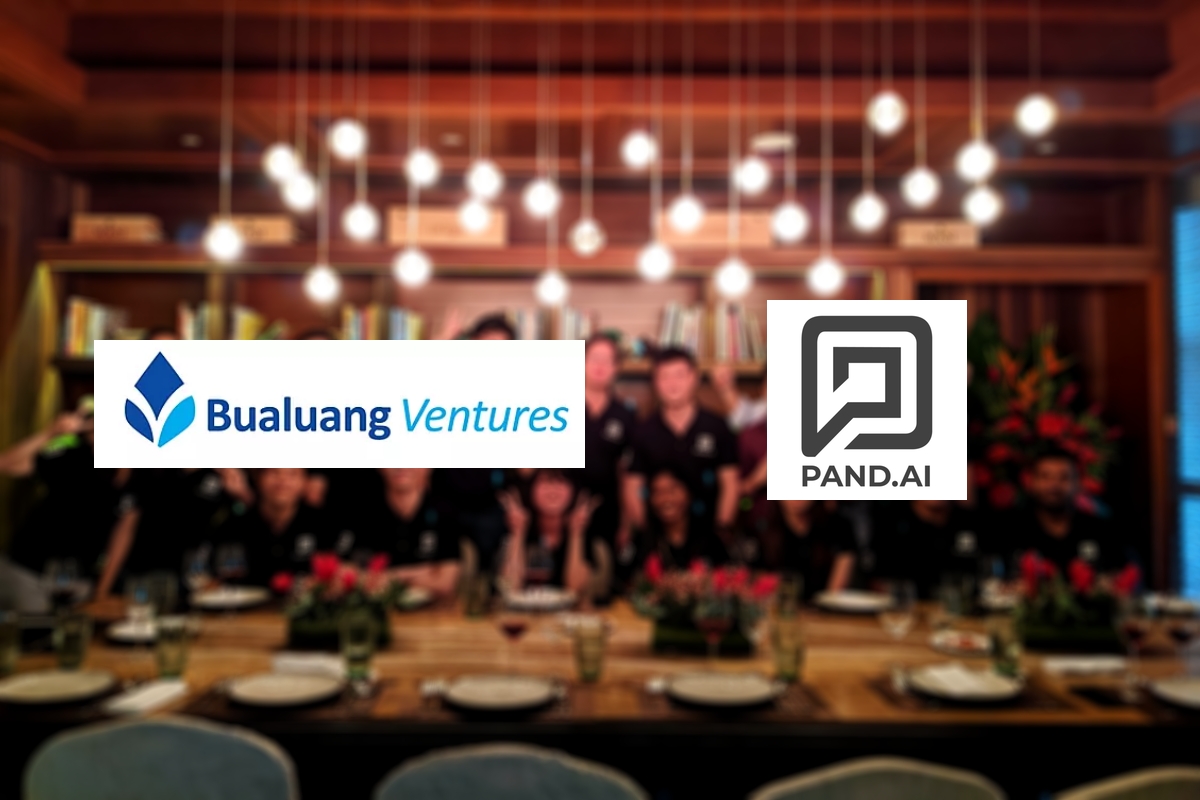 Bualuang Ventures Limited (Bualuang Ventures), the corporate venture capital arm of Bangkok Bank PCL (SET: BBL), invests in the Pre-Series A financing round of Pand.ai Pte. Ltd. (Pand.ai). The fresh funds will be used to further develop AI capabilities and expand geographical coverage.
Established in 2016, Pand.ai has become one of Singapore's leading conversational AI specialist for financial institutions in SE Asia. Currently, it serves Global Fortune 500 companies across 5 countries in the region, having big-name clients such as Schroders, Tokio Marine Life Singapore, and Allianz. With use cases from customer service to internal operations, Pand.ai has been able to increase marketing efficiency by 5-10 times for some of its clients, and achieve consistent near 5-star user ratings for many of the bots it created. This is made possible by their proprietary developed Natural Language Processing (NLP) engine, currently available in English, Simplified and Traditional Chinese, Bahasa Malaysia, and Bahasa Indonesia – with more languages under development.
As for future plans, the team hopes to roll out new languages for their NLP engine and continue to expand its customer base across the region. Pand.ai has recently raised its first external funding from a strategic angel investor and has since brought in a number of key executives and advisors to help commercialize and scale the product. It plans to raise Series A in mid-2020.
Mr Krit Phanratanamala, Investment Advisor of Bualuang Ventures, said: "Pand.ai was one of the outstanding startups in the Bangkok Bank Innohub Season 2 global accelerator program. The team at Bualuang Ventures, Innohub, and Pand.ai has been working closely to roll out a solution for the Thai market. We believe that our investment, together with the network of Bangkok Bank, will provide consumers at home and abroad with a better digital banking experience as a whole."
Mr Chuang Shin Wee, Co-Founder and CEO of Pand.ai, said: "We started working with Bualuang Ventures and the Innohub team from Bangkok Bank since early 2019, and are grateful that they believe in our vision to create a better customer experience through conversational AI. With this new funding, we hope to deepen our AI capabilities, and to bring them to even more markets across the region."