Bangkok orders the closure of areas with high risk of spreading COVID-19 from 22 March - 12 April 2020. Supermarkets, convenient stores, and food delivery will still remain open.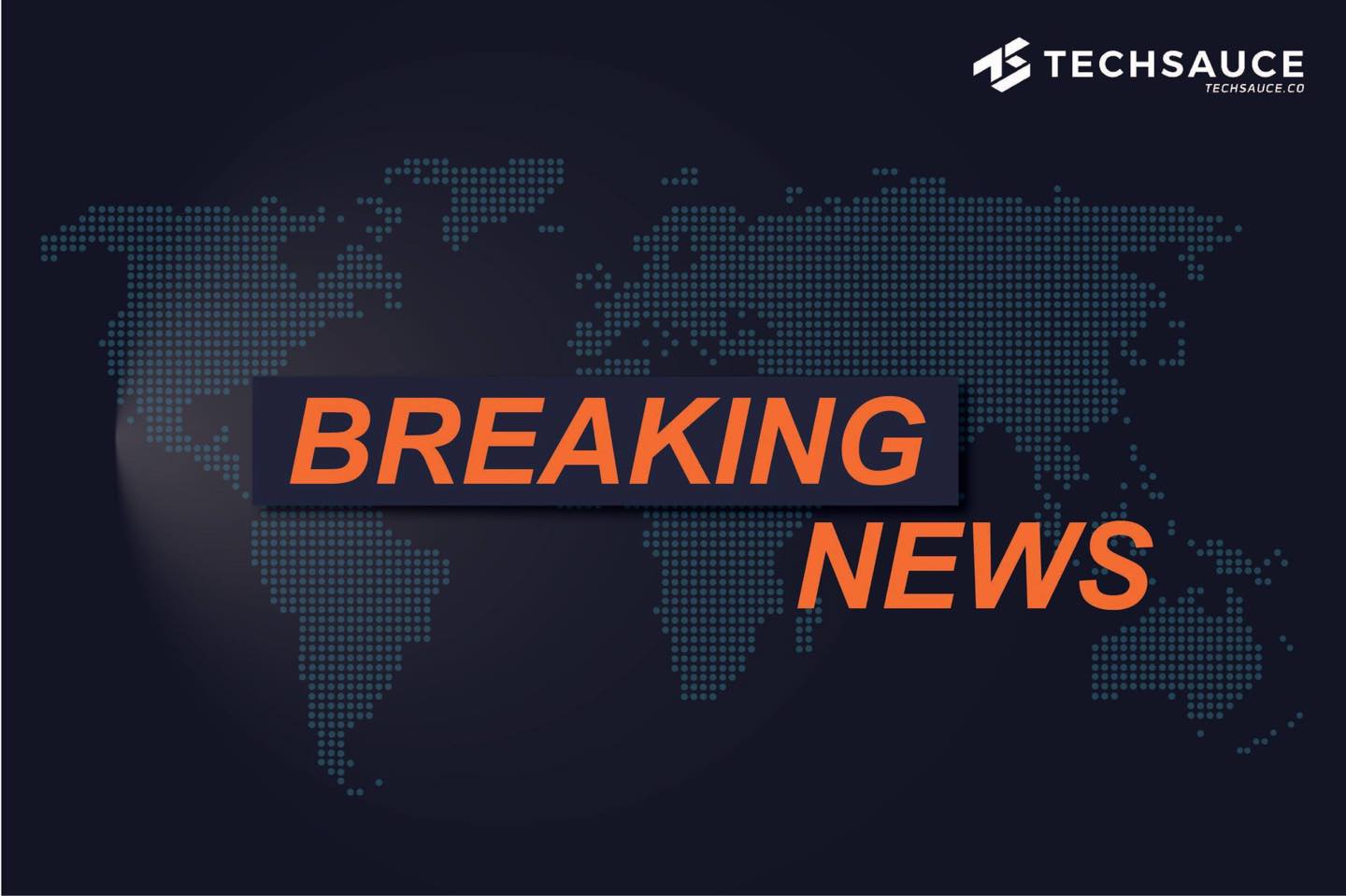 After chairing a meeting with the communicable disease control committee of Bangkok, Bangkok governor Aswin Kwanmuang made the announcement in accordance with the Communicable Disease Act 2015. This action is to counter the further spread of COVID-19.
The decision to close high-risk areas will be from 22 March to 12 April 2020. High risk areas include:
Spas and massage clinics
Weight-loss clinics
Pet spas and salons
Roller skates and skate board rinks
Beauty clinics
Amusement parks, bowling alleys, and arcades
Computer cafes
Golf courses and drives
Swimming pools
Tattoo parlors
Nurseries
Elderly centers
Cock fighting matches
Convention centers
All markets, except for those selling fresh produce and daily necessities
Shopping malls, except for supermarkets
All education institutes
Bangkok asks for cooperation from the private sector to allow employees to work from home and government agencies to coordinate appropriate work shifts. Public transportation are to arrange seating to avoid crowded spaces. Authorities are asking all citizens to cooperate and avoid crowded areas.
Authorities request citizens to avoid hoarding supplies as restaurants will remain open, but will just be in the form of takeaway. Supermarkets and convenient stores will also remain opened. All venues will be kept clean and alcohol sanitizers will be provided.