Thai Prime Minister Prayut Chan-o-cha announces that as of 26 March 2020, he will use the emergency decree to control the spread of COVID-19 in Thailand.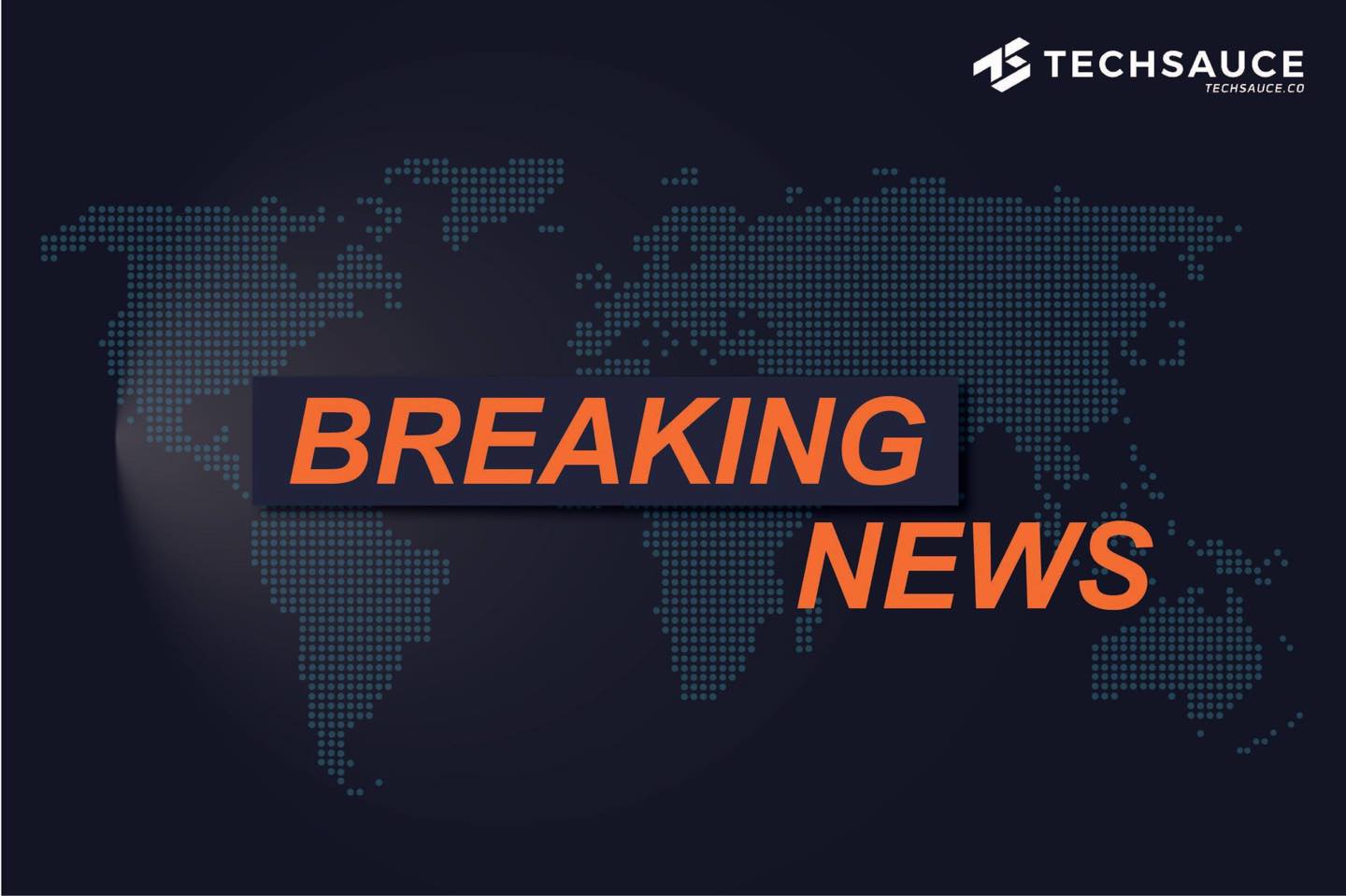 Following the emergency decree, there will be the setting up of a COVID-19 emergency center. The center will hold a meeting every day at 9:30 AM and will update the public daily on the situation in the country.
Security checkpoints will be set up at various areas and stricter regulations will be in place. Each measure will take place according to a step-by-step process.
In addition, the prime minister urges the public and media to take care when using social media as following the emergency decree, officials will be given more power to investigate social media activity.