dtac together with LINE BK and KBTG unveils a new financial campaign called "Jai Dee Mee Wong Ngern Hai Yeum" (Jai Dee Credit Line). This is the first time a telecom operator, social banking platform, and technology developer collaborate and jointly create digital personal loan campaign for dtac customers. The new service strengths line in its convenience, speed, usability, and reliability – all within the dtac application and LINE application.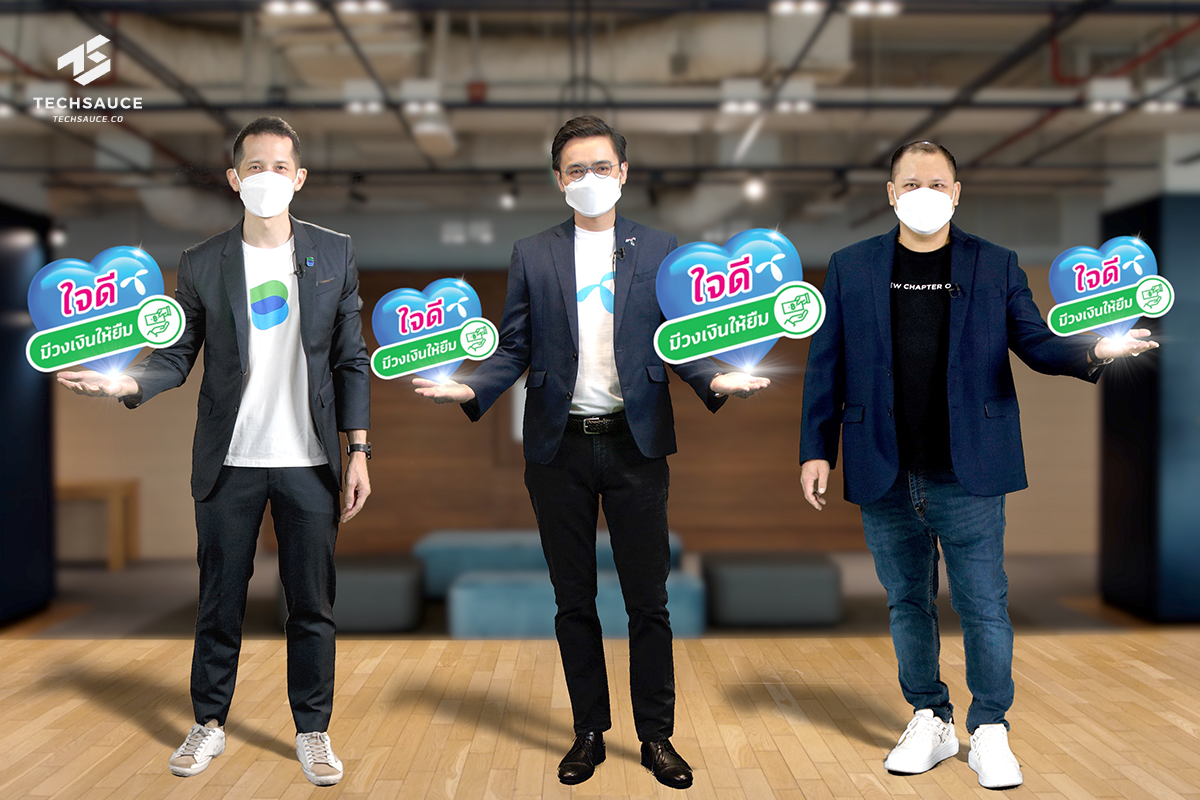 This digital lending campaign will first be available to a select group of dtac customers before a full-scale launch to the market. This campaign is designed not only for those requiring liquidity assistance but also those affected by the economic impact of COVID-19. The service adheres to dtac's core strategy of continuously developing new solutions for its customers' unmet needs. That ambition is also shared by LINE BK, who wishes to fulfill Thai people's financial needs and uplift financial literacy through streamlined experience.
Broaden financial inclusion to alleviate the crisis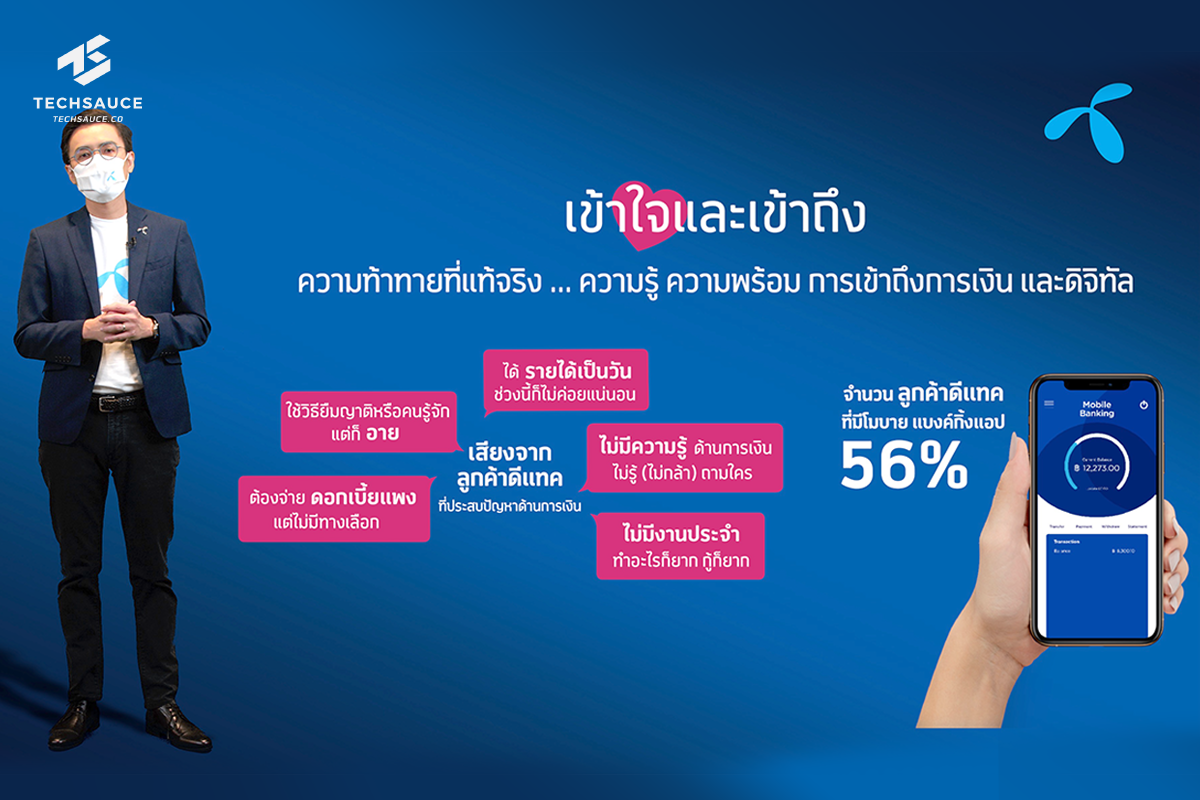 Mr. How Lih Ren, Chief Marketing Officer, Total Access Communication PLC or dtac, said, "dtac determines to be the customer-centric challenger, creating meaningful services with the best connectivity experience for ALL to empower them to live the lives they truly want. We commit to make things simpler, more convenient, inclusive, and with better value. We synergize with experts and leaders across many sectors to develop ecosystem of services that matter and create incremental value to our customers.
Mr. How also shared that during the economic crisis of 2020-2021, customers faced increasing financial stress and difficulties in managing daily expenses:
"Financial challenges become apparent during emergencies, with only a minority of people having access to regulated personal loan services. dtac sees the true challenges faced by our customers. And on top of the economic hardship, there are issues of financial and digital literacy and access," he said.
Many dtac customers still have limited access to formal personal loan services, especially prepaid subscribers whose earnings are daily or weekly. This group of users has high financial instability with no employment documentation or pay slips as proofs of income. And some lack awareness of regulated loans.
Furthermore, digital literacy gaps are widest in lower-income groups. And residing in rural areas can be another obstacle to access affordable credit. dtac's research indicates that only 56 percent of its customers use mobile banking apps.
"Challenges in financial and digital literacy limit their life opportunities which can lead to a better quality of living. It may also potentially lead to negative impact or ways out such as gaining informal sources of financing with unreasonable interest rate and inappropriate collection process." Mr. How added.
For 17 years, dtac's "Jai Dee Services," have provided ways for prepaid customers to enjoy affordable connectivity and essential services that meet their specific needs. With this brand new financial service, "Jai Dee Mee Wong Ngern Hai Yeum" or Jai Dee Credit Line, dtac is once again innovating on how to best serve its customers.
This new campaign jointly developed with LINE BK and KBTG, allows dtac customers to easily access and conveniently apply digital lending right at customer's personal mobile device through LINE application – no paperwork required.
Initially, Jai Dee Mee Wong Ngern Hai Yeum (Jai Dee Credit Line) will be offered to a select group of dtac customers who will be notified via the dtac application, SMS, and online channels. Customers who are invited to trial the service can simply apply LINE BK credit line and use this funding to support their daily's lives. dtac customers who receive LINE BK credit line during the campaign will be offered a 200 Baht cashback or discount as a special reward from dtac as well as gain special interest rate offered by LINE BK The Jai Dee Credit Line campaign runs from 16 July through 30 September 2021.
The Jaidee Credit Line campaign; No fixed salary required. Few document needed.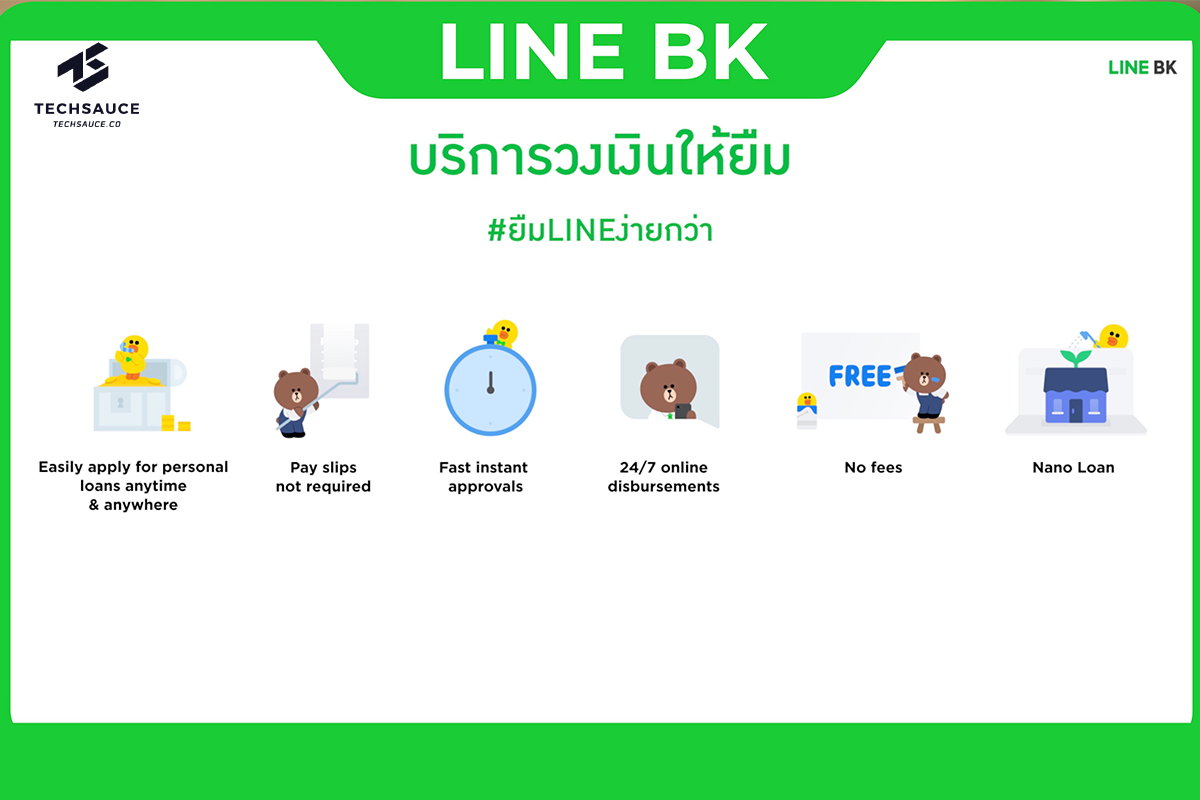 Mr. Tana Photikamjorn, CEO of KASIKORN LINE Co., Ltd., said, "This strategic partnership resonating the concept of 'Banking in Your Hand.' The key is to help customers easily apply personal loans anywhere, at any time, and get a quick instant approval, especially under the current economic situation. LINE BK aims to revolutionize the traditional loan application process through its simplicity, reliability and more relaxed criteria. Customers with a monthly income at least 5,000 Baht will be able to access a credible source of fund through LINE BK's loan services and to reduce risk when seeking informal loans."
The Jaidee Credit Line campaign not only offers approved credit line customers to gain 200 Bath cash back or discount from dtac but also receive a special interest rate of 9.99% per year for two months from LINE BK.
"dtac is LINE BK's first strategic partner that we offer digital personal loan products for our partner's customers. LINE BK aims to develop and provide new services that will differentiate and complement Thai people's financial needs. In the future, we are open and excited to develop new partnership with other industrial players." Mr. Tana concluded.
The Jai Dee Credit Line campaign will undergo further development to cover a wider customer base and empower them with leading-edge financial technology. In the second phase, dtac is collaborating with Kasikorn Business Technology Group (KBTG) to develop new financial products using the current Jai Dee service concepts.
Ultimately, dtac aims to unlock financial services with unprecedented convenience, security, and ease-of-use that answer its customers' unmet needs. In the current economic climate, such services are desperately needed to alleviate everyday financial difficulty and overcome the long-term impact of digital transformation.
Customer is King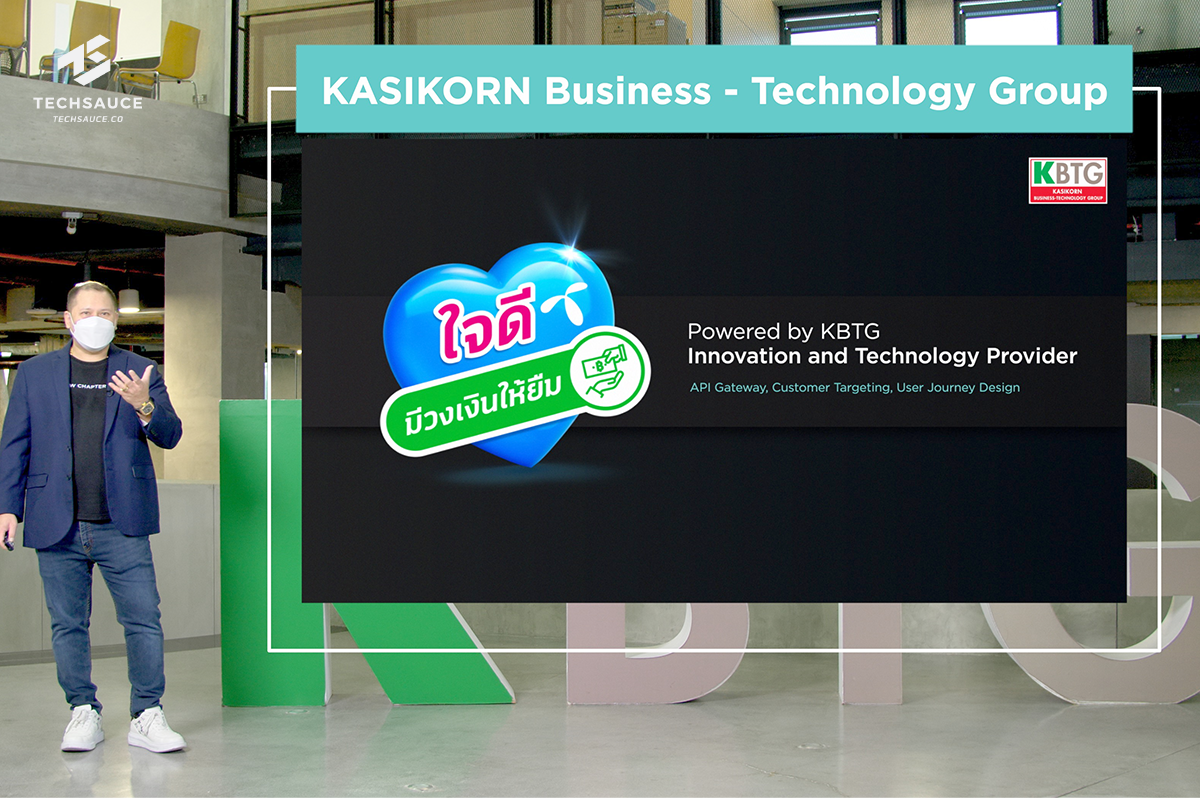 Mr. Ruangroj Poonpol, Chairman of Kasikorn Business-Technology Group (KBTG), said, "As a technology leader, our mission is to innovate and create novel services. We see the potential in bringing together the strength of two companies to create this 'Co-Innovation Partnership.' LINE BK is a social financial platform borne out of the joint-venture between Kasikorn Bank and LINE. It can easily access Line application users, including those who are self-employed. dtac, as a leading telecom operator with 19 million subscribers, brings deep insights into a large user base and their specific needs. And KBTG's financial service technology can help answer those needs. We are the tech provider in this synergy. And we aim to make Jai Dee Credit Line comprehensive solution for all our mutual customers. The core strength of our three companies leads to a digital personal loan service that serves the needs of our target group and optimizes benefits for Thai people in the new normal."
Interested dtac subscribers who would like to join the "Jai Dee Credit Line" campaign can contact dtac Call Center #1678