School is not merely a place for education, it is also a place that provides many other welfare services that relate to the lives of these children. As a result, when measures were taken to close down schools due to the spread of COVID-19, the consequences it had was far beyond education alone. The crisis also had an impact on the quality of life for these children, especially when it comes to their health and nutritions, safety, and mental health and wellbeing.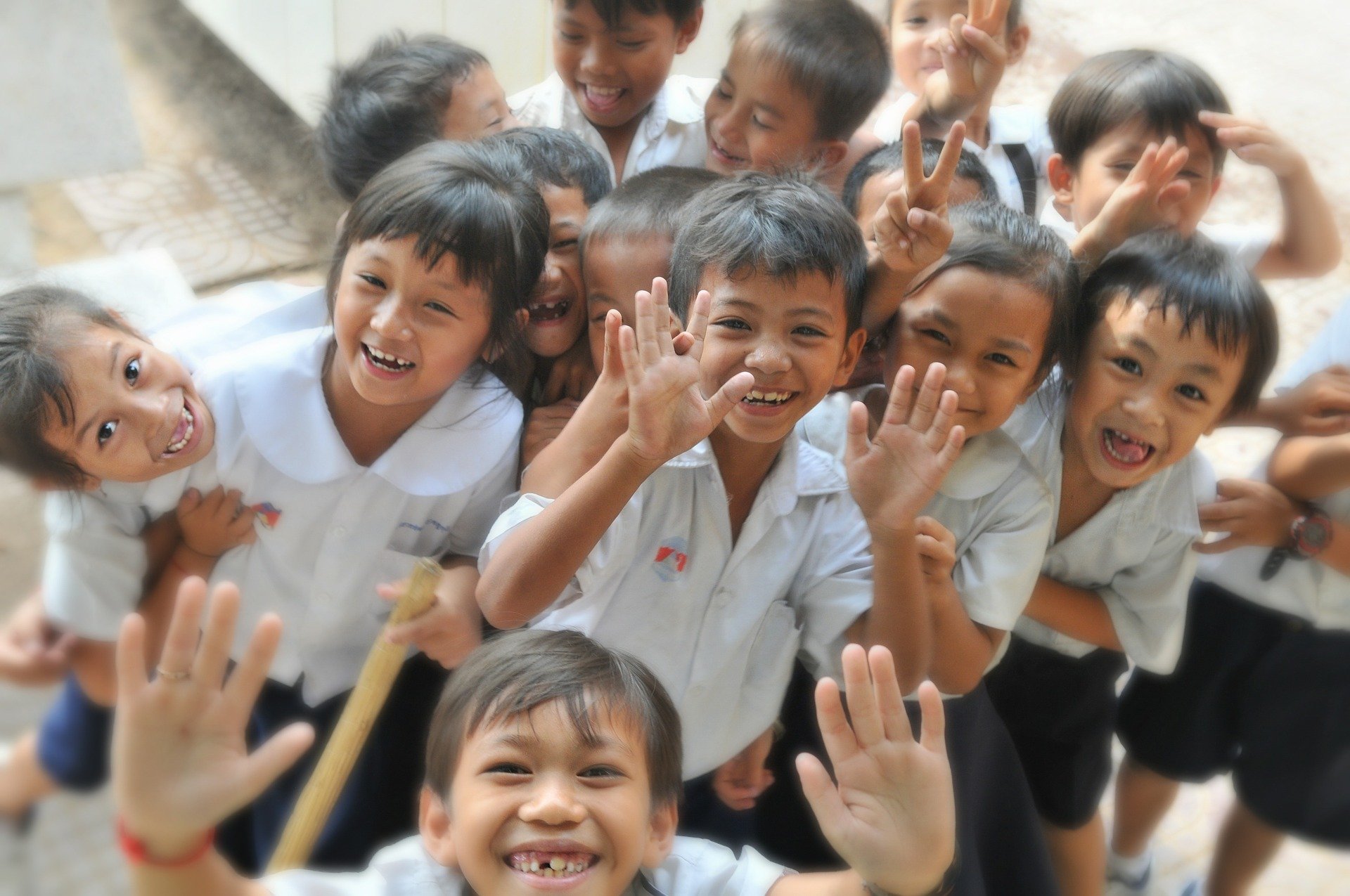 Adequate nutrition for students
In Thailand, every public school receives subsidies in order to properly allocate lunches and milk to all children from small child development centers up to primary school students regardless of their economic status. According to a global lunch program run by The Global Child Nutrition Foundation, the subsidies cover nearly 4.1 million Thai primary school children. Thus, when the initiative to close down school was taken, it could potentially put these children at risk for not receiving the proper welfare services.
Even if it's just one meal a day, school lunches may be the only chance for these children from the rural area or impoverished families to receive adequate nutritions. And often than not, these children tend to have a lower than average body weight in comparison to other children of the same age. As reported by the Equitable Education Fund or EEF, from 720,946 of all specially poor children, as many as 29,991 children are considered malnourished (Weight and height does not meet the standard set by the Department of Health).
Particularly, during the course of school closure, the States should proactively continue to figure out ways to guarantee these welfare for the children. By coordinating with the local government (Department of Local Administration) who is responsible for distributing lunches and milk to schools. And to find ways to reallocate the budget for maintaining adequate nutrition for students during this time of social distancing and staying home; such as, directly distribute the subsidies to the student's family, employing strategies utilized by the United States to provide food to student's family or giving out food stamps to be exchanged for food at local stores. In addition, the government should impart the knowledge of proper nutrition to students' families during this time of school closure.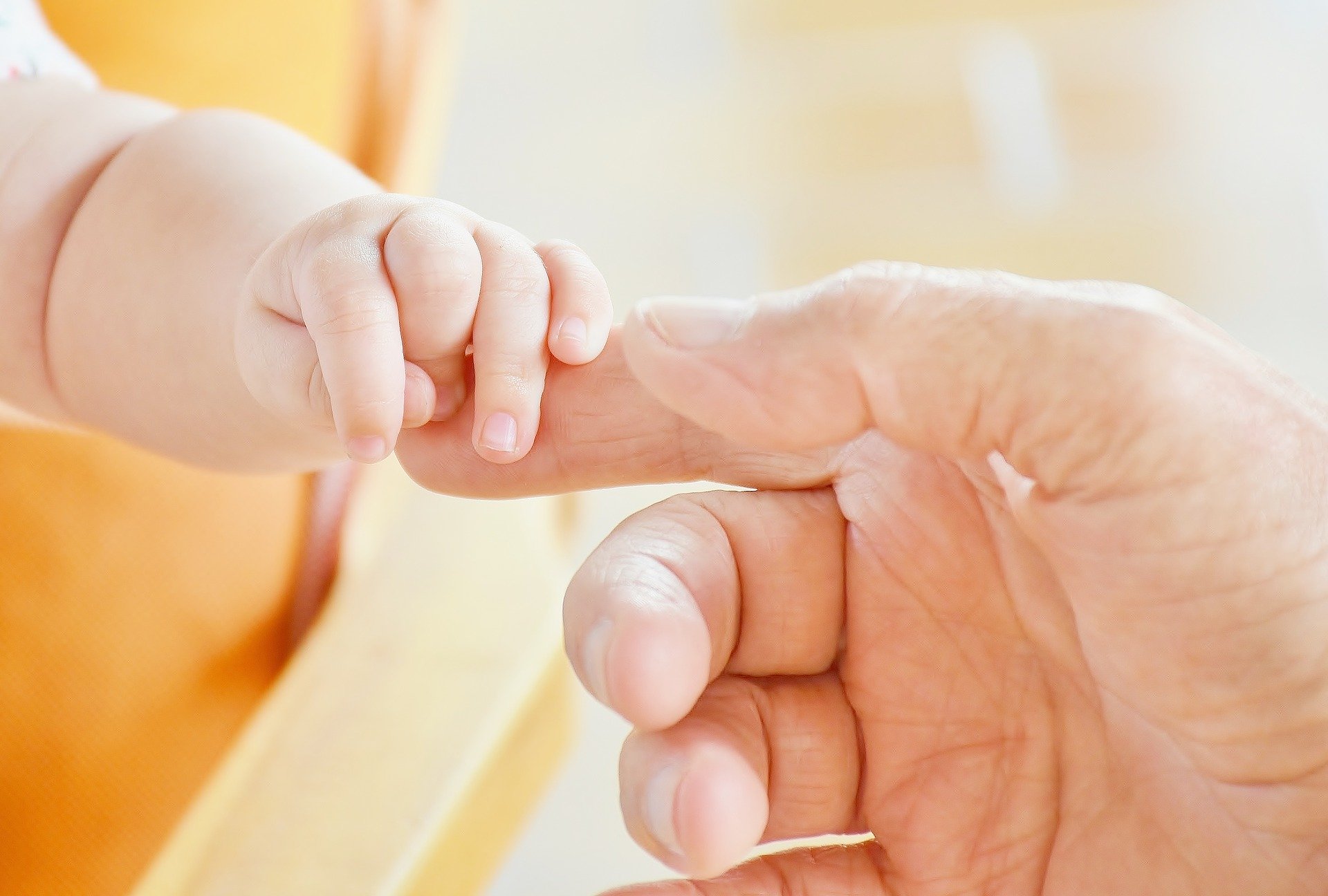 Student's safety and mental wellbeing
In the article "Lockdown Peril Haunts Abusive", Dr. Boonwara Sumano Chenphuengpawn cited multiple studies across many countries to show that the rate of domestic violence, particularly towards women and children tends to rise during public health emergencies. Where lock-down restriction and stay-at-home orders are put into effect. From the spread of COVID-19 in Hubei, China, to Nassau, to New York, to the spread of Ebola in Africa in 2014-2016, as well as the massive flood in Thailand in 2011 that caused economic activities to halt and people are forced to stay home for a long period of time.
Despite the lack of statistical data on the domestic violence in Thailand during the lock-down measures to contain the spread of COVID-19, the data prior to COVID-19 reminded us that under normal circumstances, children and women in Thailand are at a significant high risk of being exposed to violence. Based on the UNICEF Thailand's Multiple Indicator Cluster Survey(MISC), it clearly demonstrated that children and women in Thailand are at a high risk of being exposed to violence. This can be seen from the survey conducted, where more than 75 percent of the children under 15 years old have experienced physical punishment and/or psychological aggression from their caregivers. And each year, more than 10000 children are admitted to the hospital due to a physical assault, most the time, sexual abuse. Oftentimes the root cause is the parents believing that physical punishment is a necessary form of punishment in order to parent and educate their child.
During a normal school opening, these children have an opportunity to come to school and socialize with friends and be closely monitored by their teachers. But once that opportunity is taken from them, these children are left with no other way to avoid their problem at home. Thus, during a time of school closure many Thai children are at a higher risk of experiencing domestic violence.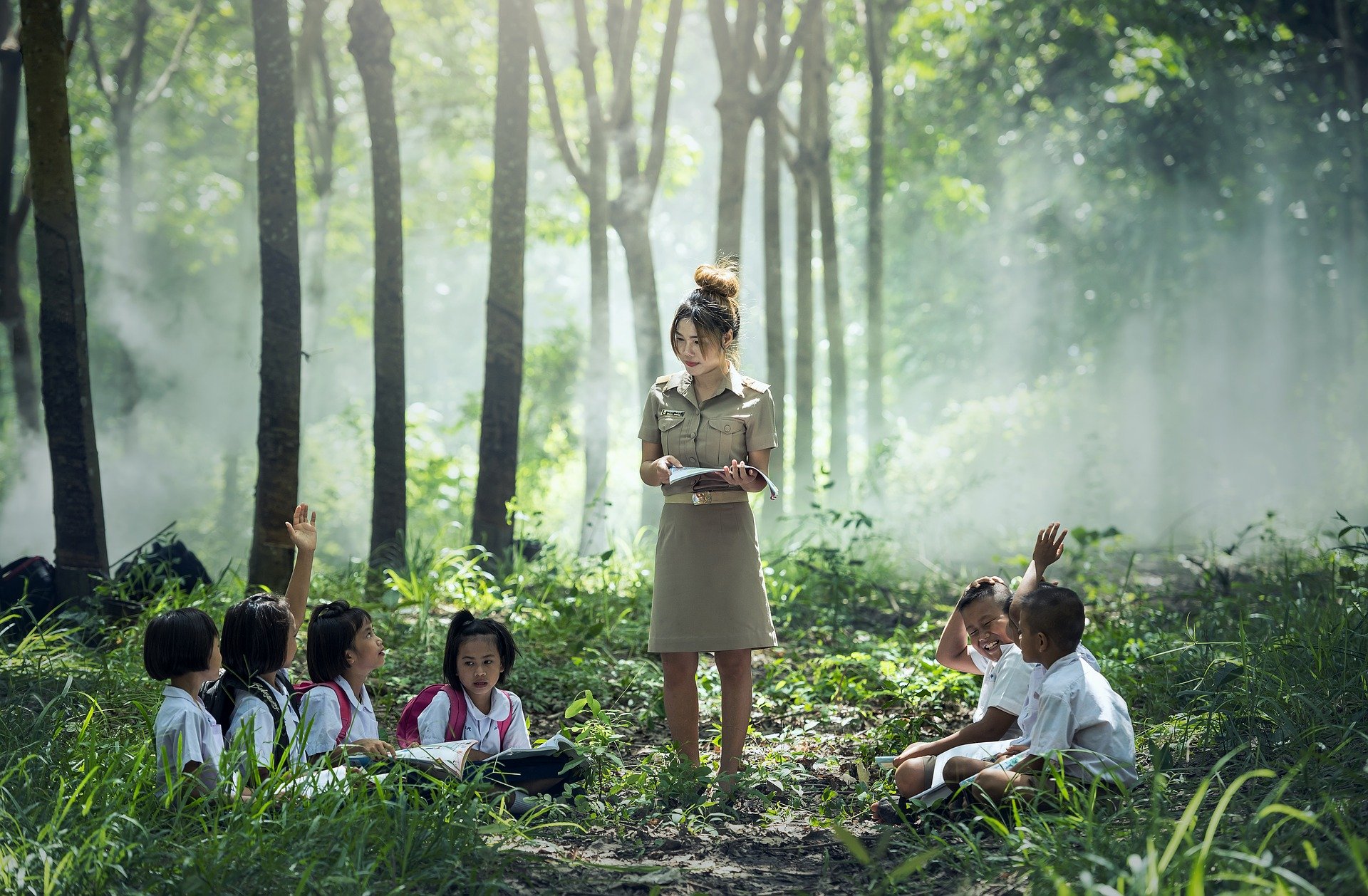 By looking at other countries, there are many lessons to be learned when it comes to preventing and dealing with domestic violence. Some of the ways include: assigning a knowledgeable teacher to teach and educate about domestic violence, offering a hotline to those children that need help. Or in the case of the Canary Island of Spain that uses secret code, 'MASK 19' to deal with escalating violence towards women during the outbreak of the COVID-19. By planning a cooperation between the government and pharmacies within the community to be equipped with dealing with the situation, the pharmacies will effectively help contact the relevant agencies for further action, etc.
As for Thailand, to prevent the risk of children being exposed to domestic violence during such time, teachers should keep an eye out for any signs that could indicate violence and provide necessary information on available resources and hotlines to these children. And for children who are unable to ask for help or are afraid to communicate, teachers may be able to help by creating a form of secret codes that can be used between the teacher and student to signal any trouble without the abuser knowing. On the other hand, the Ministry of Education and affiliated agencies should coordinate with the Ministry of Social Development and Human Security to initiate a policy that will set risk prevention measures, as well as issue social guidelines in dealing with violence against children.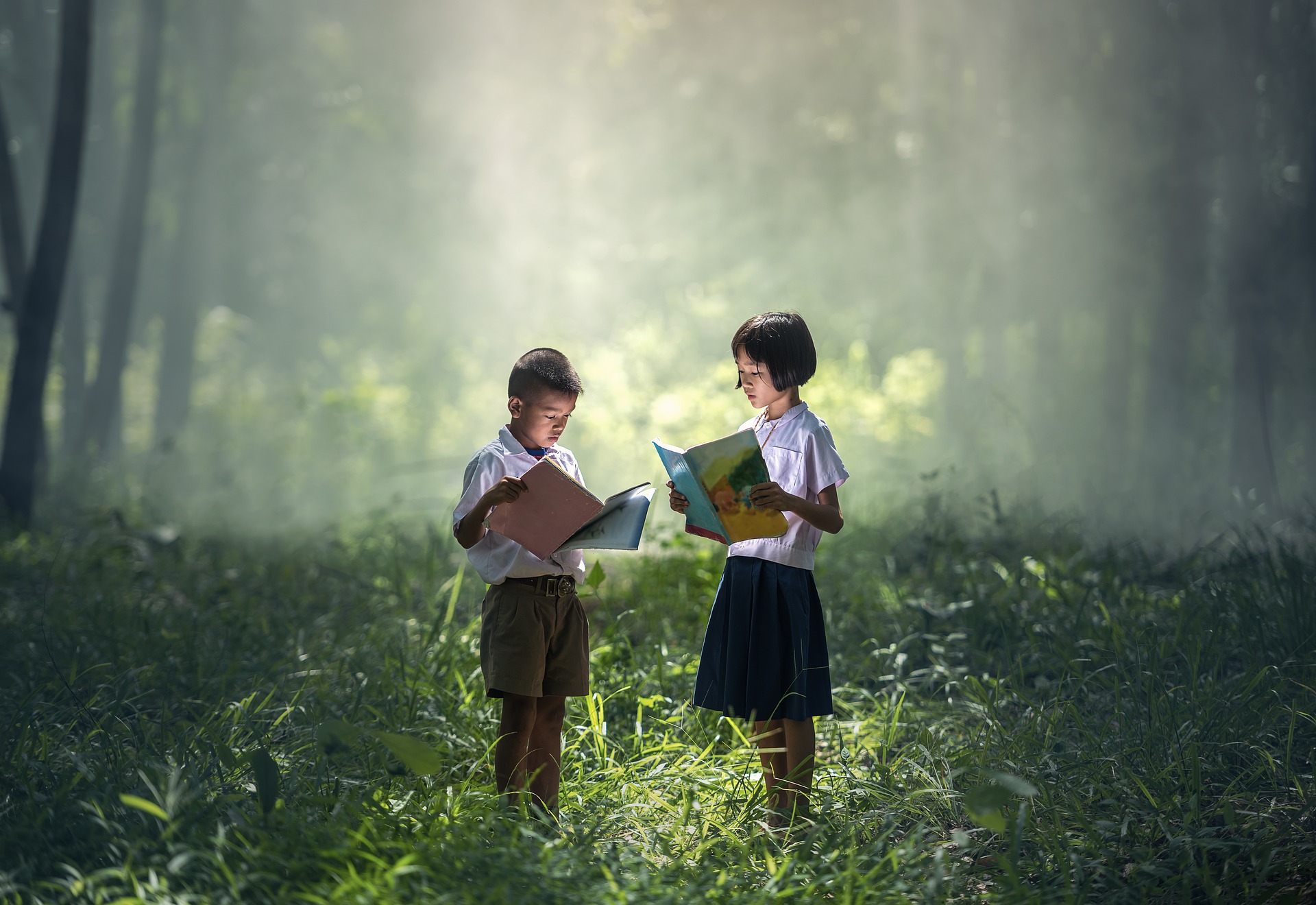 Once the school closure mandated by the government is terminated and the COVID-19 spread comes to an end, schools should help raise awareness and create a better understanding of effective parenting. In order to prevent children from experiencing physical or psychologically effects from violence that may arise from bad parenting. In the long run, the Ministry of Education should critically consider assigning a school psychologist as an essential role at schools and coordinate with social workers at a community level to create a system that will support safety and mental health of the child. Additionally, teachers will have a support system and will not be left to deal with the mental health issue in the children alone. And this could potentially provide other preventative measures for children in a case that the school itself is the cause of violence.
Written by Nattanan Ammaranunthasak, Researcher, Educational Policy Development