FutureTales Lab, a futurology center set up by MQDC, gathers, analyses, and interprets data to envision and co-create alternative futures.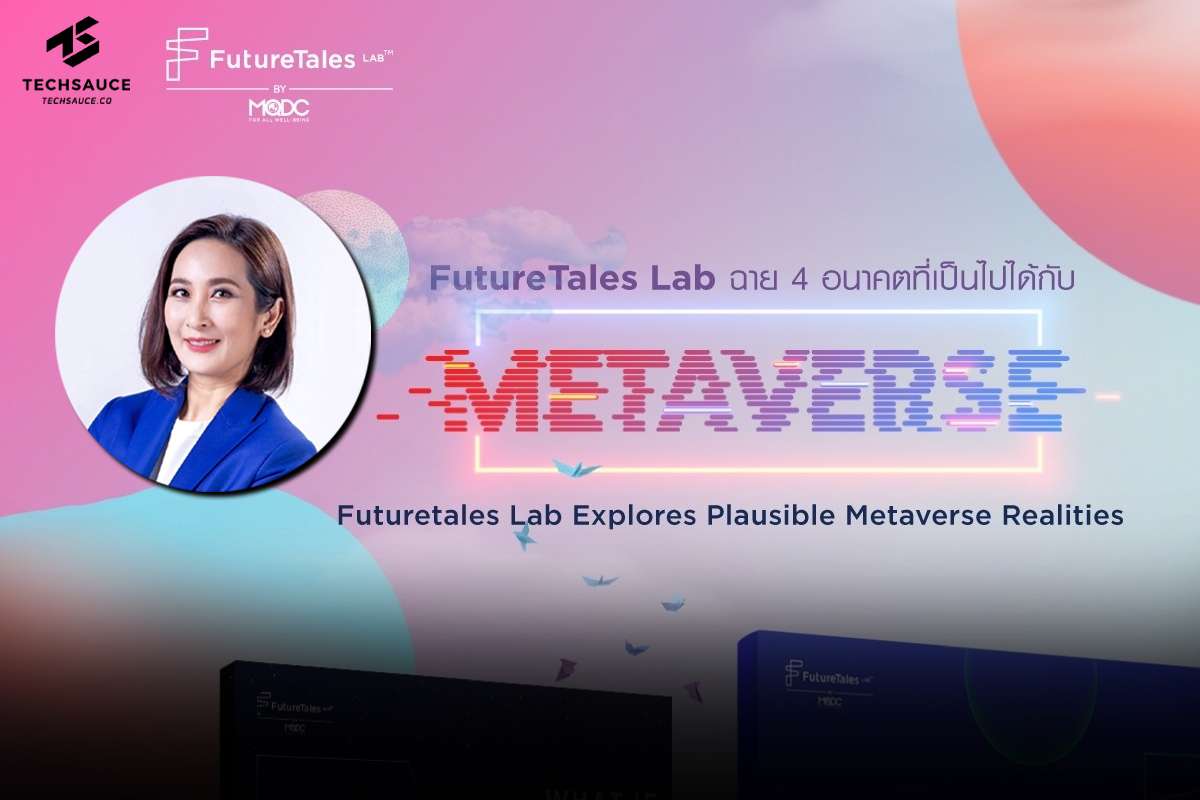 Future Studies is a way of looking at the world and events and making sense of what the future may hold. It is within our investigations to be aware of and knowledgeable about technology trends and how they might impact our futures – so, the iterations of the internet and metaverse are among our many research interests. As evolution is part of every industry, it is important to understand the ecosystem in which we operate.
"The need to change, adapt, and progress is ever-present; but it is important to do so with futures-thinking and knowledge," said Dr Karndee Leopairote, Executive Vice President, FutureTales Lab by MQDC.
"Our lab's exploration of the metaverse has resulted in 2 preliminary reports. The first one explores four plausible scenarios of the metaverse on the premise of decentralisation, mapped against the two spectrums of hardware and software. The second is a thought experiment on 'What If the Metaverse Could Disprove Long-Held Theories?' The reports are an invitation to contemplate and visualise how the integration of related technologies may impact our everyday lives in the coming years."
In 'Metaverse Building Blocks: The Four Scenarios', our investigation has resulted in illustrative narratives of plausible scenarios.
Scenario 1: Autonomous Arcadia draws its name from the open and interoperable nature of its existence and operations. In this future, virtuality has resulted in participatory societies, allowing for the blending of realities, physical and digital, where all members of society find value and belonging.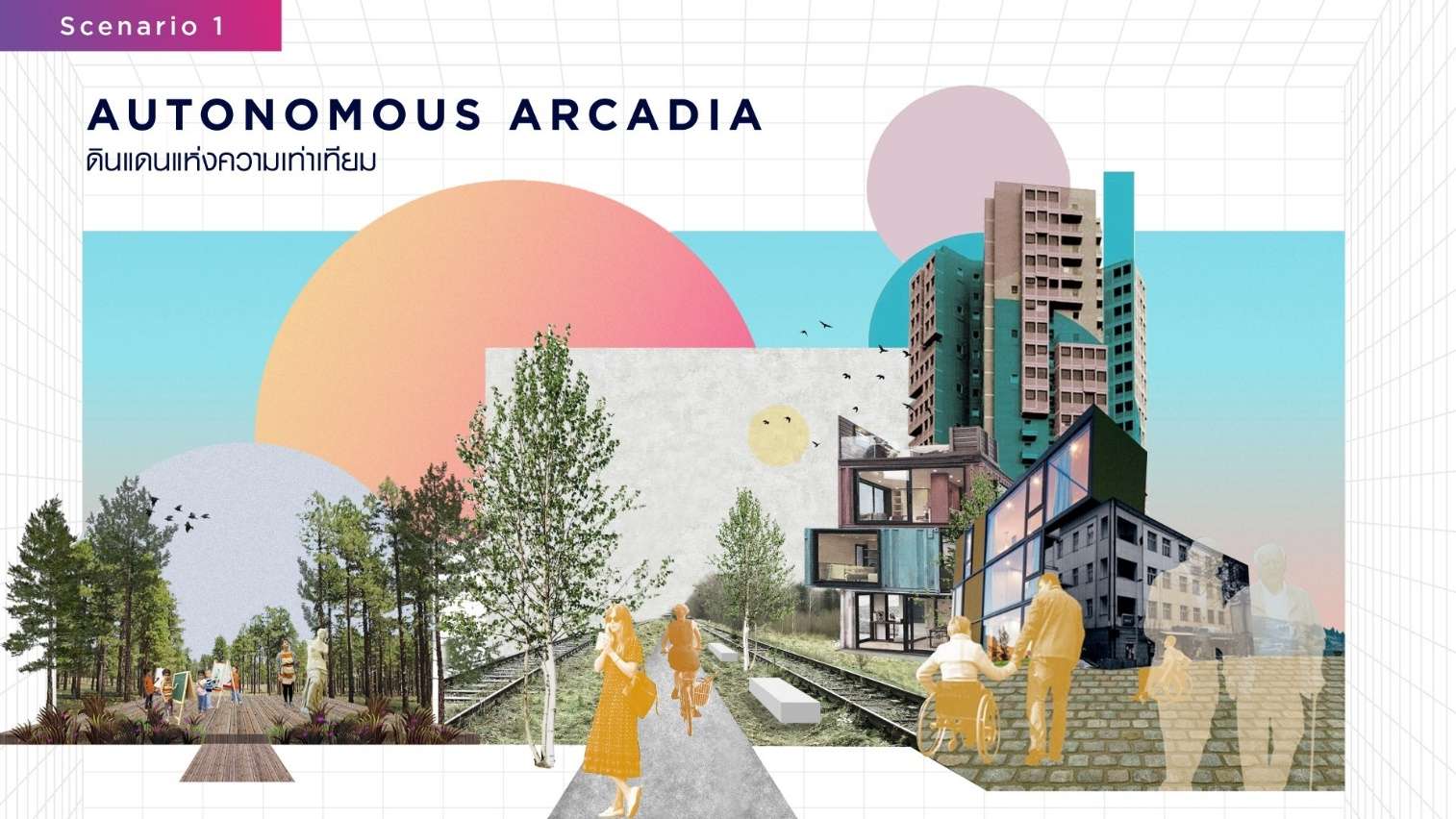 Scenario 2: Paid Paradise is a future in which the lack of interoperability between hardware components causes an even deeper rift in the ever-widening socio-economic fabric of society. This in turn leads to an increase in inequalities and inequities.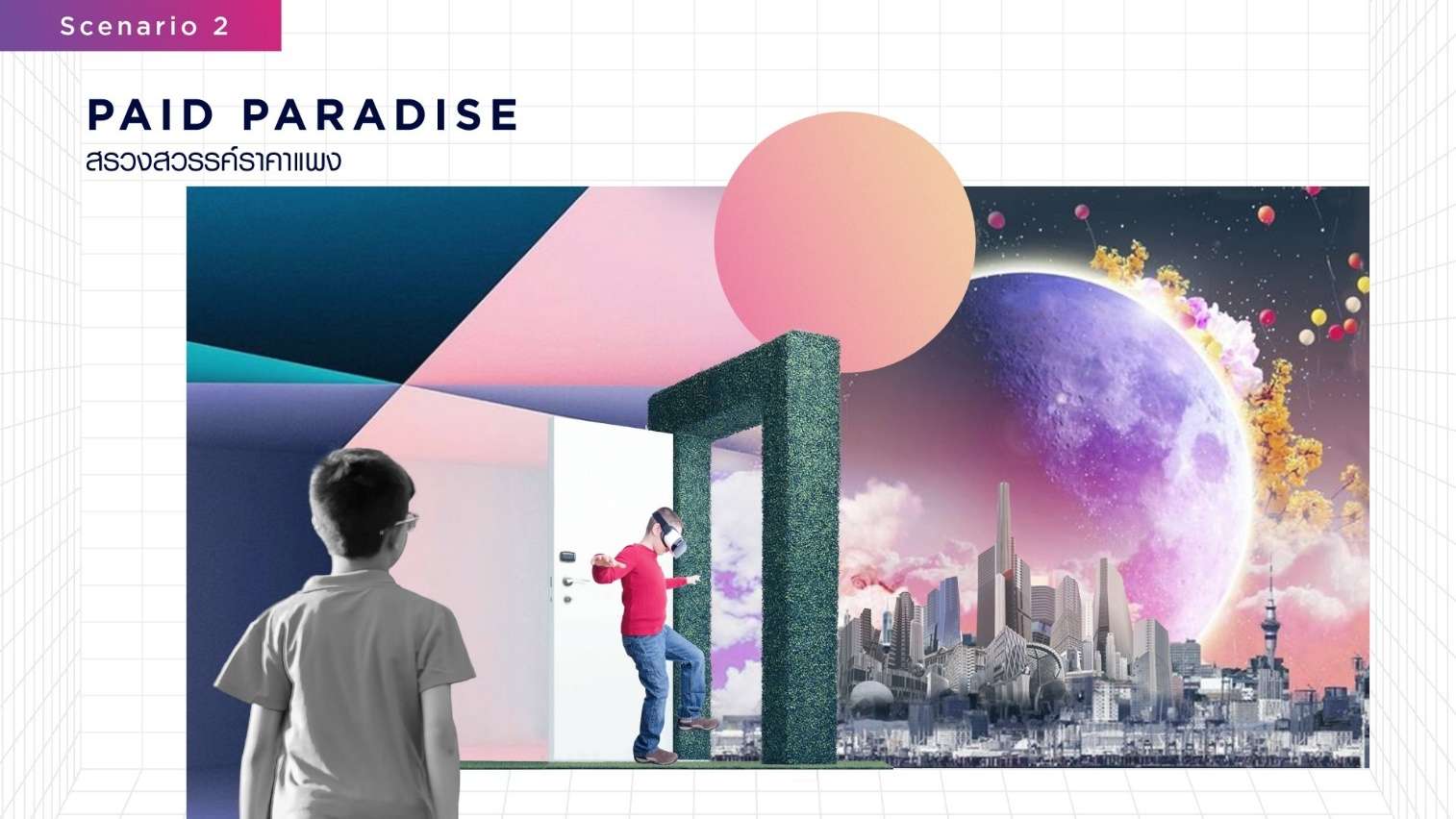 Scenario 3: Elite Elysium represents the 'ivory tower' version of the future of metaverses. The access and utility of virtuality are exclusive and considered a status indicator – only the 'haves' of society are privy to this reality while the 'have-nots' exist on the periphery.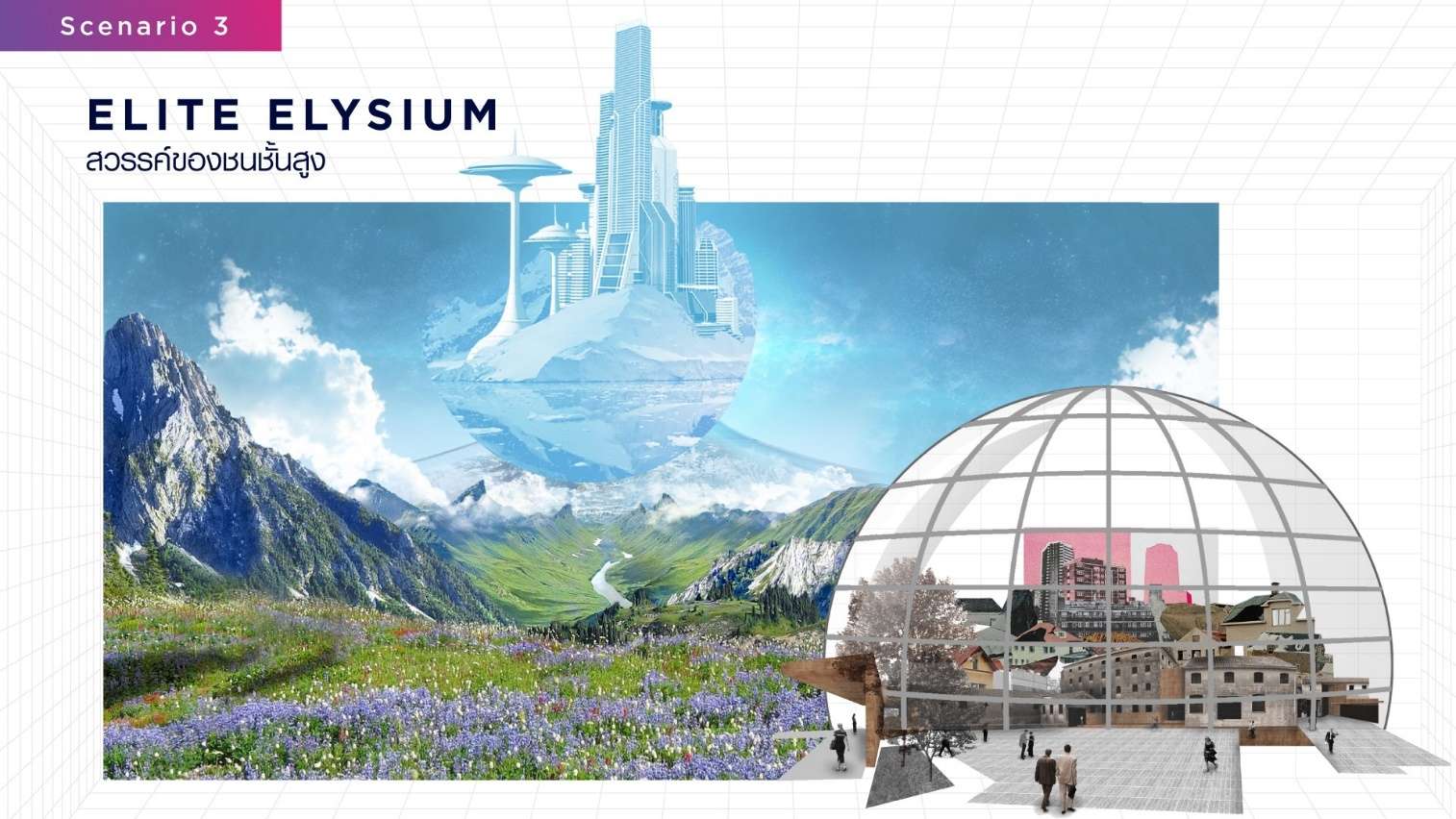 Scenario 4: Licensed Leapfrog is the closest extension of today's reality (with numerous concessions). Even though there is interoperability between devices, the cost of software licences limits participation and growth. The world could be better – but payment firewalls are holding society back.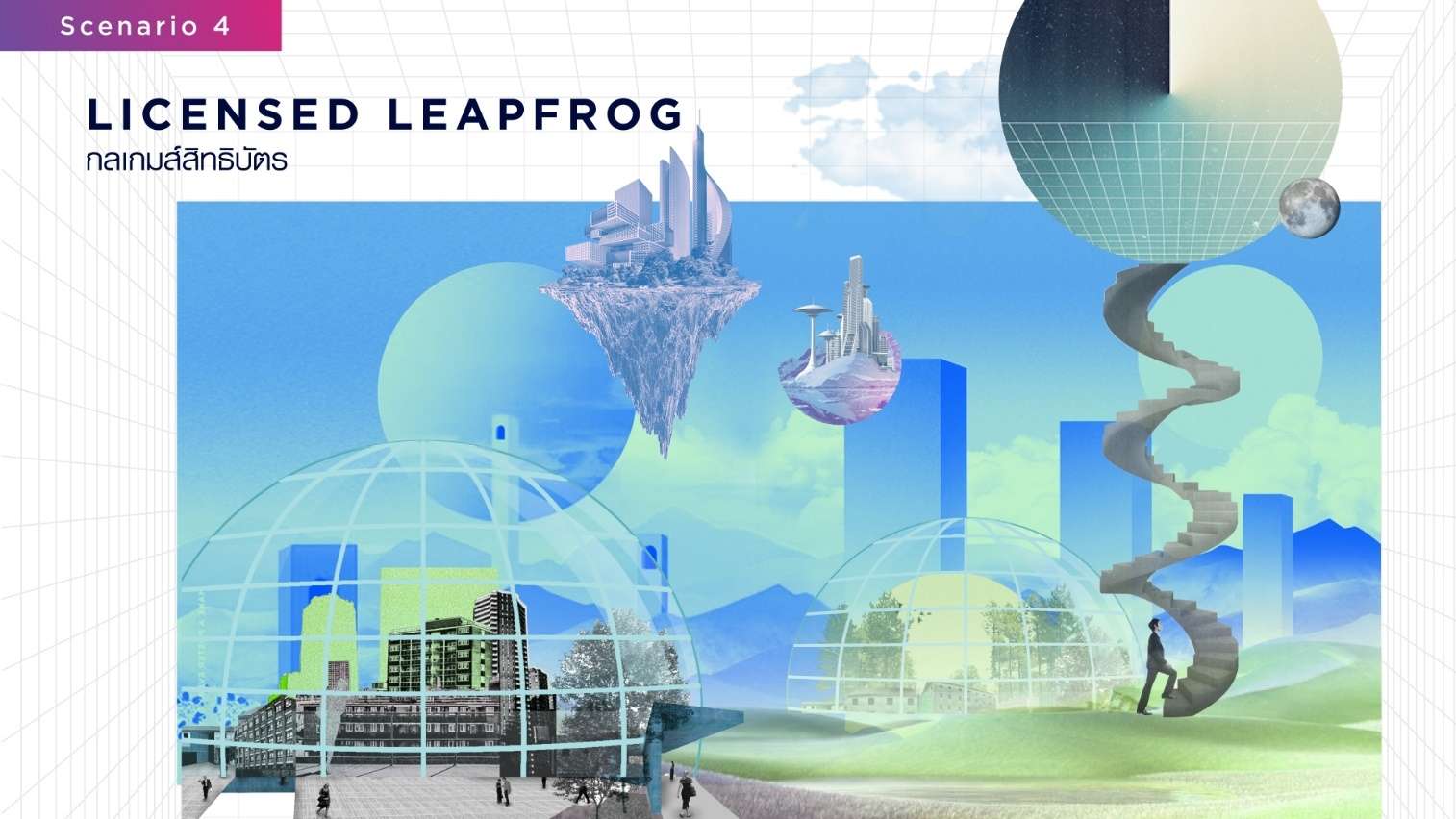 The second report, 'What If the Metaverse Could Disprove (Long-Held) Theories?' is a thought exercise, or what we like to call in our lab 'mental gymnastics', to challenge unconscious thinking patterns and schema. This exploratory investigation looks into if and how the realisation of the metaverse could impact the way we make sense of the world around us. This report is rather abstract, so we invite you to proceed with intellectual abandon.
These reports can be read or downloaded at futuretaleslab.com