Christopher Sung Wook Khang, has been appointed President and Chief Executive Officer of GE Healthcare ASEAN, based in Singapore. Since July 1, 2021, the past President and CEO of GE Korea, has taken on his latest position to bolster sustainable growth and establishing a strong organizational structure in the ASEAN countries including Indonesia, Malaysia, Thailand, Philippines, Singapore and Vietnam.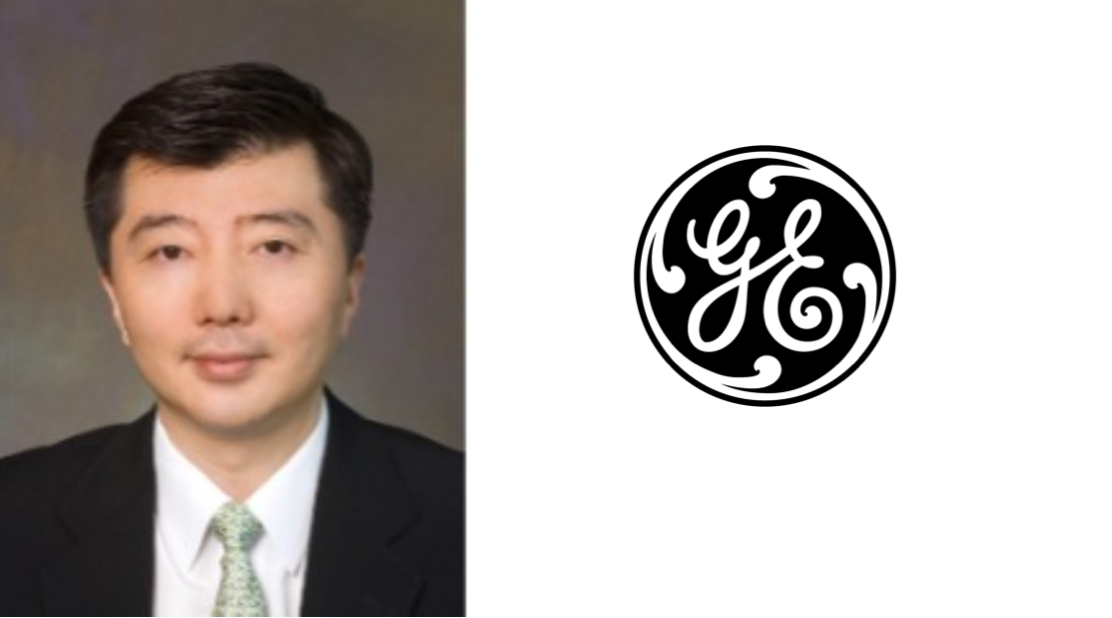 Khang has been successful in building the foundation and transforming various business segments in GE Healthcare, through the development of commercial strategy and focus on operational rigor. During his nine-year tenure in Korea, Khang made significant contributions and was instrumental in propelling GE's global excellence in technology to the forefront. In promoting GE's innovation, he engaged and strengthened strategic partnerships with government and private sectors, whilst continuing to effect synergy with GE's Aviation, Healthcare, Renewables and Power business teams.
Prior to joining GE in 2012, Khang held several senior executive roles over the years at Cisco Systems within the Asia Pacific region. He was based in Singapore as the President, Enterprise & Commercial business. Khang was General Manager, Enterprise Systems Group for Hewlett-Packard in Korea and prior to that, was Compaq's Managing Director of Korean Operations.
A proven business leader in sales and marketing, Khang is known as a 'turnaround' leader who successfully turned desperate businesses into growing businesses. He started his career in the information technology industry with IBM in 1984.
"Lack of access to basic healthcare, a shortage of healthcare workers, medical errors and wasted spend are some of the challenges the healthcare industry faces today. In ASEAN, we see a rising demand for better healthcare services and infrastructure, especially amid the COVID-19 pandemic," said Khang. "We are committed to helping meet these challenges and demands, and in improving patients' access to healthcare by bringing the most-suited digital health solutions," he added.
About GE Healthcare:
GE Healthcare is the $17 billion* healthcare business of GE (NYSE: GE). As a leading global medical technology, pharmaceutical diagnostics and digital solutions innovator, GE Healthcare enables clinicians to make faster, more informed decisions through intelligent devices, data analytics, applications and services, supported by its Edison intelligence platform. With over 100 years of healthcare industry experience and around 47,000 employees globally, the company operates at the center of an ecosystem working toward precision health, digitizing healthcare, helping drive productivity and improve outcomes for patients, providers, health systems and researchers around the world.