Techsauce is about to host one of the biggest roadshows this year in Hong Kong to find the best startup to represent the bustling city at Techsauce Global Summit 2018!
The Techsauce team is wasting no time as we are prepare for one of the biggest pitching events in our 2018 roadshow in Hong Kong.  Working with WHub, a startup community in Hong Kong, Techsauce will hold the pitching competition to find the best of the best in the city on 28 February 2018, 15:00-18:00 at Campfire Collaborative Spaces (Campfire Taikoo).
Why Hong Kong?
Why not?  Hong Kong, already known for its trading and logistics, tourism, financial services, and professional services, is at the the brink of its unicorn stage.  It is the hub of knowledge for fields of engineering, science, technology, and computer science, as it ranks within the top 50 in the Times and QS World University rankings.
The city of over 7.4 million people has 130 FinTech companies (source: InvestHK) and these companies are supported by eight major universities with four of them ranking in the top world 100 universities list.  Along with this is the collaboration between Hong Kong Applied Science and Technology Research Institute (ASTRI) and TransUnion, a consumer credit reporting agency, to support Hong Kong's digital identity.
120 Hong Kong unicorn startups have the valuation of at least US$1 billion each with a combined overall valuation exceeding 3 trillion yuan. (Huran Research Institute)"
Hong Kong is not scared to test emerging technologies as it had its first blockchain on a montage application  initiated by Bank of China to share mortgage valuation information among banks with smart contract implemented with related service providers.  It also has global reach as it is close to the Southeast Asian market and China.
Struggles for a better ecosystem
Despite its great potential, Hong Kong struggles like any other startup communities in the region.  It's ecosystem still needs to be bigger with strong talent, policy, capital, and demand.
Unicorns (startups with valuation of US$1 billion) are hard to come by in Hong Kong as startups struggle in unfavorable environments, with the high cost of living and the lack of crowdfunding sources.
Join the Hong Kong roadshow!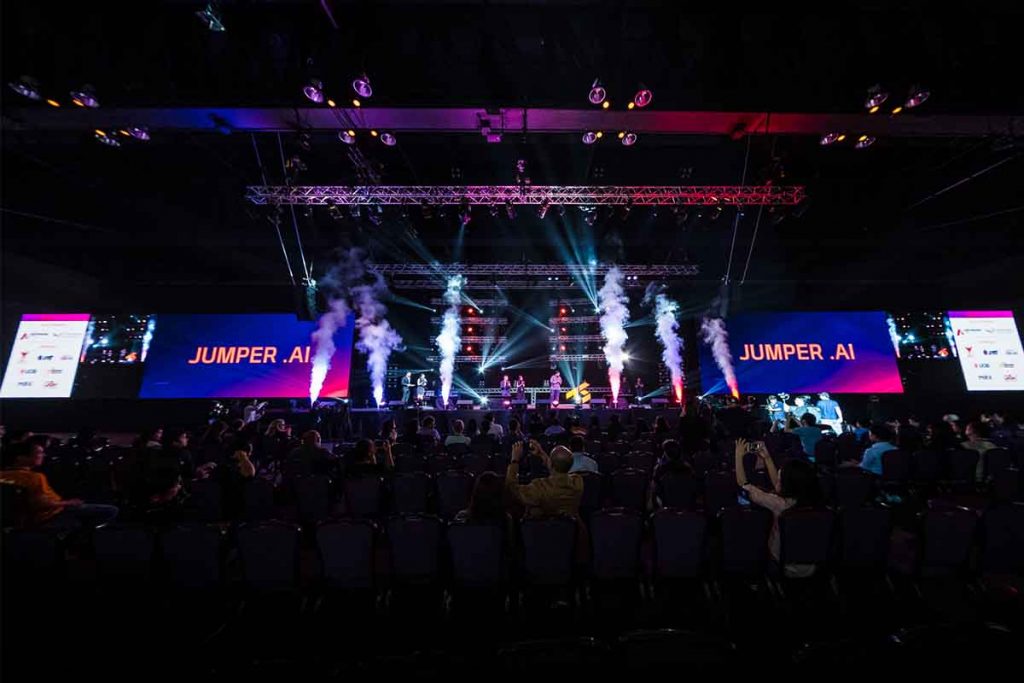 This is why Techsauce is excited to announce its upcoming pitching event in the city!  Hong Kong is among the 20 countries that will compete in the final pitching stage at Techsauce Global Summit 2018 for the the grand prize of $8,888 USD.  This year's roadshow covers Shanghai, India, Malaysia, Singapore, Japan, New Zealand, South Korean, CLMV, Vietnam, Taiwan, Australia, Hong Kong, Philippines, Indonesia, Bangladesh, Nepal, Israel, and Thailand.
The winning startup from Hong Kong will get free round-trip air tickets for two and a free accommodation in Bangkok for the summit.  They will not only get chance to compete on stage, but also have a booth on the main floor of the summit to network with over 10,000 participants expected at this year's event.  There will be over 30 countries represented by fellow startups, venture capitalists, and media.
This Hong Kong event is a good opportunity for every startup who wants to expand their business into Asia. Whether it is to compete in the final of this year's summit or network with us, Join us at Campfire Collaborative Spaces on 28th February, 3:00 PM onwards.
For Pitchers, RSVP now at : https://goo.gl/MRjEES For Attendees, RSVP here : https://goo.gl/YuT8v5
Be a part of Techsauce Global Summit 2018!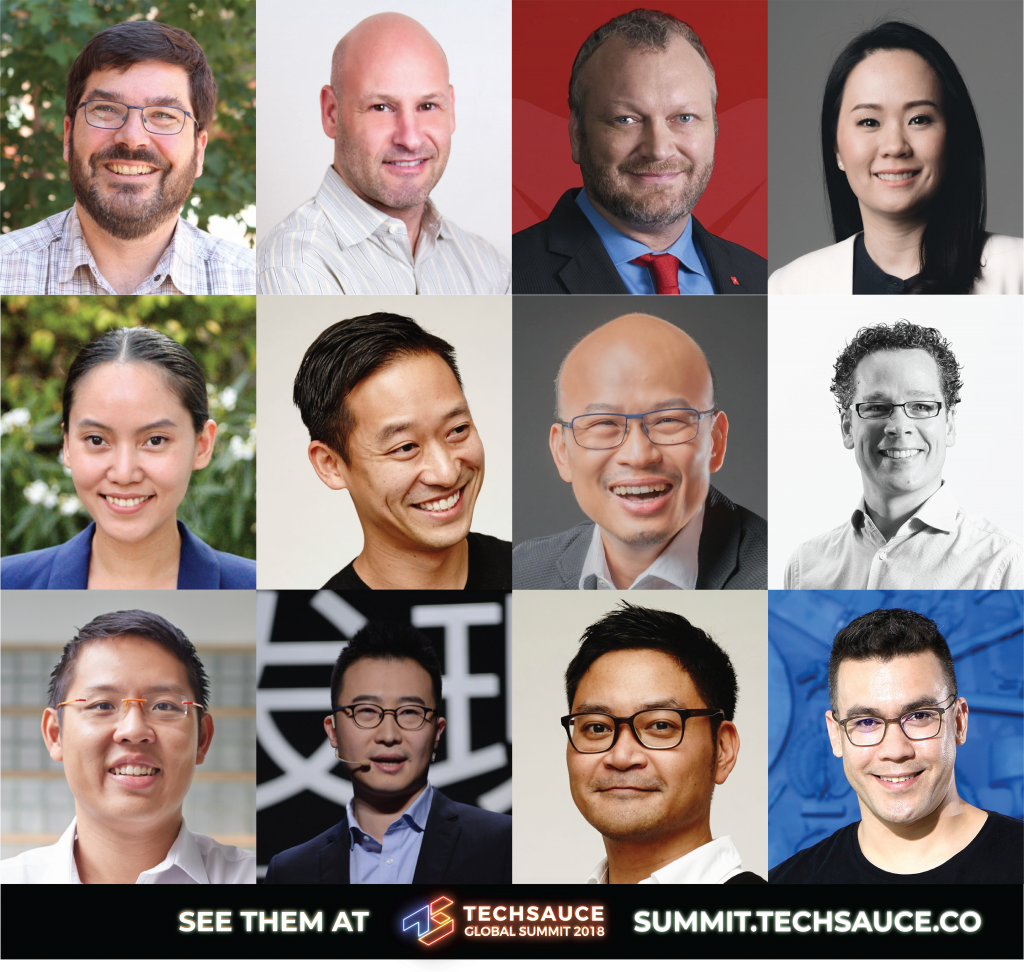 If you are at the mentioned cities you can find more information on how you can enter the competition by checking out https://summit.techsauce.co/roadshow/
For those who just want to come the summit and have fun, check out our ticket deals for early birds at https://summit.techsauce.co/