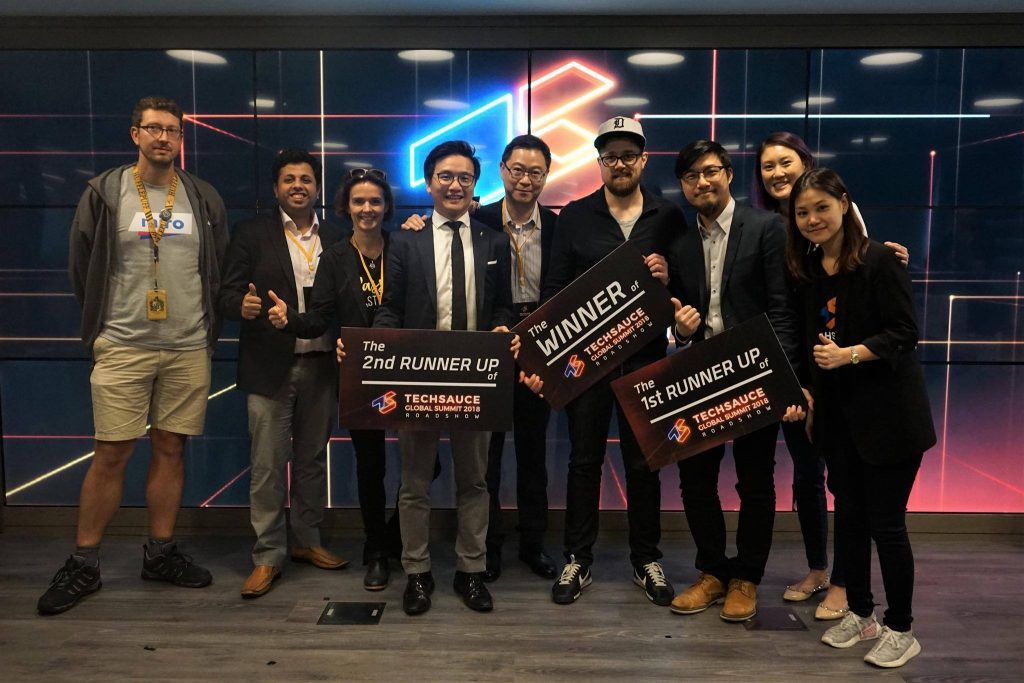 This year's Hong Kong Techsauce Global Summit Roadshow sees innovative medical wear and AI taken to new levels in visual search and drone security.
Techsauce was amazed at the level of development at our global summit roadshow trip to Hong Kong on February 28, 2018.  The level of competition has definitely risen from last year as the winner of this year's leg was Miro, a startup utilizing Machine Learning (ML) to use Artificial Intelligence (AI) for visual search.  Following Miro were 1st runner up Medexo Robotics, a startup using innovative wear for Parkinson's disease patients, and 2nd runner up Raspect, a drone AI inspection company. 
Techsauce partnered with WHub, a source of community programs with university collaboration to showcase startups, support unicorns, build synergy within startups, and raise funds.  This year the pitching event was held at Campfire Taikoo with a great turn out as each team came to win the chance to compete in the final pitching round in this year's Techsauce Global Summit 2018 on June 22-23, 2018.  The winner gets two round trip tickets to Bangkok and accommodation for the summit.  With their own featured booth they will get a chance to meet over 300 investors, 200 members of the media, and representatives from 30 countries.
Here is what makes our winners so saucy!
Miro takes AI visual search to the next level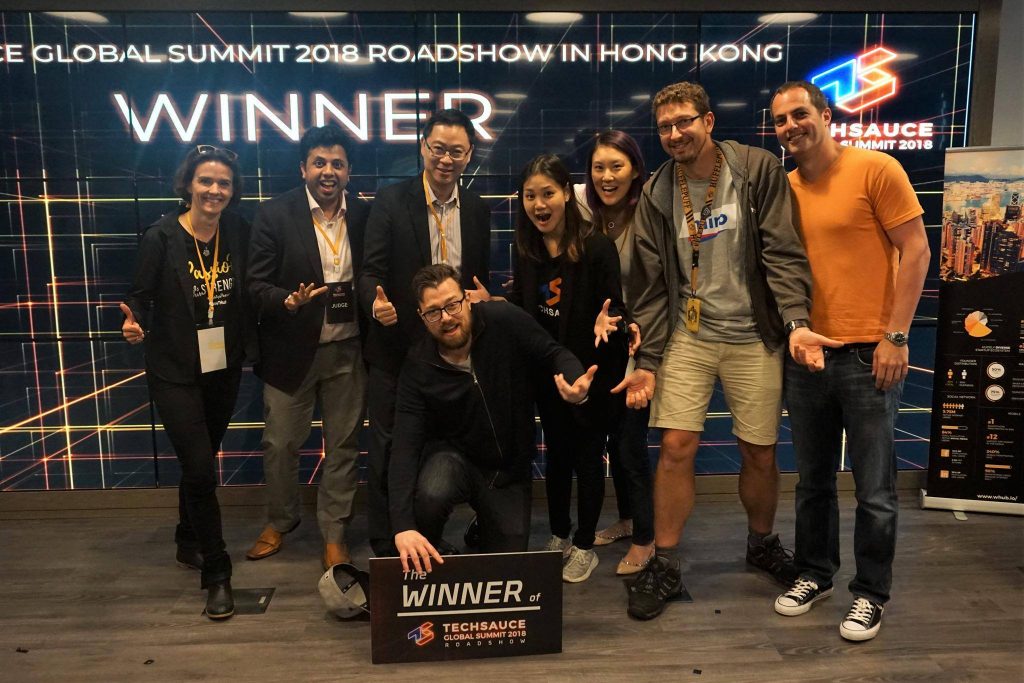 Miro is a B2B visual search startup that powers an program that identifies people in photos within minutes.  Many companies that organize huge events face the challenge of getting photos taken during the event into people's social media. 
Founded in 2016, Miro is the first visual search was a service company in the market.  It offers companies expertise in AI and computer vision the power of Visual Search with 2 simple API calls.  The people behind Miro specializes in visual search, machine learning, computer vision, SaaS, artificial intelligence.
You can meet the company at this year's Techsauce Global Summit to see if they have what it takes to take the grand prize.
Medexo Robotics saves lives with wearable robotic devices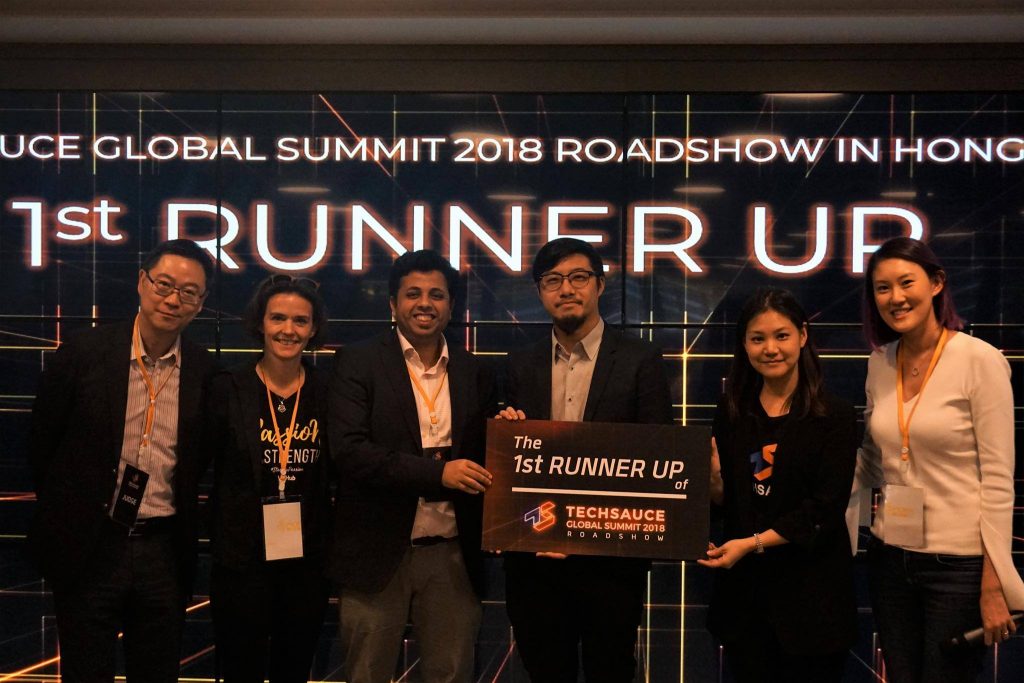 This year's 1st runner up, Medexo Robotics focuses not on making life easier, but to save lives with its wearable robotic devices that detects essential tremors of Parkinson's disease and robbers the suppression control system to suppress the amplitude of the tremor by applying damping to the motion via a robotic system.  It is wearable, affordable and user friendly for Parkinson's Disease patients.
This application makes a big difference for patients who are affected by the freezing of gait (FoG), a mobility problem where walking becomes hesitant and may cease entirely.  FoG causes falling accidents and dependency. It likely occurs in the under situations including turning, starting to walk, approaching a destination, narrow spaces such as doorways or lavatories and stressful, rushed situations such as hearing a knock at the door or when an elevator door opens.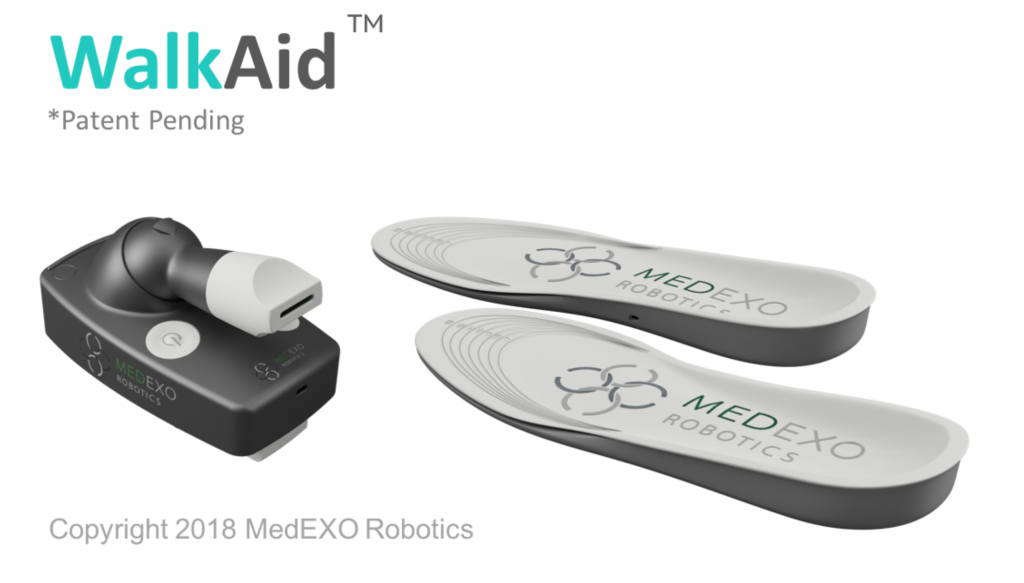 The app communicates with laser device, insoles and internet server. It provides data visualization, customize setting and networking function.
Raspect brings on AI drone security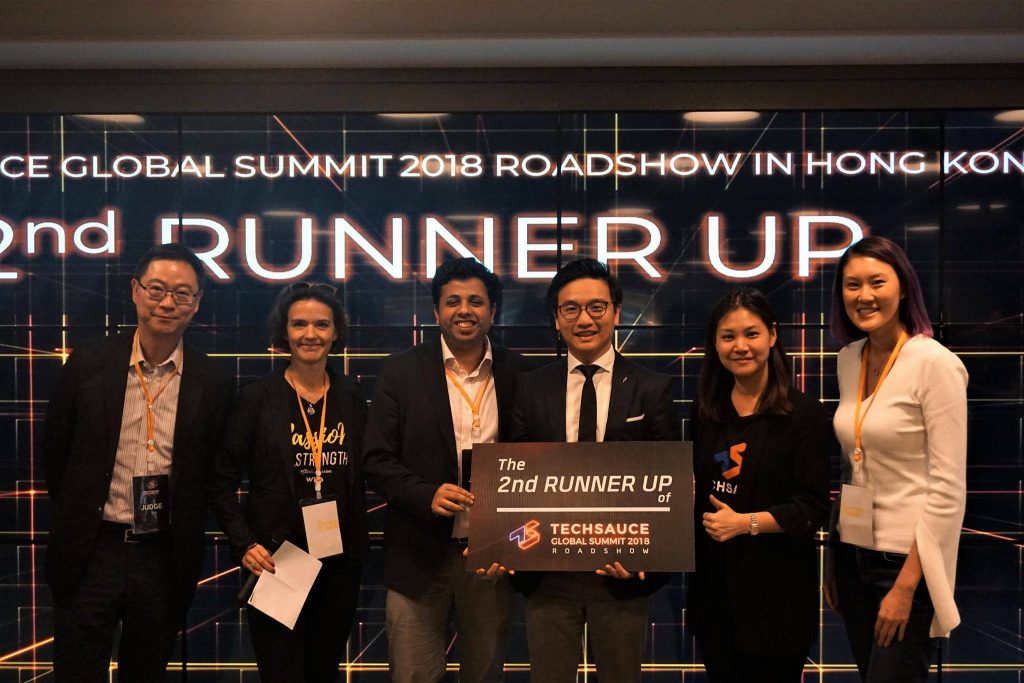 The face of security is about to change with Raspect, our 2nd runner up, a startup innovating security to the next level with an AI drone system.  Its vision is to save lives and build smart cities.  Its AI system reduces time and cost with autonomous inspection robots.  The big data AI inspection platform integrates, analyzes, and learns professional inspection experiences. 

The process is simple starting first with preparation, on-site inspection, analysis and visualization, and cloud based big data. 
Join us!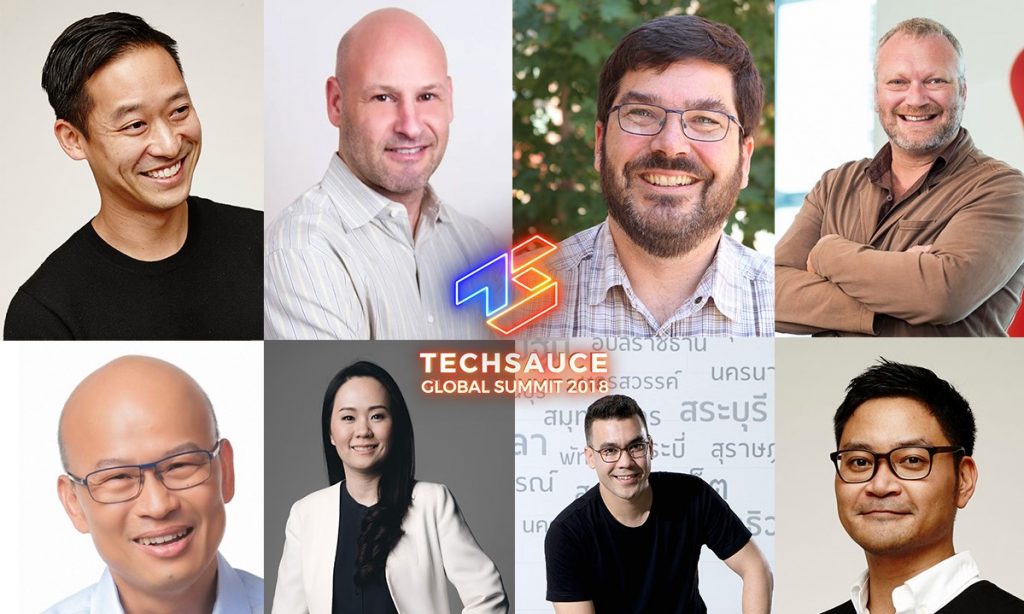 This year's summit is going to be bigger than ever with over 10,000 participants from 30 countries.  Whether you are new to the startup world or out for making life-changing deals, join us!  For more information go to https://summit.techsauce.co/