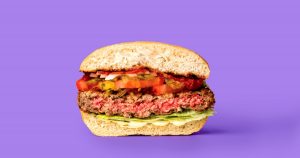 California startup, Impossible Foods has secured a $114 million investment, co-led by Singapore's Temasek Holdings and Hong Kong's Sailing Capital. The California startup have invented a formula which allows them to make beef-tasting patties from plants. With the recent investment, Impossible Foods have managed to raise almost $400 million, which they plan to use to enter the Asian market.
According to Impossible Foods, "Asia drives 44% of the world's demand for meat, and the rate of consumption is growing faster than any other region,"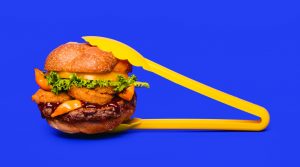 Impossible Foods burgers will be added to Asian restaurants by 2018 with CEO Pat Brown mentioning that Asia is perfect platform for food businesses due to its growing population and high demand for food.
Established in 2011, Impossible Foods has been the clean food startup with the largest investment funding due to its unique use of biomolecular engineering in creating their plant-based burger patties. Impossible Foods use a blend of wheat and potato protein, and other speical ingredients to make its juicy, tasty and meatless burgers. The burgers' bloodiness and meat-like tastes comes from a molecule called heme.
A spokesperson from Impossible Foods also said: "The Impossible Burger is produced without hormones, antibiotics, cholesterol or artificial flavors. It uses about 75 per cent less water, generates about 87 per cent fewer greenhouse gases, and requires around 95 per cent less land than conventional ground beef from cows."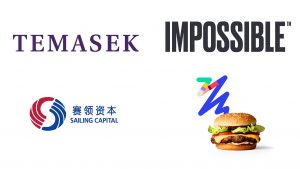 Impossible Foods has gain a lot of investments from major venture capital firms over the years. From their first venture capital Khosla Ventures, to major investment firms like Temasek, to the 2nd richest man in the world, Bill Gates. Impossible Foods has made a great leap from where it was 7 years ago.
"We are proud of the progress we've made — but frankly there are still millions of restaurants and billions of people who want meat. We won't stop until the global food system is truly sustainable," said Impossible Foods' CEO and Founder Dr. Patrick O. Brown.
With the demand of food set to exponentially increase in the future, Lab companies that specialize in food creation has attracted many of the world's richest investors. According to the Population Institute, world food production will need to rise by 70 per cent if the global population reaches 9.1 billion in 2050. However, the current efficiency of producing food will not be sufficient to meet the projected global food demand by then.