Indonesian ride-hailing and online payment company Go-Jek will soon announce its first expansion to another nation in Southeast Asia. According to an internal company email verified by Reuter, the major announcement will be made in the following weeks to come.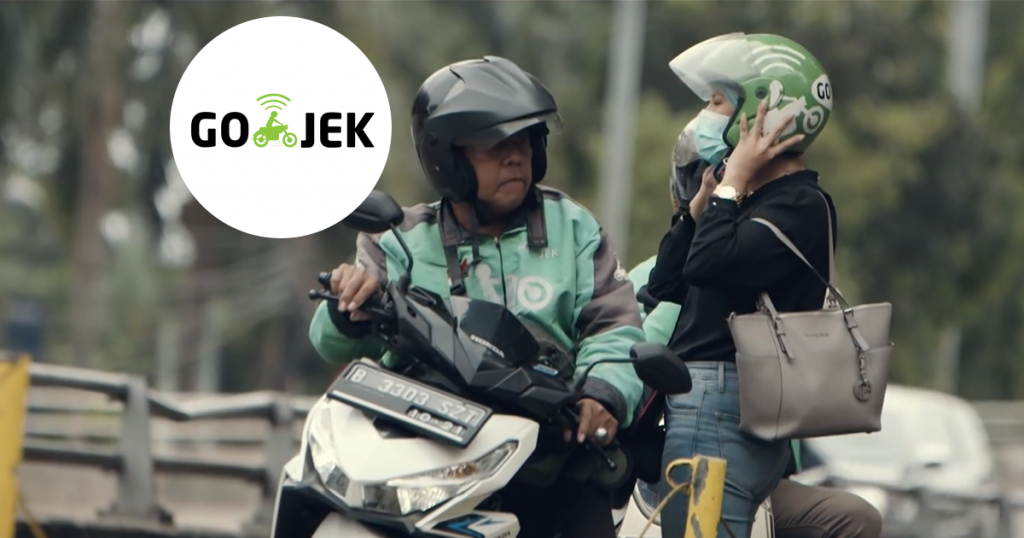 With reference to the internal email written by Go-Jek Chief Executive Nadiem Makarim, Go-Jek also plans to enter to three other Southeast Asian countries by June 2018. The announcement came after Uber Technologies Inc agreed to sell its Southeast Asian business to regional rival Grab.
Makarim described the Uber deal as a huge opportunity for Go-Jek because fewer competitors means a faster journey to deepened market leadership in Indonesia. Ride-hailing firms in Asia usually rely heavily on discounts and promotions. This method drives down profit margins and increases pressure for sector consolidation.
Go-Jek, a play on the local word for motorbike taxis, has grown rapidly since its inception in 2010. Go-Jek drivers can deliver everything from meals and to cleaners and hairdressers, via a smartphone app – establishing it as a useful tool in congested cities like Jakarta.
The 3 other countries that Go-Jek will be entering were not mentioned in the email. However, Go-Jek's chief technology officer has previously said it aimed to set up operations in the Philippines this year.
"Preparations are well under way and within the next few weeks our first new country launch will be announced, this will be followed by three other countries in Southeast Asia by June this year." said Markarim in the email.
Citing the financial and strategic backing of its local and global partners, he added: "We are confident that we have more than enough support to take one of the most amazing growth stories in the world from being an Indonesian phenomenon to a global one."
Google, Singapore's Temasek Holdings and China's Meituan-Dianping are among the top investors who helped fund Go-Jek's major fund-raising round. At the end of Makarim's internal email, he also mentioned that a significant portion of the capital will be allocated to Go-Jek's future internal expansion.