JuiceInnov8, a Thai food-biotech startup has been selected into Food & Beverage Program#Batch 4 of Plug and Play, the global innovation platform and one of the world's largest accelerator. Starting this August, a 3-month program will be held at Plug and Play HQ at the epicenter of Silicon Valley in Sunnyvale.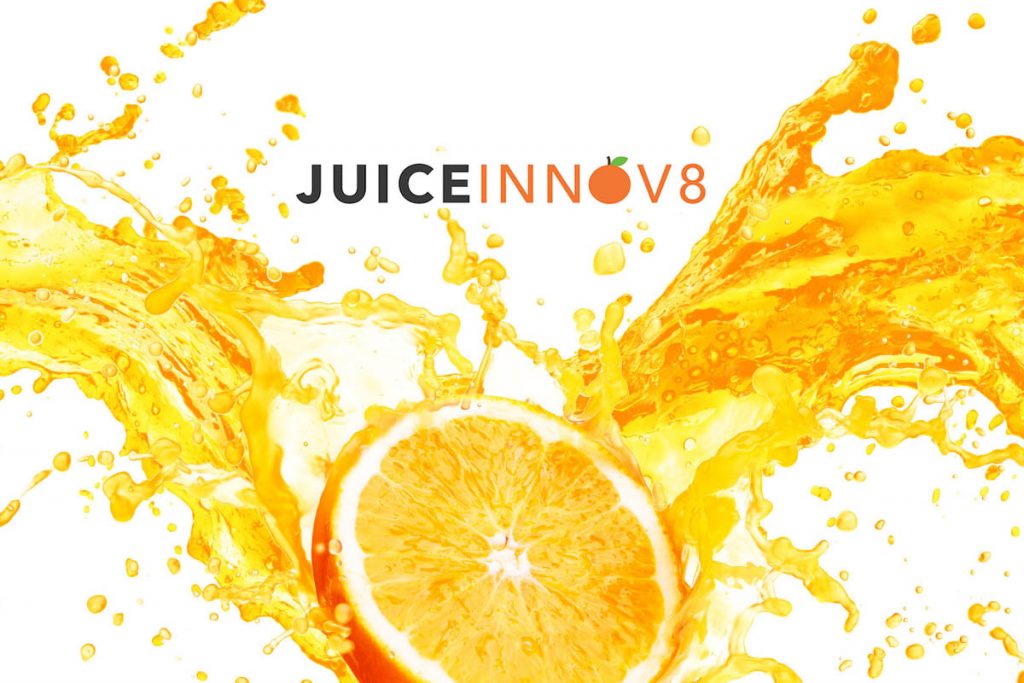 Apart of office space in Silicon Valley, the program will provide mentorship from corporate advisory sessions, funding opportunities from Plug and Play and its VC partners to potential pilot partnership with global F&B conglomerates who are corporate partners of Plug and Play.
Plug and Play is the ultimate global innovation platform, bringing together the best startups, investors, and the world's largest corporations. Headquartered in Silicon Valley, Plug and Play have built accelerator programs, corporate innovation services, and an in-house VC with over 750 portfolio companies. With over 25 locations globally, including U.S., China, France, Germany, The Netherlands, Singapore, Indonesia, and Mexico, Plug and Play runs 50+ accelerator programs  a year in over 20 verticals, from Cybersecurity, Supply Chain & Logistics, Food & Beverage, IoT, Mobility to Fintech.
With over 40 companies in previous 3 cohorts, JuiceInnov8 is the first startup from Asia in Plug and Play Food & Beverage vertical and the first Thai startup in Plug and Play network.
JuiceInnov8 is a deeptech startup in food-biotechnology space. Founded in 2014 and spin-off from Chulalongkorn University, JuiceInnov8 has a mission to reinvent F&B industry with a better & healthier juice that has less sugar & lower calories. By building a platform of sugar reduction solutions with biotechnology, JuiceInnov8 is working closely with industry partners from leading beverage brands & OEMs to launch new category of reduced sugar juice to the market by 2019.
Joining Plug and Play will bring JuiceInnov8 back to Silicon Valley once again. In 2017, the company was a part of Cohort 1 of TERRA, a food & agtech accelerator in San Francisco founded by Rabobank and RocketSpace (www.terraaccelerator.com). The company is also the first Thai startup that was awarded as Global Top 500 Deeptech Startups in Hello Tomorrow Summit in Paris (https://hello-tomorrow.org).