Krungsri (Bank of Ayudhya PCL) and its companies unveiled a new subsidiary 'Krungsri Nimble', an IT solutions hub established to enhance Krungsri's financial technology and innovation development, while heightening its competitiveness with a budget of hundreds of millions of baht per year. The company is set to give the next generation of talent great opportunities to leverage their IT engineering expertise and motivation in making innovative changes and growing along with the company in an innovation-friendly workplace.

Mr. Seiichiro Akita, Krungsri President and Chief Executive Officer, said "Krungsri has always placed great value on digital innovation in accordance with our 'Think Digital First' strategy. The establishment of Krungsri Nimble reflects Krungsri's commitment in financial technology and innovation excellence for the best interests of our customers. In perfect response to the current IT disruptive trends, Krungsri Nimble would become a main driving force to advance Krungsri Group's financial technologies and innovations at an unprecedented speed, while comprehensively reinforcing our IT capabilities."

Mr. Thakorn Piyapan is appointed Krungsri Nimble Chairman, while Ms. Saisunee Hanprathueangsil is appointed the company's Managing Director, effective on 1 November 2019 onwards.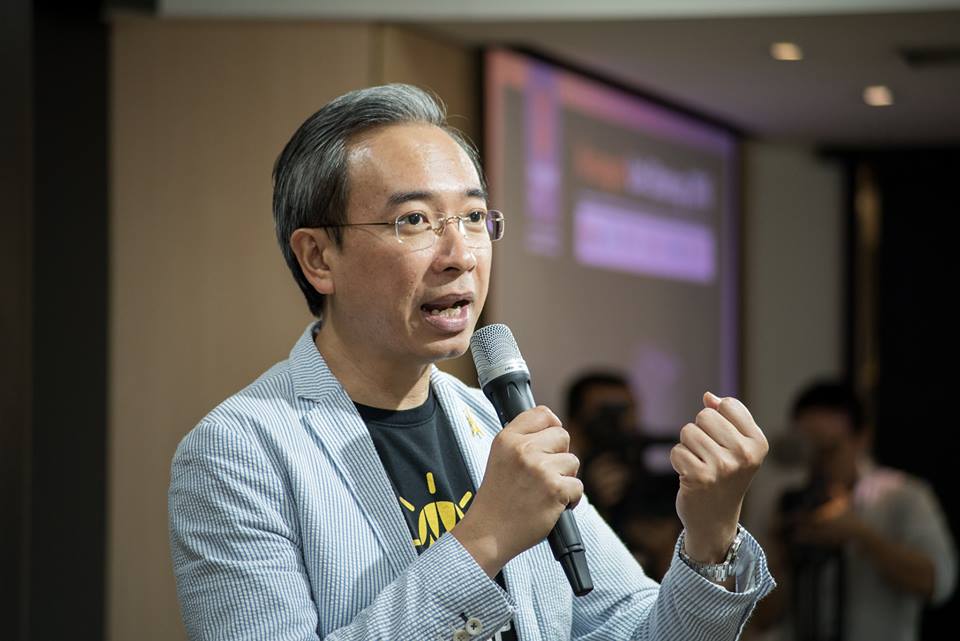 "Khun Thakorn will bring in his expertise and experience in digital banking and innovation, as well as his vision in innovation and technology development, to establish Krungsri Nimble's strategies and direction. Equipped with IT experts of the millennial generation, the company is headed by Ms. Saisunee, whose extensive IT consulting experience spans 24 years and having served Krungsri Consumer as Chief Information Officer since 2016. Krungsri Nimble will be the key catalyst in taking Krungsri Group's financial technology capabilities to the next level toward making innovative changes for the best interests of customers and our greater competitiveness." Mr. Akita added.

Independent and agile, Krungsri Nimble's workflow focuses on agility and collaborative teamwork that encourage efficient financial innovation development. Unlike the traditional banking business, the company's working style and co-working spaces create an organizational culture that enhances creative thinking and open for IT architecture experts and developers of the new generation, facilitating Krungsri's financial innovation development in the future.