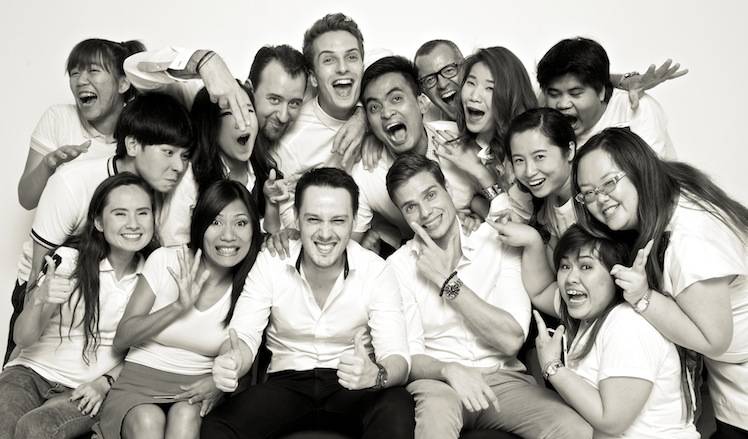 WearYouWant, a Thai fashion market place, has secured a Series B investment led by the leading fashion e-commerce player in Japan, Start Today Co., Ltd. (TSE: 3092). Both companies are aligned in their vision to provide omni-channel presence for fashion retailers, and aim to be the best online shopping destination for fashion-minded consumers. This investment will see the two companies working closely in Thailand in the near future.
Founded in 2011, WearYouWant has grown to become one of Thailand's leading market places in the fashion space. WearYouWant sources products from hundreds of physical fashion boutiques and brand merchants all over Thailand, and has built a unique composition of local and international brands that resonates well with Thai consumers. Since inception, WearYouWant has also achieved 250% turnover growth year-on-year, giving the company solid presence in Thailand. According to Co-founder and Co-CEO, Julien Chalté, this is therefore the right time to open up to new investments so as to drive further growth:
"We have reached a level of maturity where partnering with a large corporation like Start Today Co., Ltd., which is Japan's leading online fashion channel makes intuitive sense from a financial and strategic perspective. Tapping onto their extensive operating knowledge and network for marketing and sourcing of products will definitely help to grow the business. We are very pleased to welcome Start Today as our Series B lead investor, and would also like to thank Mr. Kimura Shinji, founder and ex-CEO at Gunosy Inc (TSE 6047), and our existing investors OPT SEA and Digital Media Partners who contributed in this round.
WearYouWant Co-founder and Co-CEO, Martin Toft Sørensen, adds that, given the high demand on the B2B-side of the business from international brands and local distributors, it is vital for WearYouWant to continue to improve their platform and service to the merchants:
"We have gained a lot of supplier and consumer traction within the last year, bringing internationally renowned brands such as Aldo, GUESS and J Runway from Japan online in Thailand. There are more global brands that are waiting to come aboard with their entire collections. This is why we are working hard now to scale up our capacities and infrastructure in many areas of the business. Insights from Start Today Co., Ltd., who has been extremely successful with a similar business model at a much larger scale, will prove to be a key component of our success."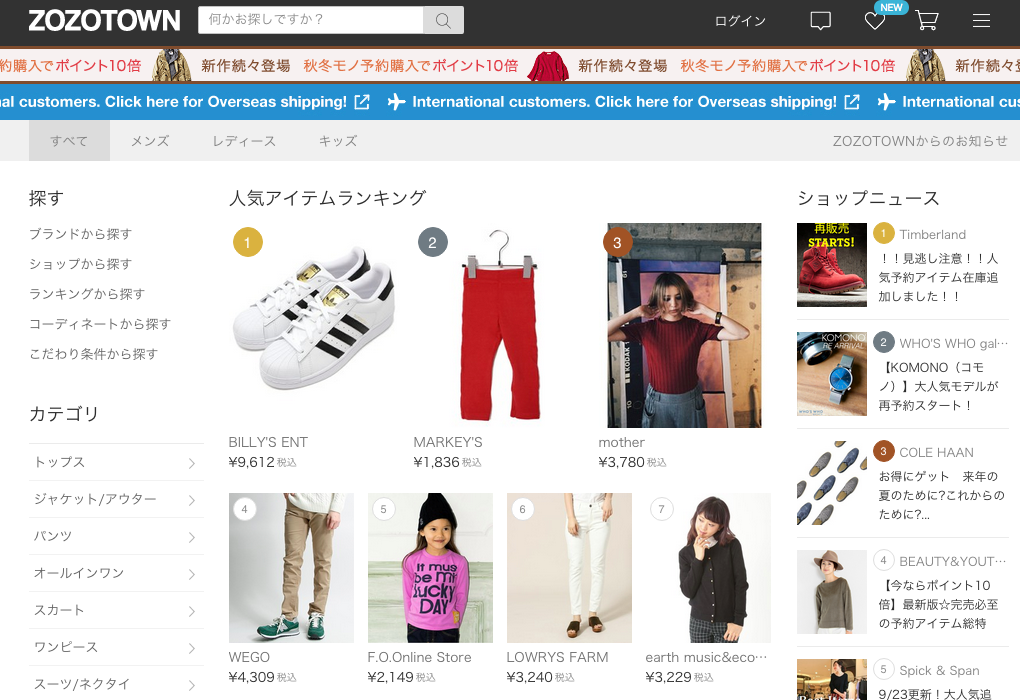 ZOZOTOWN, run by Publicly-traded Start Today Co., Ltd. is a household name and the leading digital marketplace for fashion in Japan. Founded in 1998, the company today has grown to a market capitalisation of more than US$3B, with a portfolio of the best fashion brands sourced from prominent retailers across Japan. Start Today Co., Ltd. has also captured a strong lead on mobile presence and innovation within the Japanese fashion sphere with their top mobile application WEAR – a digital asset from which WearYouWant might be able to benefit down the line.
Start Today CFO, Koji Yanagisawa, notes:
"We saw a unique opportunity in WearYouWant. Both our businesses are built on the same foundation and we are strategically aligned on many fronts. We will be following WearYouWant closely on their journey to grow their business in Thailand. Especially their growth and innovation on mobile – the mobile penetration in Thailand is remarkable in this region and we look forward to adding strategic value in this regard."