At RISE 2018 Lego tells its digital story on how it keeps its 85-year-old business relevant in the age of social media.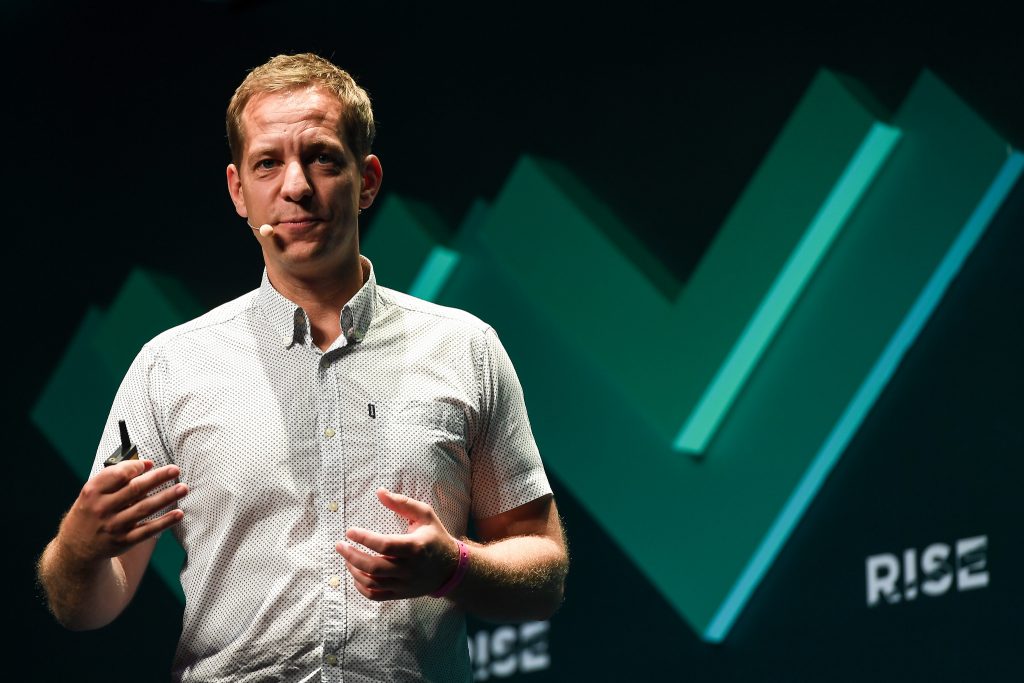 How do you sell plastic bricks in the age of tablets, computer gaming, and virtual reality?  The answer according to Lars Silberbauer, the Global Senior Director of Social Media at LEGO, lies in telling a story.  With decades of experience, Silberbauer says the most important thing is not relying solely on social media.
Businesses that want to create success in social media, must understand their customers' social needs. Social media is nothing but a set of technologies that enhances our social nature.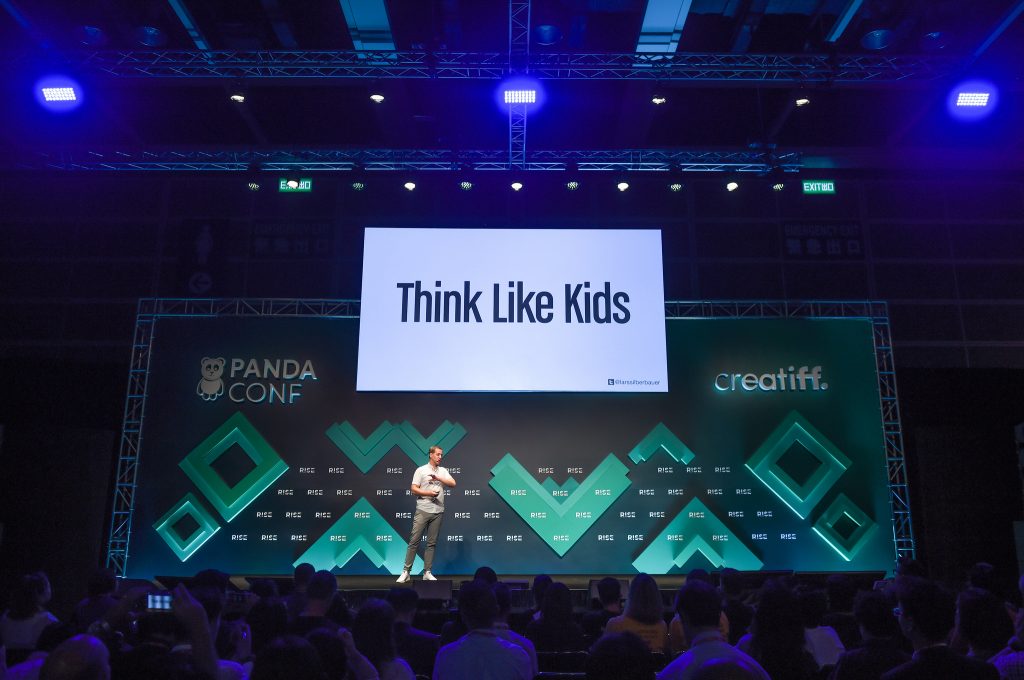 To truly understand the customers, Lego has had to focus on what was the true pillars of what they need.  Silberbauer says,
We have to think like kids.
In order to the disrupt the digital world of the current generation, Lego focused on three aspects: social needs of customers, creating value, and connecting with customers in real-time.  The social needs of customers, kids and adults, are that they love building lego creations together and showing them off.  So Lego has created interactive projects to integrate tech with their classic plastic blocks.  Silberbauer highlighted Lego's past successful projects: the Kronkiwongi, Life of George, and the First Lego League.
The Kronkiwongi is just that, something that nobody really knows.  Children are told to create what they think is a Kronkiwongi.  No instructions are given, except for the Kronkiwongi to have the ability to contribute to the world.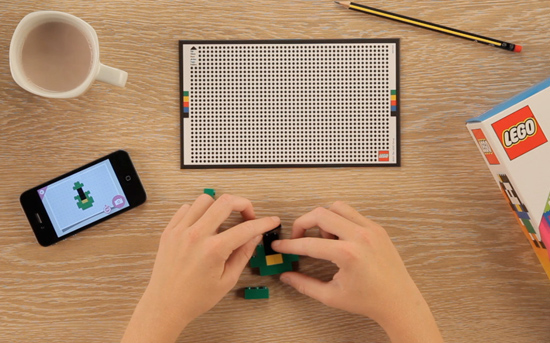 The Life of George truly integrates tech with plastic brinks by getting players to download an app that challenges children to reconstruct creations on the app in a given amount of time.  Once they finish, they scan their creations and get points.  The app allows one player to player with another as well.
Lastly there is the First Lego League, a global competition involving over 255,000 young competitors from 88 countries.  The program supports innovators to practice imaginative thinking and teamwork by researching solutions to real-world problems such as food safety and recycling.
You don't need a big budget 
Silberbauer says gone are the days where a company can simply pay $10 million to an ad agency and sit back and relax.  Lego has realized that it has to be more creative and active in building a network online.
One online video clip of a Lego story can lead to 25 more clips made by Lego fans.  Now online there is a massive collection of Lego stories that would take over 8,000 years to watch.
Silberbauer says Lego is not trying to be number one in social media.
Our goal is not to have the best social media. The goal is to be the best at adapting to, predicting and creating change in the digital landscape. That's the core competency & the sustainable.
Big challenges still lies ahead 
With all said and done, the future for Lego will be interesting.  Despite the success of Lego films and online projects, Lego has suffered losses in the past.
The company had to cut 1,400 jobs as part of a broad overhaul of its strategy in 2017.  The job cuts account for roughly 8% of the company's workforce.  For the first six months of 2017, profit and sales dropped.
However with another Lego movie on its way and its online network of Lego stories growing each day perhaps this 85-year-old toymaker company may prove that there is more to Lego then just plastic pieces of bricks.