LINE MAN Wongnai announced today that it has raised US$265 million in a Series-B investment round led by GIC, Singapore's sovereign wealth fund, and LINE Corporation. This fundraising round was also joined by BRV Capital Management, PTT Oil and Retail Business Public Company Limited (OR), Bualuang Ventures and Taiwan Mobile.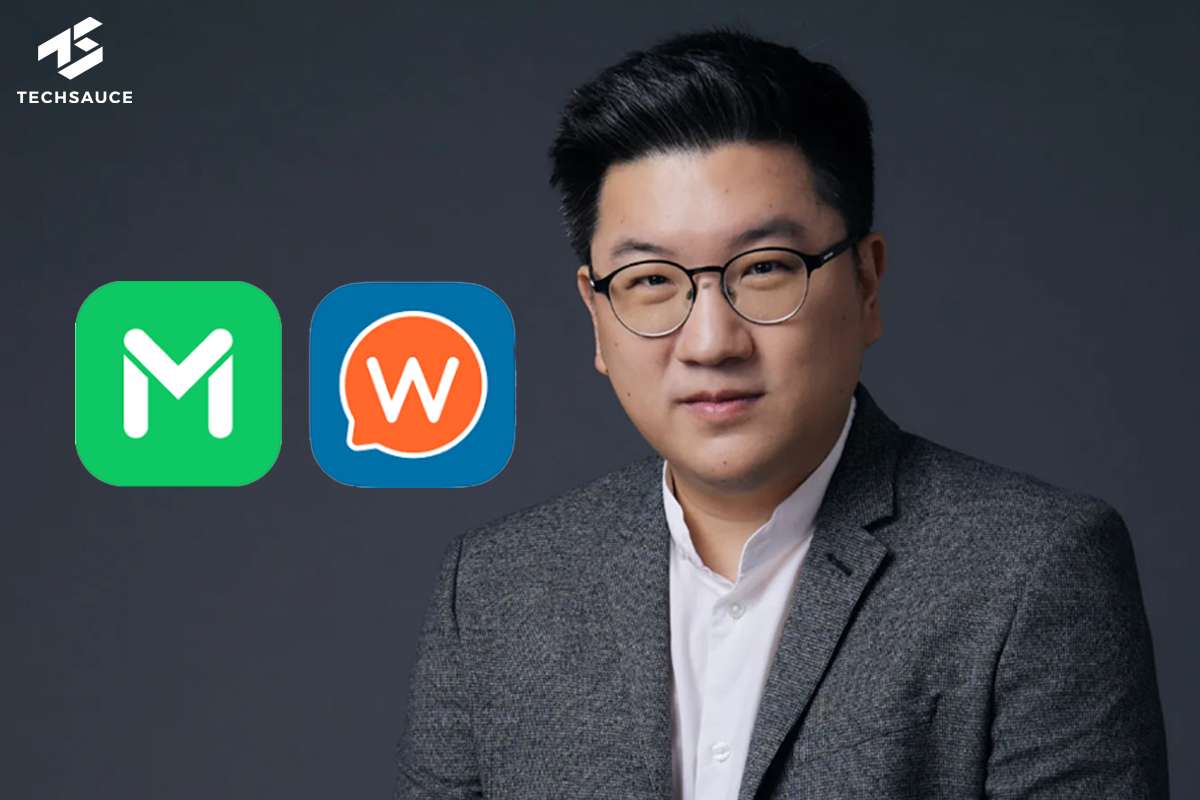 With this investment, LINE MAN Wongnai has achieved a valuation of over US$1 billion, making it Thailand's largest tech startup by valuation.
The funding will be used to strengthen LINE MAN Wongnai's strong position in the food delivery market, expand new service categories, recruit tech talent and improve tech infrastructure. LINE MAN Wongnai aims to be employing more than 450 talented tech professionals by the end of 2022.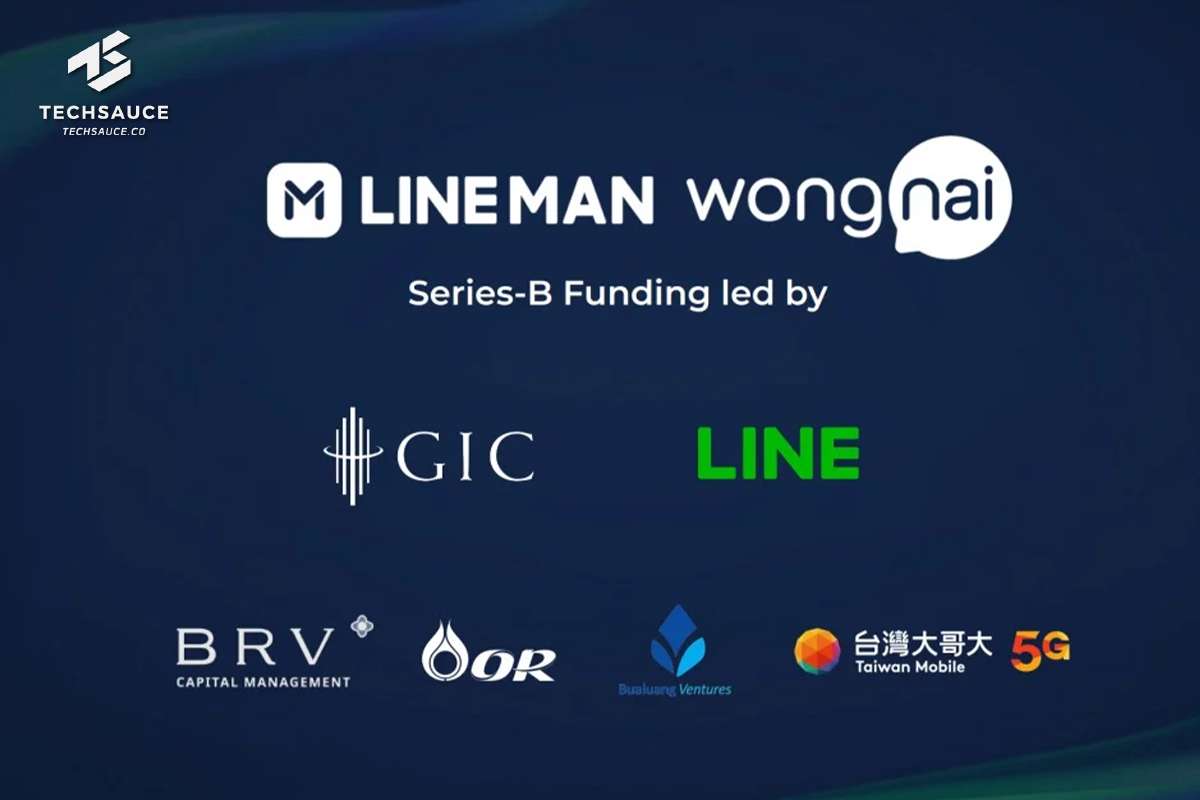 LINE MAN Wongnai was established in 2020 from the merger of LINE MAN, Thailand's No. 1 on-demand assistant app, and Wongnai, a restaurant review platform. The company aims to be the most innovative e-commerce platform for services in Thailand with diverse business portfolios:
On-Demand Businesses – LINE MAN services include food delivery, grocery delivery, messenger and taxi. The number of orders made each month through the food delivery service grew by more than 15 times between January 2020 and August 2022, making it the fastest growing food delivery platform in the country. Now LINE MAN operates in all 77 provinces in Thailand, offering delivery options to 700,000 restaurants, the most among food delivery service providers.
Merchant Solutions – Wongnai connects close to 1 million merchants to users nationwide through search and reviews. In addition, Wongnai POS has become the No. 1 point-of-sale solution in the food & beverage industry with over 50,000 merchants.
Value-Added Services – Utilizing a large base of customers, riders, and restaurants, LINE MAN Wongnai offers advertising and financial services, among others, to incrementally add value to the stakeholders in the ecosystem.
Yod Chinsupakul, CEO, LINE MAN Wongnai, said "Today's announcement marks a remarkable milestone for LINE MAN Wongnai. I am grateful to GIC, LINE and other investors who gave us the opportunity to create large-scale impacts and to become a national champion for Food Delivery. Food has been our passion since I co-founded Wongnai and now to be able to connect millions of users with the biggest pool of restaurants we have is a dream come true. We are also proud to create over 100,000 jobs for the riders, most of whom earn more than twice the minimum wage. We are committed to driving Thailand forward. Today, we promise to bring best-in-class and tailor-made products and services to help Thai people live better."
In Young Chung, Chief Financial Officer, LINE MAN Wongnai, said "The announcement opens the next chapter for LINE MAN Wongnai to grow from a local Thai start-up to a regional tech platform. We thank LINE for embracing us into its deep mobile ecosystem and providing on-going support for our journey. We also thank GIC for not only giving us the trust and capital, but also guidance and insight from its global presence and BRV for its continuous support since the Series A lead investment. Our LINE MAN Wongnai team will strive to become the most inspiring tech company through IPO and beyond in coming years, for our society and young generations."
Eunjung Lee, CEO, LINE Plus Corporation, said "LINE MAN is one of the great success cases, highlighting LINE's dedication to creating services tailored to the local needs of each market. With this fundraising, LINE MAN Wongnai solidifies a foundation for its future growth, creating a better, more convenient daily life for Thai users."