Fashion-tech VC, Lyra Ventures, formerly known as Start Today Ventures, today announced the launch of their second fund with investment from TSI Holdings, one of Japan's largest fashion conglomerates. This announcement follows Lyra Ventures' recent investment into trailblazing US retail platform, Neighborhood Goods, which has been heralded as "the reinvention of the department store" and "the future of retail".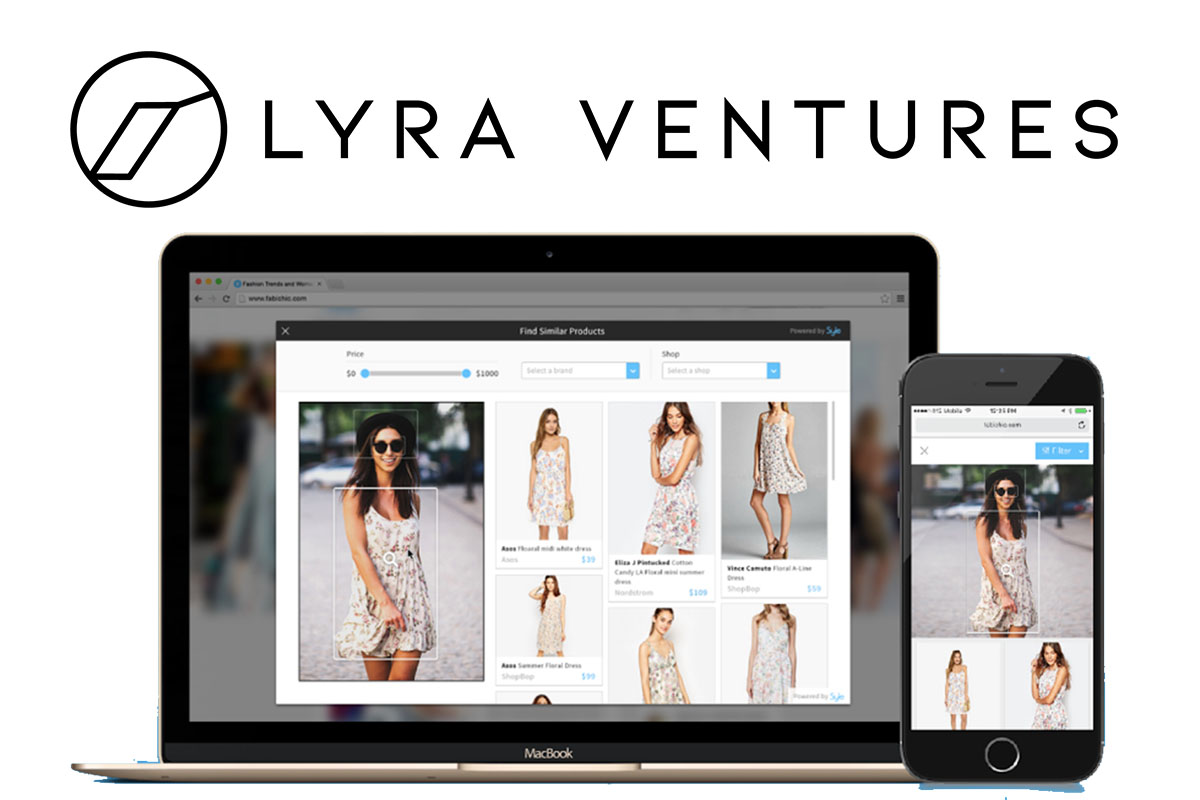 "We are proud to welcome TSI Holdings as a key investor in our new fund. We believe there is strong alignment between Lyra Ventures' fashion-tech expertise and TSI's deep experience and well-established fashion industry footprint. Together, we are excited to support high-growth ventures with distinctive technologies and business models that are transforming the fashion industry at a global scale," shared Reina Nakamura, General Partner of Lyra Ventures.
The investment from TSI Holdings complements Lyra Ventures' existing partnership with ZOZO Co. Ltd, Japan's largest and most innovative fashion ecommerce operator.
The new fund allows Lyra Ventures to focus exclusively on global opportunities. In particular, the experience and international operating expertise of Lyra Ventures' team and advisors provides a unique strategic platform for companies that are ready to expand to Japan and Southeast Asia.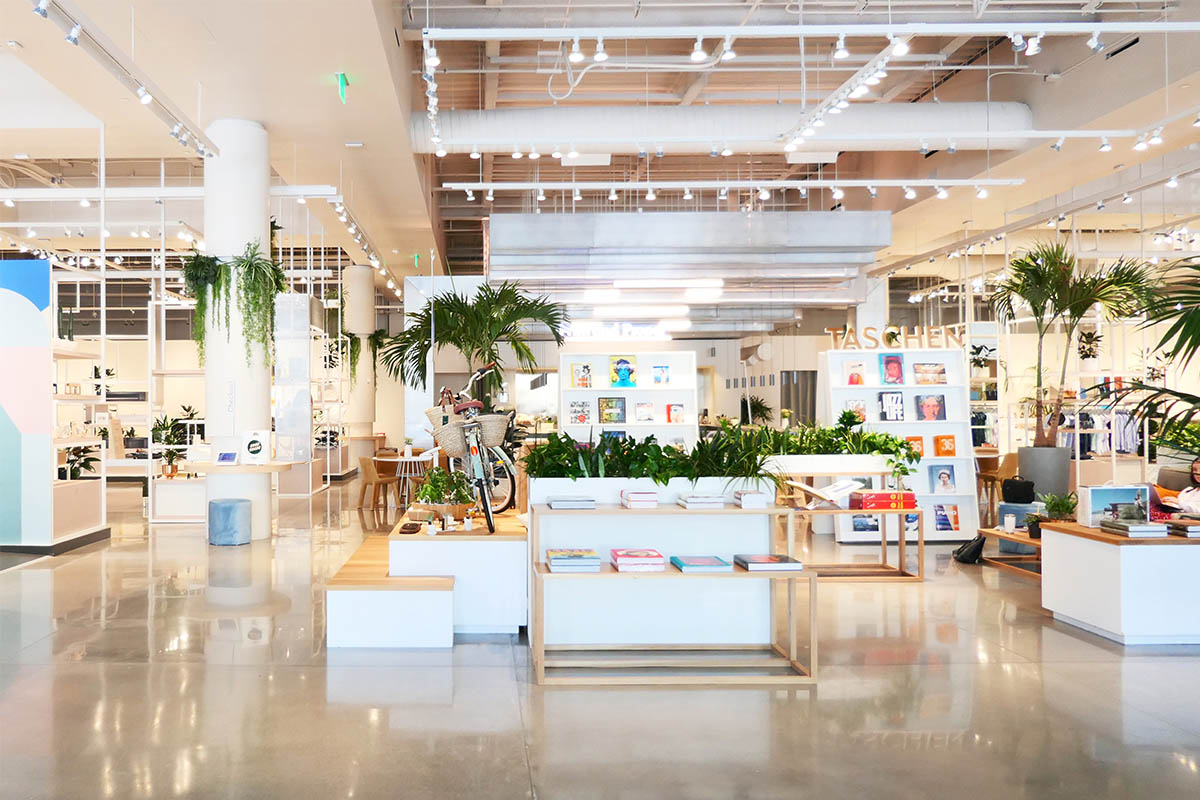 The fashion and retail industry is undergoing rapid and unprecedented change, resulting in urgent demand for innovation. With significant shifts in consumer behavior and as established operating models face cost and relevancy pressures, the industry is responding by developing new retail structures, investing in digital platforms, AI-supported analytics, and processing technologies, and prioritizing sustainability and materials innovation. In view of this, Lyra Ventures' investment focus is broadly defined, enabling investment in pioneering companies across the fashion value chain.
Neighborhood Goods marks Lyra Ventures' first investment in the US and is an example of the fund's new focus. Matt Alexander, Co-Founder and CEO of Neighborhood Goods, commented, "As a company, it's our responsibility to serve as a discovery and delivery mechanism for brands and consumers alike. Listening to our brands, we continue to hear a lot of excitement about Asian expansion, but there's a core recognition that it's incredibly difficult to pursue. At the same time, we often hear about demand in Asian markets for some of these high-visibility American and European brands. Partnering with Lyra allows us to start getting a closer sense of what our role might look like in bridging the gap between those consumers and brands in Asia. We're incredibly grateful for their partnership."
Lyra Ventures' earlier investments include Syte AI —a visual AI technology provider whose clients include Farfetch, Marks & Spencer, Boohoo, and ZOZO, and UK-based customer engagement SaaS solution, Mercaux.
Ofer Fryman, co-founder and CEO of Syte AI, commented: "It's been a pleasure working with Lyra Ventures as our investor. They've introduced us to many customers in the Asia region – including our largest client – and have helped us grow revenues in a significant way. On top of that, Lyra Ventures' team has great product and market understanding, which has been invaluable in helping us cement product-market fit."