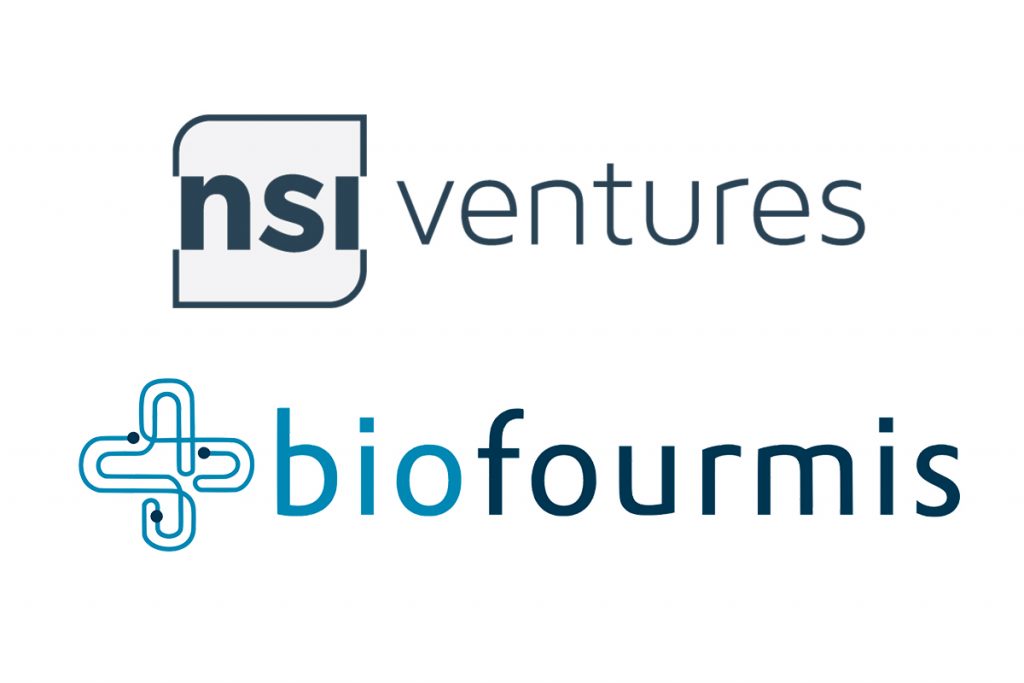 NSI is pleased to announce the first close of NSI Ventures II, L.P., bringing total assets under management to more than US$150 million. The initial closing of NSI Ventures II, L.P. was supported by many investors from NSI's first fund, including university endowments, pension funds and international financial institutions. NSI Ventures II, L.P. will continue NSI's existing strategy of investing in Series A and B rounds of the best Southeast Asian technology companies. Areas of focus for NSI Ventures II, L.P. will include healthtech, fintech, edtech, consumer applications, cloud-based solutions and smart hardware.
NSI is also pleased to announce that NSI Ventures II, L.P. has made its first investment in Biofourmis -- a Singapore-based healthcare technology company using proprietary AI technology to prevent avoidable readmissions for post-acute cardiac patients. Aviva, a leading global insurance company also invested in Biofourmis this round. Biofourmis has a global customer and partner base which includes the Mayo Clinic as well as customers in Singapore, Hong Kong, U.S. and South Africa.
With the addition of Biofourmis, and three other investments expected to be completed by the end of 2017, the NSI portfolio will soon comprise 19 early-stage companies.
NSI welcomes two new team members. Arum Kalbuadi joins NSI's Indonesia coverage team. Arum was previously an analyst at Sternbridge in Indonesia covering the telecommunications infrastructure space where she was most recently deployed as a corporate strategy and investor relations associate at DCI Indonesia. Arum has a bachelor's degree in Political Science and Economics from University of British Columbia. In addition, Nichapat Ark has been appointed as a Special Advisor to NSI in Thailand. Nichapat was previously Managing Director and Executive Committee Member of Standard Chartered Bank in Thailand. She is the Ambassador of Seedstars World in Thailand and part of the screening committee of the Bangkok Venture Club. Nichapat holds an MBA from Sasin Graduate Institute of Business Administration, Chulalongkorn University.
About NSI Ventures
NSI Ventures is a Singapore headquartered venture capital firm focused on Series A and B investments in technology companies in Southeast Asia. Key areas of investment for NSI include healthtech, fintech, edtech, consumer applications, cloud-based solutions and smart hardware. NSI is currently investing its second fund and has more than US$150 million of assets under management. NSI's initial fund invested in 15 companies, including Go-Jek, CXA Group, FinAccel, Topica, Halodoc, Chope and Love Bonito. For more information please visit www.nsi.vc.