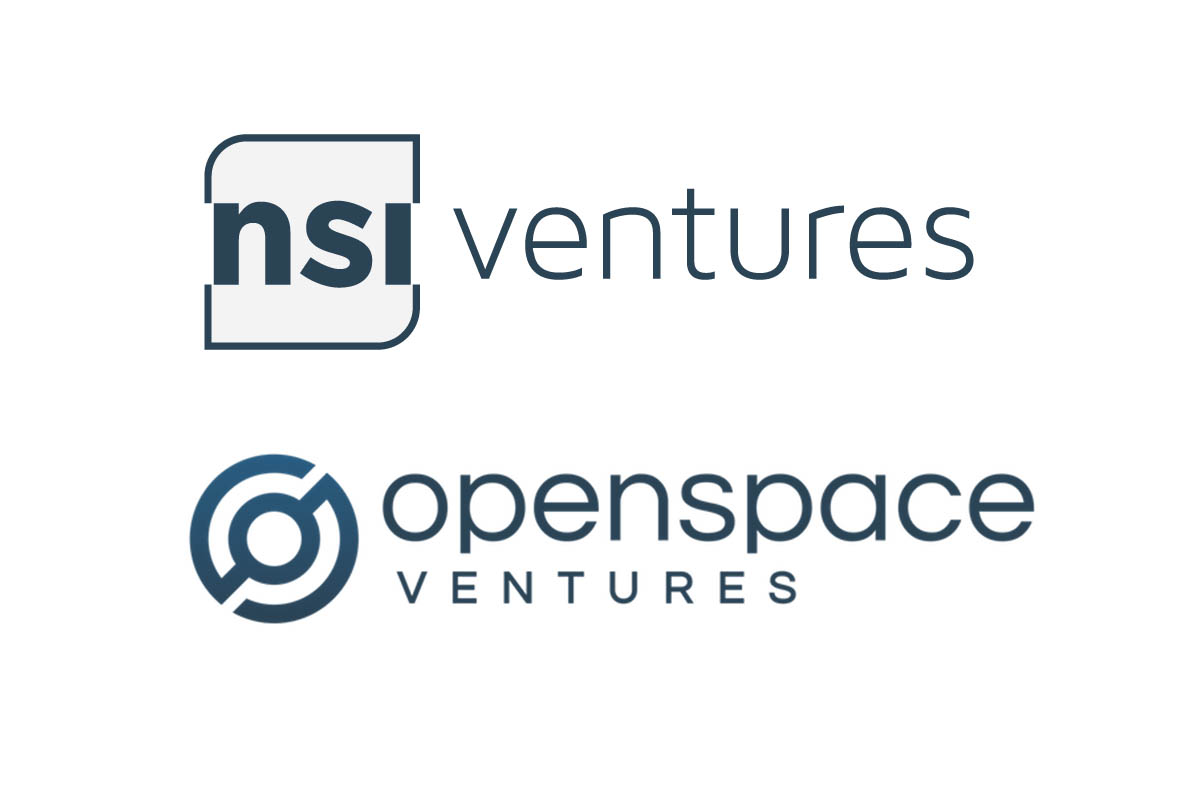 Northstar Group and NSI Ventures today jointly announced the rebranding of NSI Ventures to Openspace Ventures and its transition to its own Monetary Authority of Singapore ("MAS") ...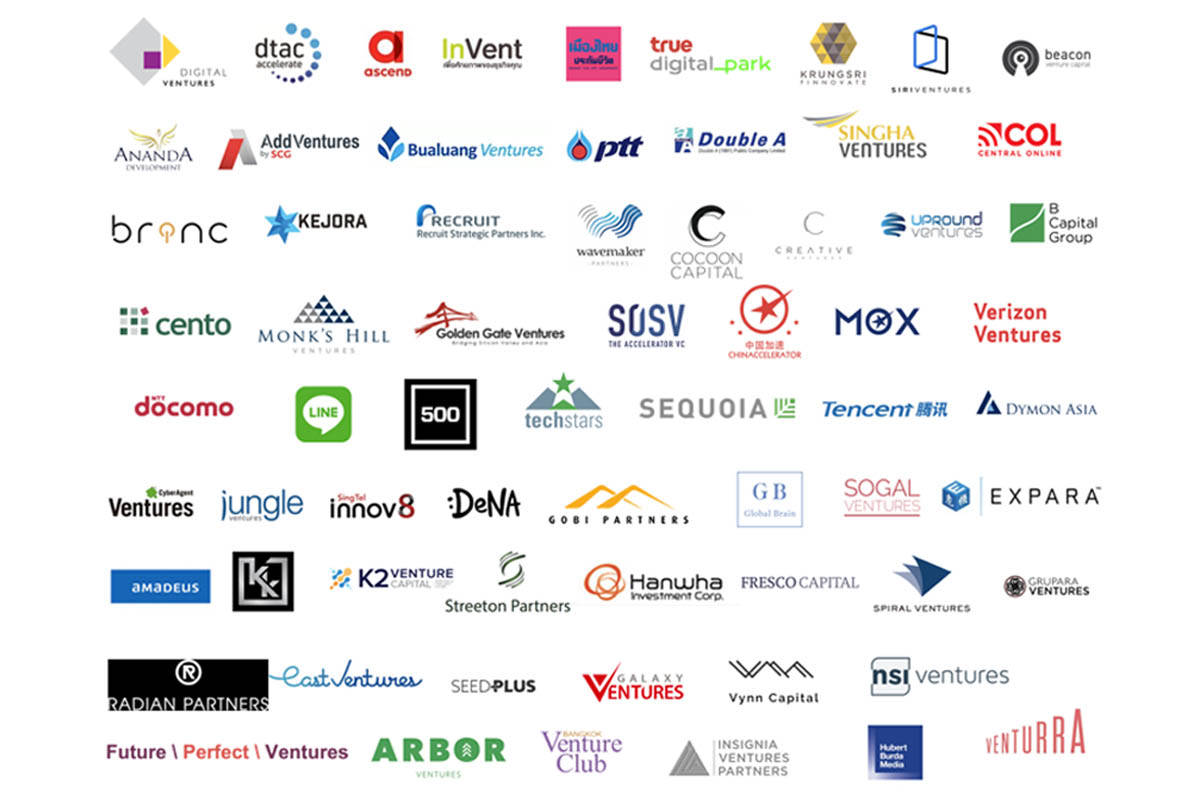 Find out who are the venture capitalists (VC) and corporate giants that will be on the prowl for the next big startup at Techsauce Global Summit 2018!......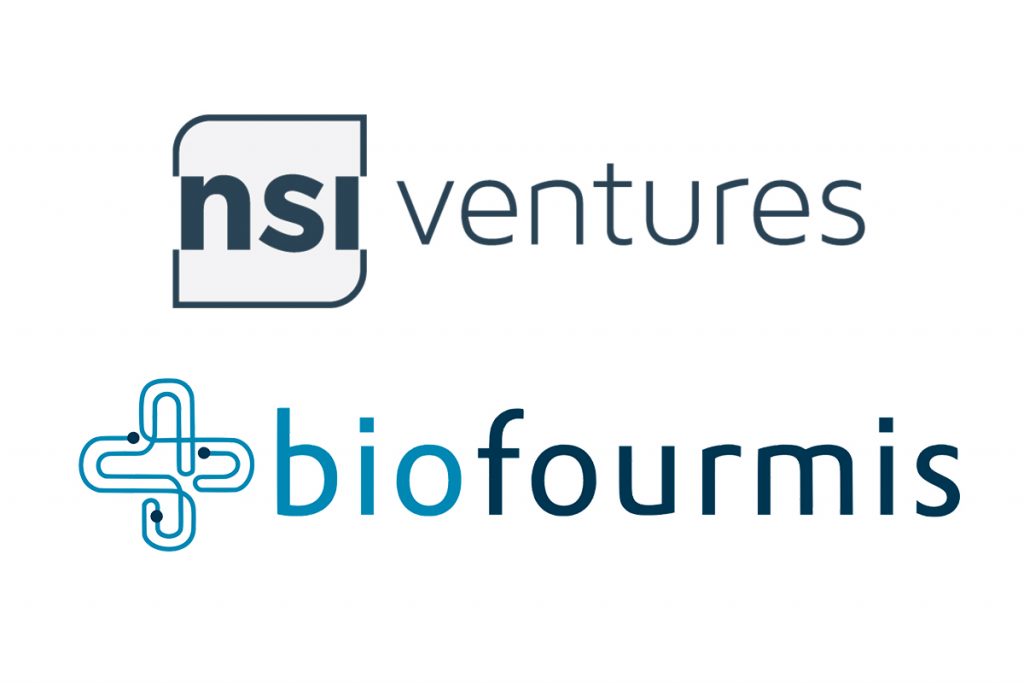 NSI is pleased to announce the first close of NSI Ventures II, L.P., bringing total assets under management to more than US$150 million. The initial closing of NSI Ventures II, L.P...