Pomelo Fashion, Southeast Asia's leading omnichannel platform, plans to launch a domestic initial public offering (IPO) that could value the company at around US$300-400 million (9,300-12,400 million Baht), according to Reuters.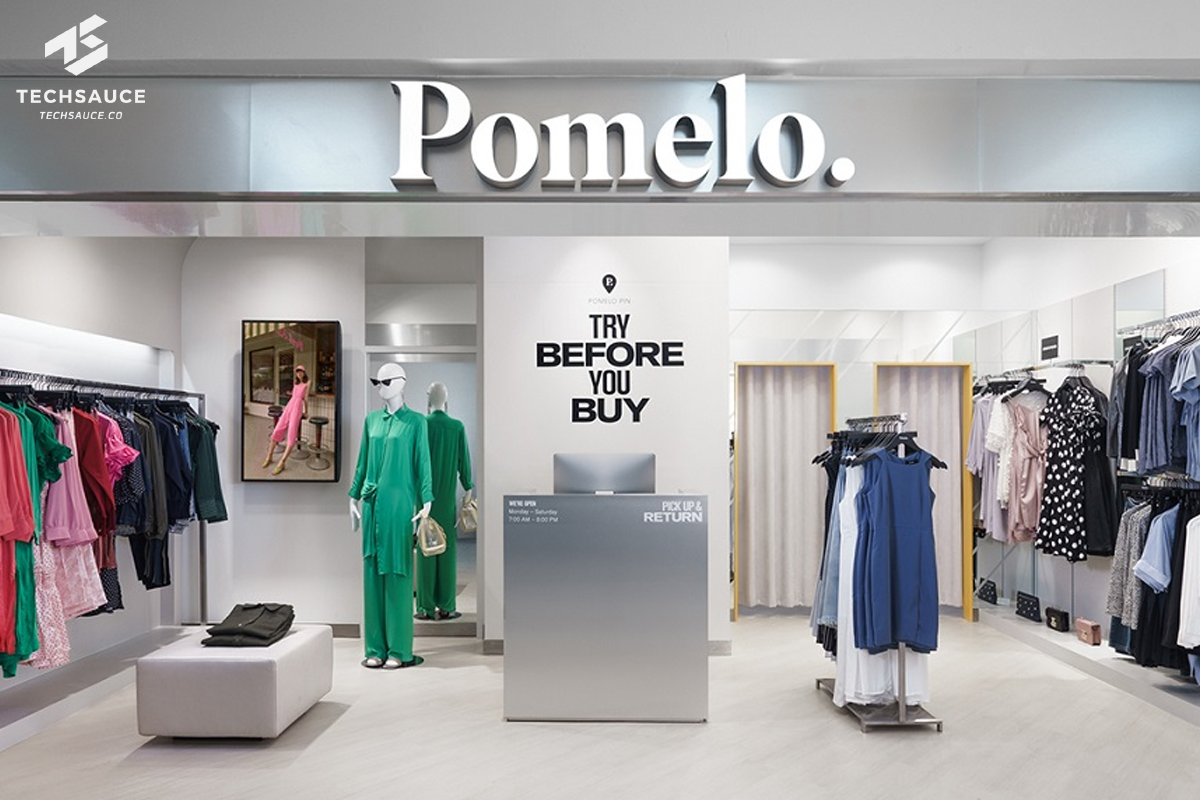 Pomelo is a Thai FashionTech Startup founded in 2013 by David Jou and Casey Liang. With an omnichannel approach as a core strategy, customers can use Pomelo Pick-Up, which integrates the online and offline shopping experience. Customers can pick items on the website and either try them on or pick them up at stores.
Pomelo aims to be a leading FashionTech company by implementing Big Data and adopting AI to generate prices and designs for its products. The brand's e-commerce platform is expected to serve good shopping experiences for customers with more personalized data. It is also now developing its own automated supply chain platform.
In 2020, Pomelo's stores increased more than 30% since the brand expanded more stores across Southeast Asia. Today, Pomelo has around 29 stores located throughout the region. Recently it opened its first store in Malaysia and two other stores in Thailand in the provinces of Chiangmai and Rayong in May.
Pomelo, in 2019, had raised more than $52 million (1.6 billion Baht) from its Series C round. The investors from this round were Central Group, Provident Growth Fund, InterVest Star SEA Growth Fund, Andre Hoffman, Toivo Annus, Lombard Private Equity, Ambient Sound Investments OU, and The Luxembourg Company Deverel.