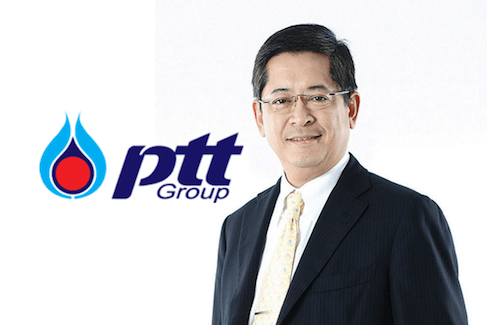 PTT, the Thai state-owned oil and gas company and one of the largest corporations in the country, has announced to set up a fund of 45 million USD to invest in technology companies. The areas of interest include energy technology, digital services and robotics which focus on electricity applications, in addition to oil and gas.
"Within this year, we will see the some of our investment in energy storage technology," said Mr. Tevin Vongvanich, chief executive officer of the group.
Mr. Toemchai Bunnag, CEO of Global Power Synergy - one of the companies in the PTT group - also said, "This year we expect to receive the good news of our investment in 24M Technologies Inc., a battery startup in the United States that develops energy storage technology for grid and transportation applications."
The area of liquefied natural gas (LNG) will also be accelerated through joint venturing with PTT Exploration and Production (PTTEP). The joint venturing will focus on companies in any chain of natural gas from production to shipping. "This case is similar to the way we invested in gas companies in Myanmar. We purchase and ship gas back to Thailand," said Mr. Tevin.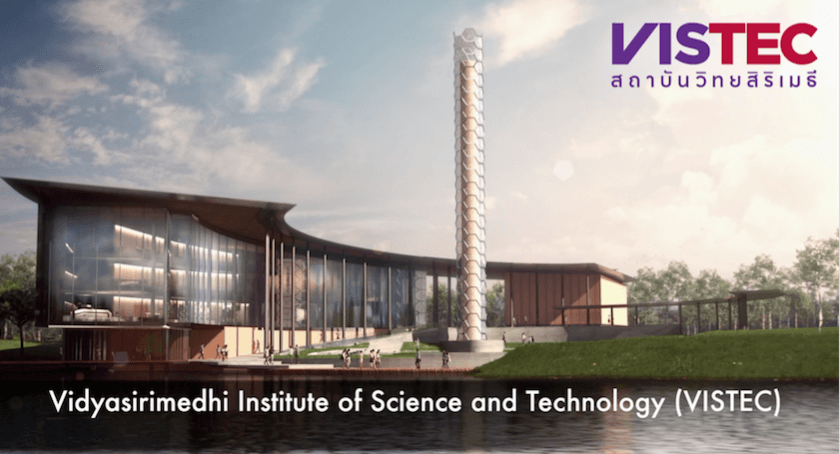 Moreover, PTT group will support the construction of a new innovative centre: The Vidyasirimedhi Institute of Science and Technology (VISTEC), located in Rayong province. The centre will focus on research and development of robotics technology, which is one of the focuses of the Thai government to drive the new S-curve.
Source: The Nations