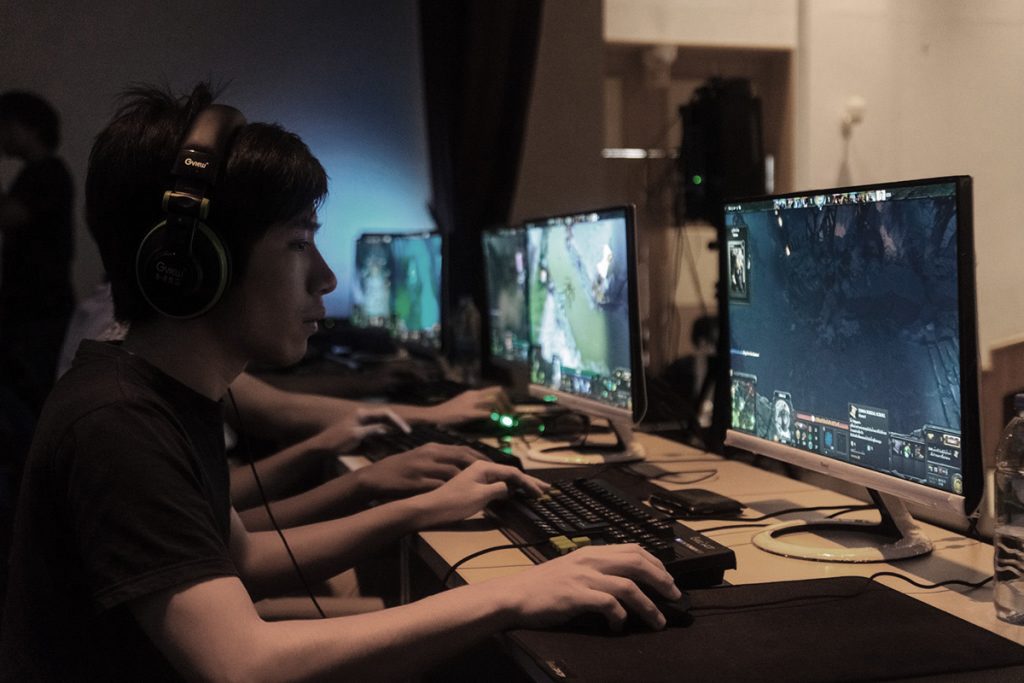 Minister of Tourism and Sports and chairman of the Sports Authority of Thailand (SAT), Mrs.Kobkarn Wattanavrangkul, has given an approval to esports to become an official sport. As a result, esports can be set up officially as an sports association.
Thai E-Sports Association (TESA) has filed a petition to Sports Authority of Thailand to certify the esport as a type of 'sport' since 2013. On July 27th 2017, board of SAT has finally approved the declaration of esports as a sport that can be registered as a sports association.
The President of TESA, Santi Lohthong, said esports is certify as an officially sport now, so their next goal is to change the association name from 'Thai E-Sports Association' to 'Thai E-Sports Sport Association', which expecting to be done by the end of this year.
Santi said that the main goals of the association are to change some people's minds who have prejudice on eports as well as to let Thai people see the benefits of esports athletes as much as possible.
Source: Siamsport, TPGL and Thai E-Sports Association Photo: U-League Thailand