In a move to propel its Moonshot Mission further, Siam Commercial Bank Group ("SCB") tech holding company, "SCB 10X", is moving forward with new investments and partnerships in high-potential tech companies and startups around the globe. In line with that goal, SCB 10X today announced the new partnership with Traveloka, Southeast Asia's leading consumer technology platform focused on travel, local services, and financial services; to establish "TREX Ventures". This marks Traveloka's first joint venture dedicated to offering digital financial services. TREX Ventures will leverage SCB's market leading banking platform and Traveloka's digital capabilities to offer innovative financial products to their respective customers in Thailand.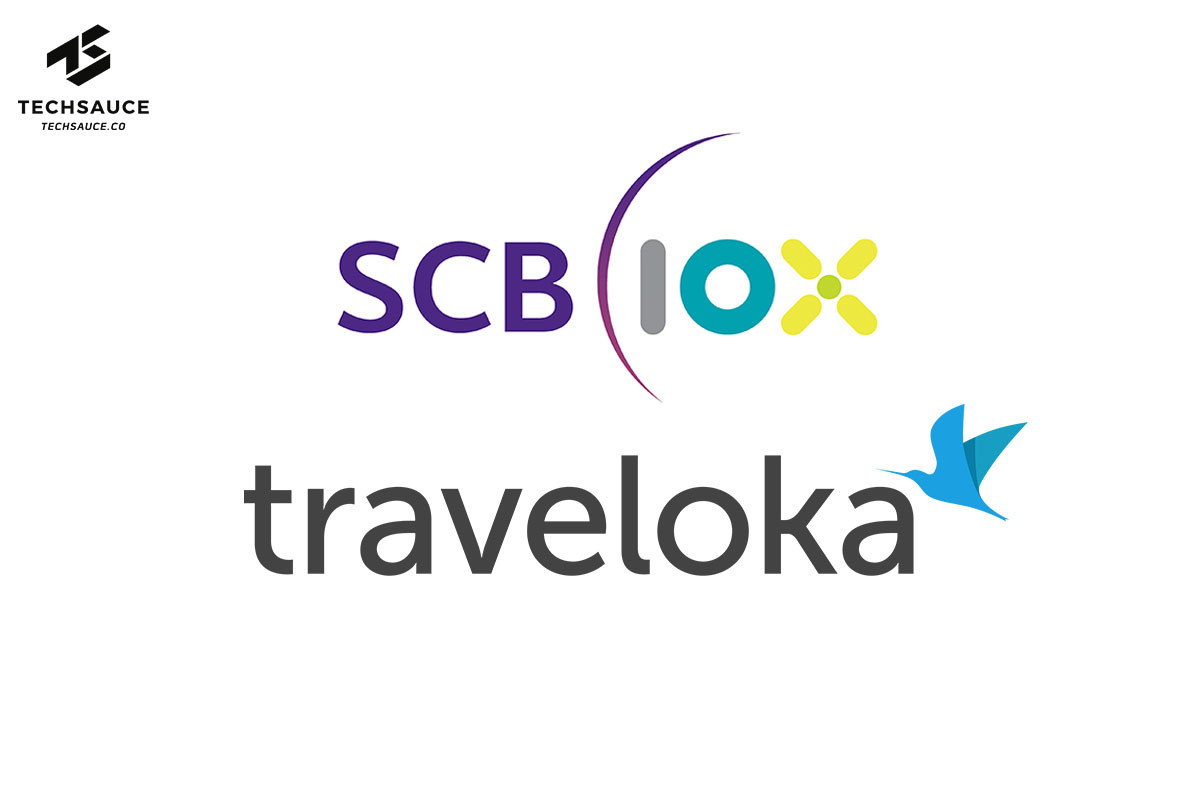 In announcing the new partnership, SCB 10X Chief Business Development and Financial Officer Pitiporn Phanaphat said, "As part of its vision to establish itself at the forefront of regional investment, SCB 10X seeks to partner with technology companies and startups with strong potential from around the globe. This strategic move also demonstrates the Company's commitment in developing innovation capable of creating exponential growth for the firm. Having recognised the potential of the tourism and hospitality industry as keys to help drive the nation's economy both before and after the pandemic, SCB 10X welcomes the opportunity to partner with Traveloka, a world-class unicorn and a leading travel and lifestyle platform with approximately 40 million users across the region. SCB 10X expects to play a part in helping strengthen the ecosystem that it is interested in by embracing innovative digital technology for improving work and lifestyles of the future."
"SCB 10X and Traveloka will collaborate in a strategic partnership to form a new joint venture called "TREX Ventures" that will combine the strong capabilities of the two companies to create innovative financial products and services tailored to meet the needs and lifestyles of modern travelers and lifestyle consumers in Thailand. The partnership will leverage Traveloka's deep understanding of user behavior gained from its multi-touchpoint engagement platform and robust data analytics platform. Meanwhile, SCB 10X has the potential and capability to embrace technology to develop innovations taking advantage of its parent company Siam Commercial Bank's extensive customer base of over 16 million people across the country, and a strong understanding of financial services and the Thai market", added Pitiporn Phanaphat.
"We are delighted to partner with SCB 10X to set up our first joint venture, as we continue to grow our fintech business. SCB 10X and Siam Commercial Bank are market leading organisations with deep-set expertise in financial services, an impressive nation-wide customer base, and a track record in developing and co-creating innovations to best serve their customers. We are confident that this strategic partnership will enable us to deliver new financial products and services that match the needs of Thai users," President of Traveloka Group Caesar Indra said.
"We believe Thailand's consumer market offers abundant opportunities for Traveloka. With only 30% of Thai customers owning credit cards, we see similar needs to what we see in Indonesia. Leveraging our strong track record in Indonesia, we look forward to bringing tailored and accessible financial solutions that empower the people of Thailand to enjoy new experiences and explore the world around them. Our entry into financial services started after we identified gaps in the consumer journey for travel and leisure and we created solutions to bridge these. In 2018, we pioneered the Buy Now Pay Later ("BNPL") product in Indonesia and followed up with several other innovative products, including the Paylater Credit Card, which continue to allow our users to better and responsibly realise their travel and lifestyle aspirations. We look forward to the opportunity to provide solutions that enrich our customers' lives by making travel and lifestyle more accessible through financial inclusion," Caesar Indra continued.