Decentralized finance (DeFi) ecosystem, Alpha Finance Lab is working with SCB 10X,the venture arm of Siam Commercial Bank, one of the largest commercial banks in Thailand, to bridge the gap between traditional banking and emerging financial technology with a new suite of DeFi products under the umbrella of Alpha products.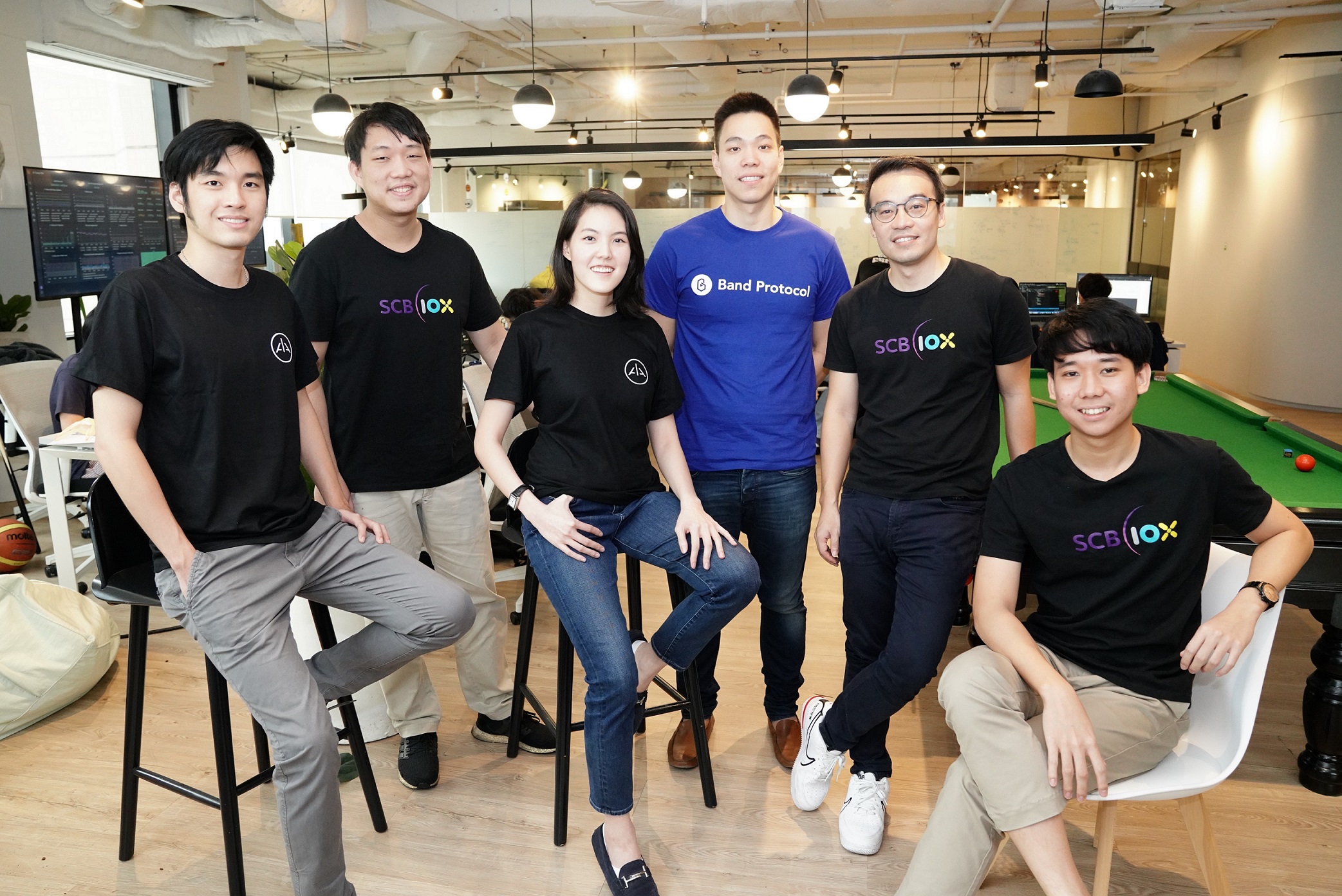 "SCB 10X is committed to embracing emerging technologies with Alpha Finance Labs to create a unique suite of products that bridges the gap between the traditional and decentralized financial sectors," said Kaweewut Temphuwapat, Head of Venture Builder, SCB 10X.
SCB 10X an early investor in international payments giant, Ripple and leading cryptocurrency lending platform, BlockFi, will bring valuable experience from the traditional banking sector to the Alpha Finance ecosystem to solve real-world banking problems and attract users to DeFi in the masses.
"Working closely with SCB 10X will empower Alpha Finance Lab to expand its DeFi ecosystem with valuable experience from the traditional financial sector to bridge the two worlds together," said Tascha Punyaneramitdee, Lead at Alpha Finance Lab with a background in investment banking in San Francisco and London and product management at Tencent in Thailand.
Alpha Finance Lab is an ecosystem of cross-chain DeFi products focused on building a suite of automated yield-maximizing products that interoperate to bring optimal alpha returns. Alpha is backed by top tier DeFi investors, including The Spartan Group, Multicoin Capital, and DeFiance Capital.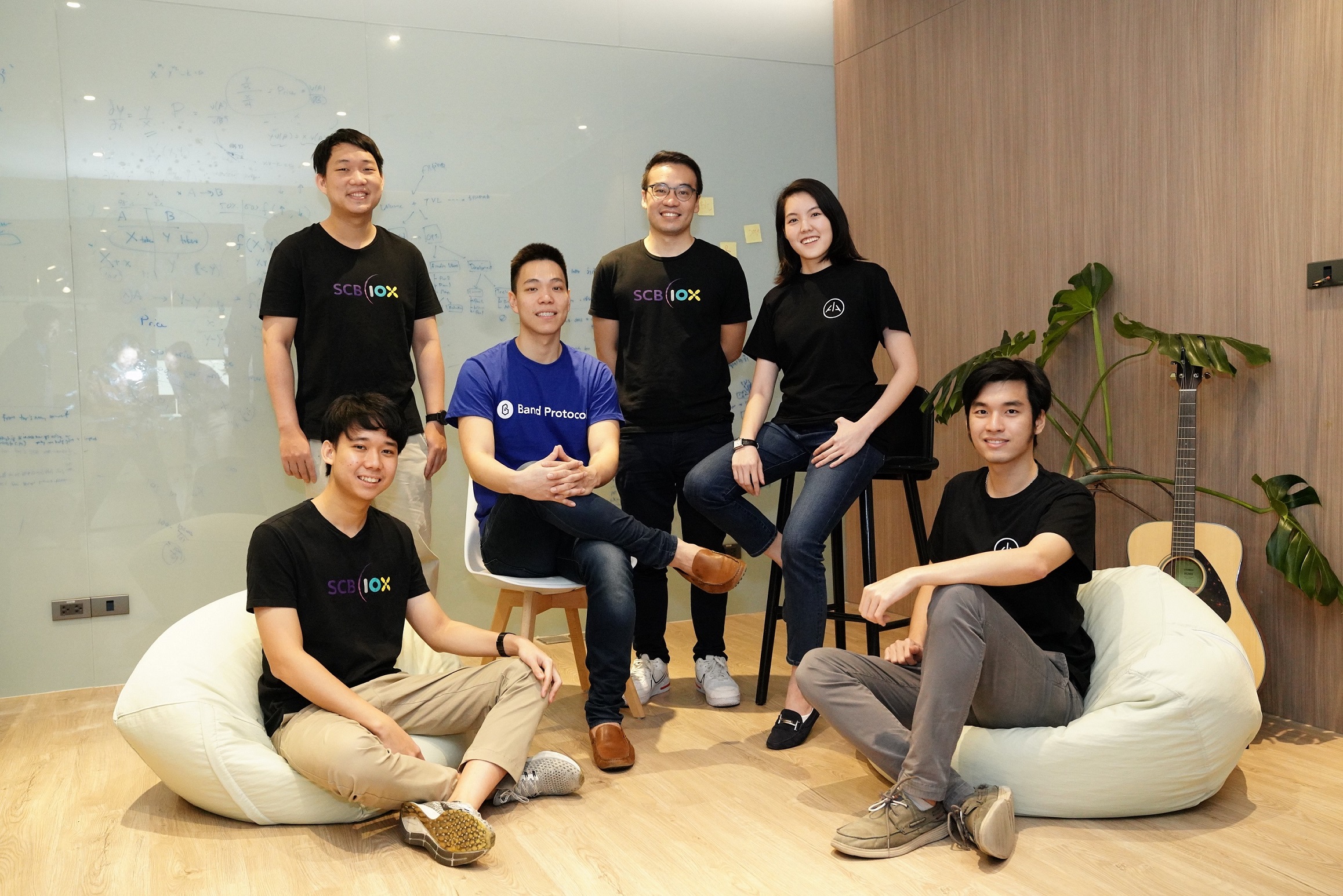 Alpha Finance Lab is also driven by Lead Engineer Nipun Pitimanaaree, blockchain researcher, MIT graduate and four-time International Mathematical Olympiad gold medalist. Nipun's research led him to develop an algorithm to detect and trade arbitrages in cryptocurrency markets.
Alpha Homora product is live on Ethereum blockchain. Alpha Homora is a protocol for leveraging an investor's position in yield farming pools. Currently, the second and third Alpha products are being developed in collaboration with SCB 10X and will be announced later this year.
About SCB 10X
SCB 10X Co., Ltd, a holding company under Siam Commercial Bank PCL. (SCB), was established with a mission to create long-term value through investing in exponential technologies, championing passionate entrepreneurs, empowering the long tail underserved, and building successful partnerships. SCB 10X highlights its differentiation with the "Venture Builder" business for the first time in Thailand to heighten business potentiality and strong technological capabilities. In addition, SCB 10X oversees all the technology companies in the SCB Group, including Digital Ventures, SCB Abacus, MONIX, as well as those technology companies or investments in SCB's future business pipeline. For more information, please visit: www.scb10x.com or email to: [email protected]
About Alpha Finance
Alpha Finance Lab is an ecosystem of cross-chain DeFi products, focusing on building an ecosystem of automated yield-maximizing Alpha products that interoperate to bring optimal alpha to users on a cross-chain level. For more information, please visit: https://alphafinance.io/